What Has Max Joseph Been Up To Since Leaving Catfish?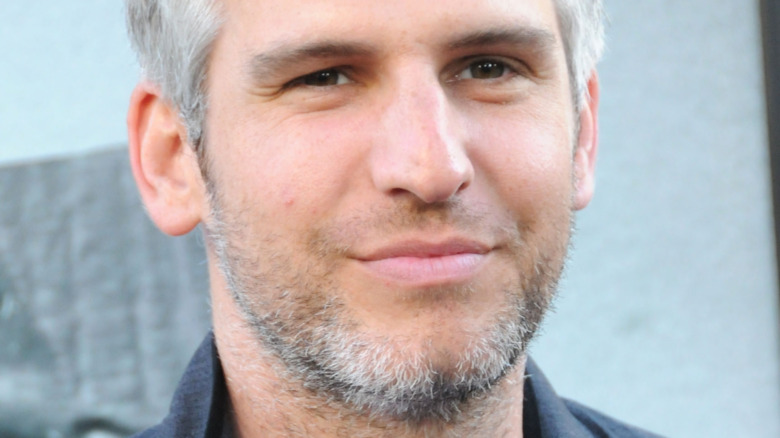 Barry King/Getty Images
Max Joseph shocked "Catfish" fans everywhere when he announced his departure from the series in an August 2018 Instagram post. He wrote, "The time has come, sadly, for me to move on from 'Catfish.' Working on this show for the last seven years has been one of the most meaningful experiences of my life. For a while now I have been straddling two careers as TV host and filmmaker and, while this level of busy-ness is a dream come true, my life can no longer sustain it."
He continued, "Although I have a heavy heart, I am also excited for everything that's to come– for myself, for Nev, for our crew and for the show." His co-host Nev Schulman also expressed his sorrow over the departure, but was excited to see what was in store for Joseph's future. "Working with Max on 'Catfish' has been a blast," Schulman wrote in an August 2018 Twitter post. "What started as a casual friendship quickly turned into a brotherhood," 
Now that Joseph is no longer breaking down mysterious online relationships, keep reading to see what he's up to now.
Max Joseph is an accomplished filmmaker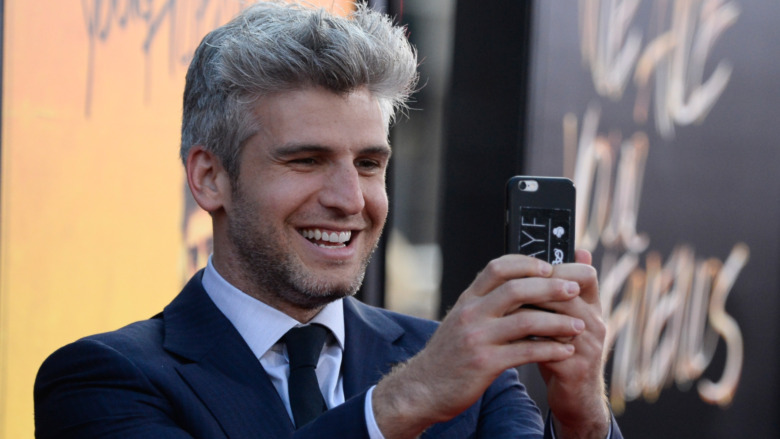 Frazer Harrison/Getty Images
Max Joseph is a TV host and filmmaker and made his feature film debut with 2015's "We Are Your Friends" starring Zac Efron, according to his website. In 2019, he joined forces with Monica Lewinsky for HBO's "15 Minutes of Shame," a documentary about "public shaming in modern day culture," according to Deadline. Joseph also dabbles in YouTube and has made short films about the 2020 presidential election and his feelings about bookstores.
Joseph is a versatile talent and produced commercials for TOMS, Innocent Drinks, and the Rainforest Alliance. He also lent his editing expertise to a Vogue original short starring actor Lena Dunham.
Aside from Joseph his time behind the camera, Joseph's also a happily married man. On January 5, 2021, he celebrated his ninth wedding anniversary with his wife Priscilia, per his Instagram. He also seems to enjoy traveling, and spent Hanukkah in Brazil. It's clear he wouldn't be the man he is without his wife, and he gushed over her in a December 2020 Instagram post: "Thank you @prijoseph for always saving me from my obsessive work habits and teaching me to enjoy life."
It's clear that Max Joseph is living his best life.