The Truth About Karla Mosley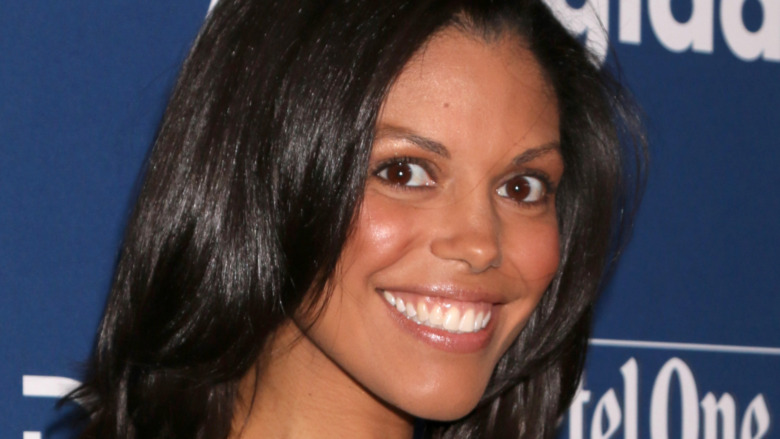 Shutterstock
Karla Mosley generated a lot of buzz during her time playing Maya Avant Forrester on "The Bold and the Beautiful." The CBS soap opera wasn't her first stint in the entertainment industry, but it was a gig that certainly made waves. Over the past few years, Mosley has opened up about the struggles she endured earlier in her life, and she's become known as a passionate advocate for causes that matter to her.
Mosley's website details how she attended New York University's Tisch School of the Arts before studying at a vocal institute in France. She performed in several theater projects, using both her singing and acting talents, while also pursuing television roles. Throughout her early 20s, Mosley starred on the Australian children's series "Hi-5," her IMDb page notes, and she played Christina Moore for a couple of years on "Guiding Light." A stint on "Hart of Dixie" came a few years later, and she started as Maya on "The Bold and the Beautiful" in 2013.
Initially, the character of Maya had a traditionally soapy backstory and she soon connected with Rick Forrester. As Us Weekly detailed, in 2015, a soap opera first occurred when Mosley's character was revealed to have been assigned male at birth. The bombshell that Maya was transgender created plenty of drama, and Mosley earned high praise, along with three GLAAD Awards, for her work. Then, Mosley shared via Instagram in October 2020 that she departed "The Bold and the Beautiful," at least for a while.
Karla Mosley worked hard to overcome body image issues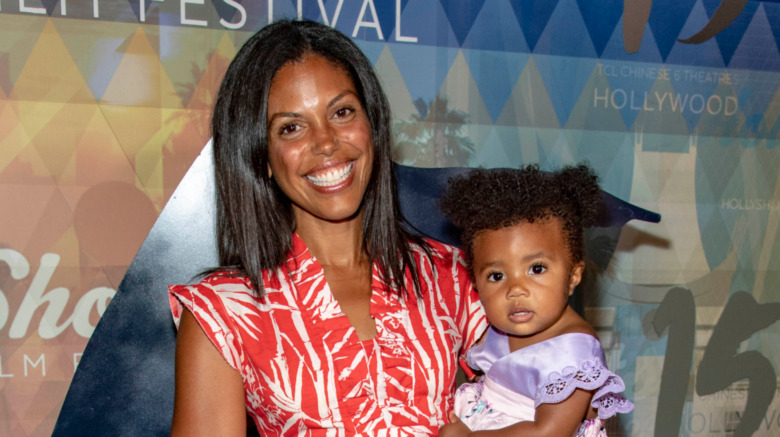 Shutterstock
Karla Mosley has had her struggles, as she detailed in a post for the National Eating Disorders Association. "Looking back, I have so much compassion for the young woman who was brave enough to seek out recovery from bulimia and binge eating almost 14 years ago," Mosley wrote. She'd felt alone and sad, and disordered eating allowed her to escape her fears.
Recovery took years, in part because she aimed for perfection and ended up "in a hamster wheel of pain and relapse." Mosley shared more in a piece for Glamour. She'd grown up in a predominantly white area, and as a Black girl, she was hammered with messages that her body was wrong. "The standard of beauty around me was literally impossible for me to achieve ... I felt I could — or should — control that," the star explained.
Binge eating and excessive exercising began as Mosley tried to change herself. She felt uncomfortable in primarily Black spaces too, because she hadn't grown up in that world. She later realized "what I was trying to erase was the ethnicity, the culture I also longed to be a part of." After school, Mosley found acting opportunities that allowed her to embrace her authentic self. Despite that, she struggled. Eventually, an employer pushed her to face her disordered eating or lose her job.
After that, she made genuine progress in becoming healthier. In 2018, Mosley welcomed her little girl Aurora Imani with her partner John Rogers, and motherhood has clearly suited her (per Soaps In Depth).
If you are struggling with an eating disorder, or know someone who is, help is available. Visit the National Eating Disorders Association website or contact NEDA's Live Helpline at 1-800-931-2237. You can also receive 24/7 Crisis Support via text (send NEDA to 741-741).