How Much Is Hailee Steinfeld Worth?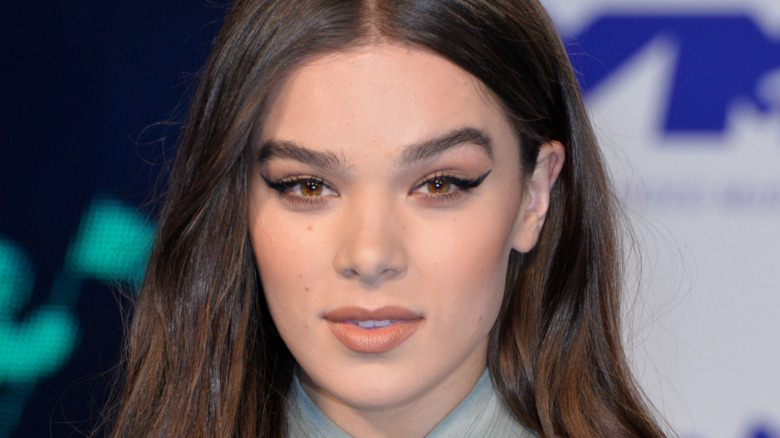 Shutterstock
Hailee Steinfeld is a multi-talented star, who quite frankly does it all. If she's not starring in a huge Hollywood blockbuster movie, then she's very likely topping the charts with a pop banger. Since rising to fame, Steinfeld's career has been in demand and shows no signs of slowing down anytime soon.
Some of Steinfeld's most notable films she has appeared in include "True Grit" (which earned her an Oscar nomination), "Begin Again," "Pitch Perfect 2 and 3," "The Edge of Seventeen," "Bumblebee," and "Spider-Man: Into the Spider-Verse," to name a few. While making waves in the film industry, she has been doing the same on the music scene. As of May 2021, Steinfeld has yet to release an album. However, she has six singles that have been certified platinum in the U.S. by RIAA. Her collaboration with Grey and Zedd, "Starving," remains her most popular, going 4x platinum after selling over 4 million copies. 
Steinfeld's popularity continues to grow and brands want her to be the face of their campaigns. In 2011, she was chosen to front Italian designer Miu Miu's fall campaign, per Elle. With that being said, how much is Hailee Steinfeld worth after a decade of success?
Hailee Steinfeld is one rich lady — and only growing richer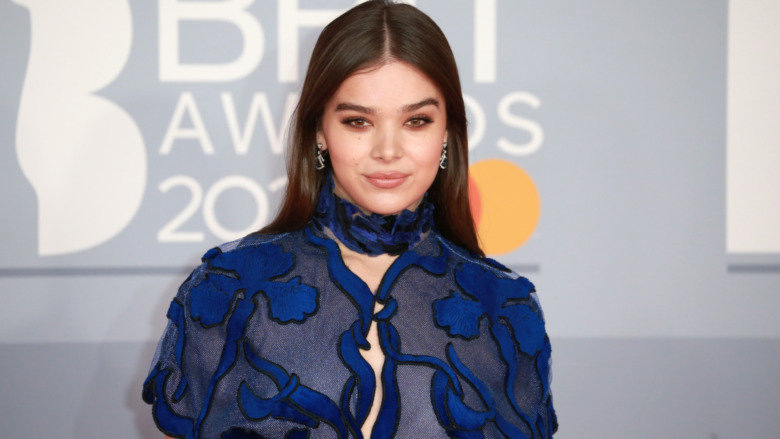 Shutterstock
Hailee Steinfeld's consistent hard work throughout the years has clearly paid off, as the "Most Girls" hitmaker is a financial giant. As of 2020, the award-winning actor is worth an astonishing $10 million, according to Celebrity Net Worth. In 2018, she made Forbes' 30 under 30 Hollywood and Entertainment list at the age of 21.
As previously reported by Cheat Sheet, Steinfeld was worth $8 million in 2018, meaning her net worth has jumped up $2 million in the space of two years. The singer is booked and busy and is set to star in the upcoming "Spider-Man: Into the Spider-Verse 2" movie, which will hit theaters on October 7, 2022, according to Digital Spy. If the sequel matches the success of the first, then Steinfeld's salary will only increase for other roles.
Being the wealthy woman that she is, Steinfeld has obviously spent her well-earned cash. In 2018, she purchased an Audi car for $40,000, per The Richest.