What Is Hailee Steinfeld's Nationality?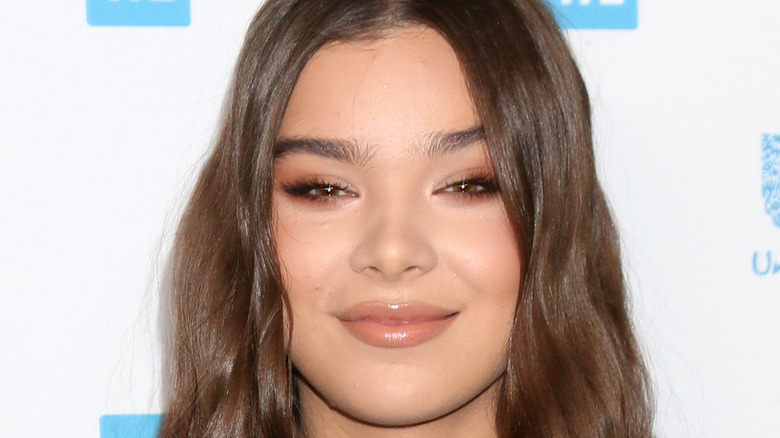 Shutterstock
Hailee Steinfeld is one of Hollywood's most successful entertainers of today and quite frankly does it all. If she's not playing the lead role in a box-office smash, she's performing on one of the biggest stages in the world. Ever since her Oscar nomination for role in "True Grit," her career has been in demand.
According to Ethnicity of Celebs, Hailee was born on December 11, 1996 in Tarzana, Los Angeles, Calif. Her New-York born father, Peter Steinfeld, is Ashkenazi Jewish and works as a personal fitness trainer, as noted by IMDb. Her mother, Cheryl Domasin, was also born in California like her daughter and is an interior designer. Hailee is the youngest sibling to her older brother, Griffin Steinfeld, who is very passionate about cars and was a NASCAR driver between 2012-2014, per Someecards.
While both of Hailee's parents were born in the United States, her mom's roots and ancestry is a beautiful mix of other nationalities. Keep reading to find out more about her ethnic background.
Hailee Steinfeld felt 'connected' to her Filipino roots during her first trip to the Philippines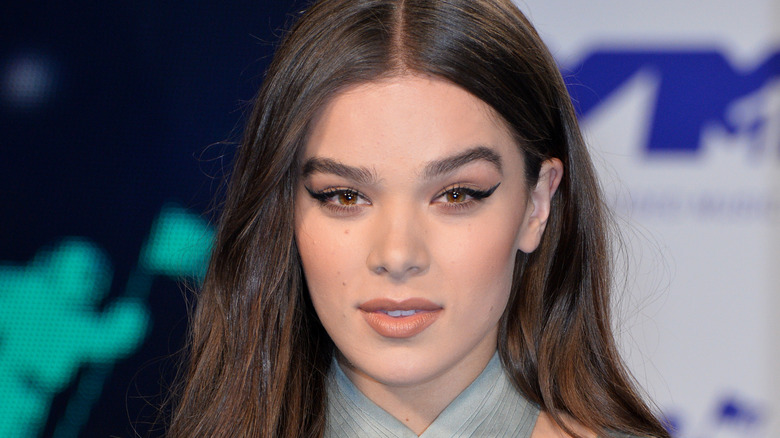 Shutterstock
American singer and actor Hailee Steinfeld was born in California, but her ancestry is a mix of ethnicities. According to Ethnicity of Celebs, her mom Cheryl Domasin's maternal grandfather was of half Filipino and half African-American descent, while her maternal grandmother was part English, German, Scots-Irish/Northern Irish, and Scottish.
In a 2016 interview with Pep.ph, Hailee told the publication about her family background and her first visit to the Philippines. "So, my grandpa is half-Filipino. My mom's dad. He's my great-grandfather who came from Bohol," she said, adding, "One thing I learned very early on about Filipinos is how passion there is, how much pride there is being Filipino and as little as there is in me, I really do feel so connected to the culture and to being here, I can't believe I haven't been here before."
"It's so incredibly important that I can come somewhere so far from home and feel like I'm home," the "Love Myself" hitmaker continued. In a magazine interview for Seventeen, Hailee reminisced over the trip, per Ethnicity of Celebs. "I went to the Philippines for the first time this spring, and it was amazing. People were like, 'We're related! We're family.' I actually played three of my own shows there," she said.