The Real Reason Shailene Woodley Got Fired From The O.C.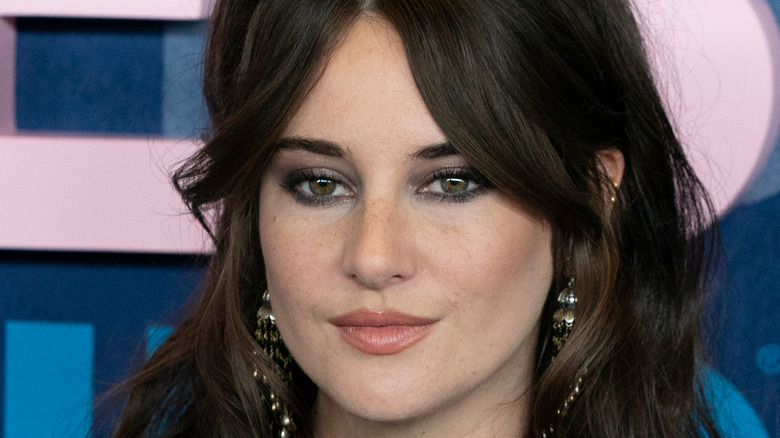 Shutterstock
Shailene Woodley is an Emmy and Golden Globe-nominated actor who has been appearing in Hollywood for more than two decades. Woodley made her acting debut in the 1999 TV movie "Replacing Dad," per IMDb, and since then, she's earned an impressive résumé and racked up a long list of accolades.
The iconic star has not only snagged credits in memorable films and shows including "Everybody Loves Raymond," "The Secret Life of the American Teenager," and "The Fault in Our Stars," but she's also starred alongside Hollywood heavyweights like George Clooney in 2011's "The Descendants" and Kate Winslet in 2014's "Divergent." Woodley also joined the all-star cast of HBO's "Big Little Lies," which included A-listers Laura Dern, Reese Witherspoon, Nicole Kidman, Zoë Kravitz, and more.
Before landing her most major roles, Woodley appeared in plenty of short-lived projects. One of her most prominent smaller gigs was "The O.C," where she portrayed Kaitlin Cooper. As die-hard fans of the popular 2000s teen drama remember, Kaitlin is the sister of one of the show's main characters Marissa Cooper, who was played by Mischa Barton.
Woodley's tenure on "The O.C." didn't last long at all, as she only appeared on the series for six episodes throughout Season 1. Though Kaitlin re-emerged in Season 3, it wasn't Woodley who popped up on the TV screen, as she ended up getting replaced by actor Willa Holland (via People). So why Woodley was fired from "The O.C"? Keep scrolling for more details.
Shailene Woodley blames 'puberty' for her firing from The O.C.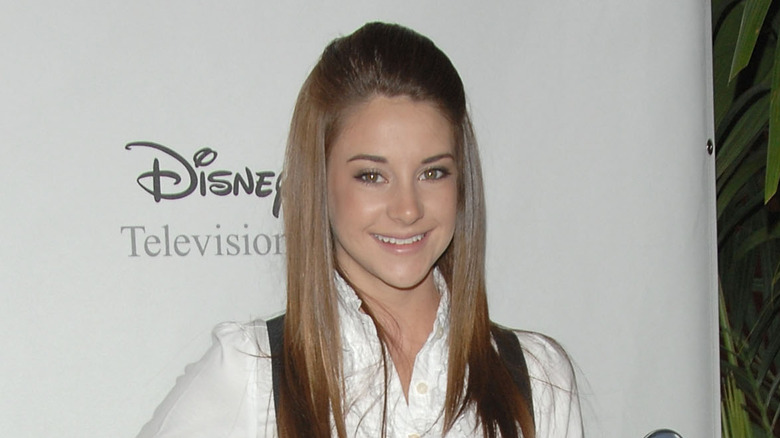 Stephen Shugerman/Getty Images
It's almost hard to imagine the thought of Shailene Woodley ever being fired from a Hollywood set, but "The O.C." was the exception for the showbiz superstar. Woodley's firing from the modern soap opera goldmine wasn't as dramatic as the fights between the show's heartthrob characters, though.
Woodley spoke about her exit during a Wired Autocomplete Interview in May 2020, saying she was replaced by Willa Holland because she "hadn't gone through puberty yet." Woodley explained that while Holland is only five months her senior, by the time Season 3 premiered, Kaitlin's character morphed into a character that Woodley did not seem old enough to play. In order to make Kaitlin appear more mature, producers needed Holland to step in.
"They needed a girl who had a body," the star proclaimed during the Wired interview. "I mean really, that's what it was." Woodley noted, though, she has no hard feelings about being let go. "You know what? It's OK," she insisted. "I didn't really take offense to it. I was a late bloomer."
Looking back on her epic run in show business, Woodley has no qualms about the course of her career, including the unfortunate exit from "The O.C." In April 2020, she proved how grateful she was when she uploaded a throwback with some of the cast, writing, "Yes, yes I was on 'The O.C.' and yes, it is still one of my proudest accomplishments."