Why Shailene Woodley Wasn't A Fan Of The Secret Life Of The American Teenager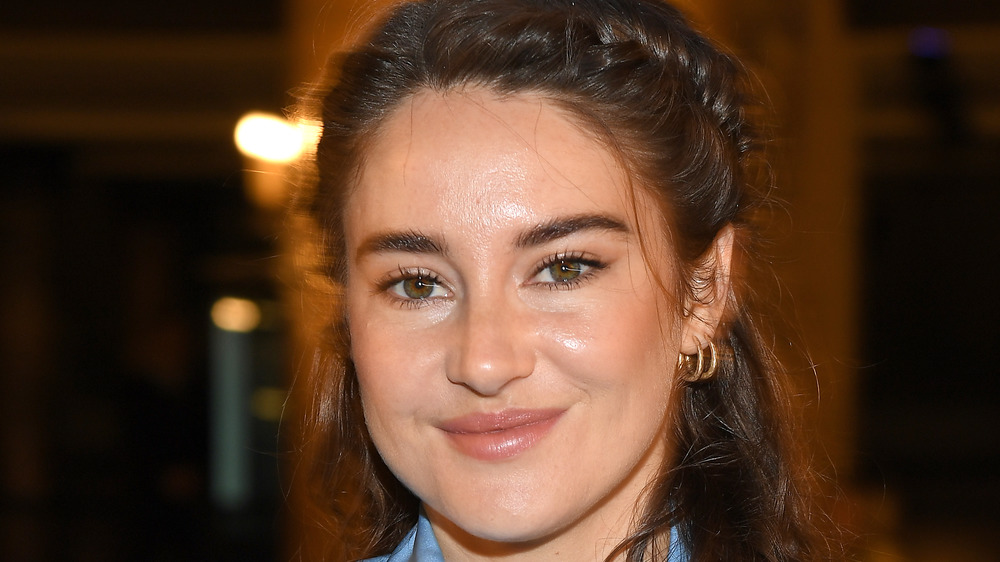 Pascal Le Segretain/Getty Images
Actor Shailene Woodley is undoubtedly A-list. From her heartbreaking portrayal as a young single mother in Big Little Lies to now being engaged to Green Bay Packers quarterback Aaron Rodgers, fans can't get enough of Woodley. The self-admittedly frugal star is estimated to be worth $12 million, and it's clear from her acting resume how she's accumulated her wealth. 
Woodley started as a child star in 1999 with recurring roles on The O.C. and Crossing Jordan, per IMDb. She landed the lead role in the hit Freeform (formerly ABC Family) series The Secret Life of the American Teenager in 2008, but later balanced her family-friendly TV stardom with appearances in films like The Descendants, The Spectacular Now, and The Fault in Our Stars.
Secret Life concluded in 2013, just in time for Woodley to take on the Divergent trilogy starting in 2014. She took a brief break from acting before joining the star-studded Big Little Lies cast in 2017. Yet even with all of her success, Woodley has some choice words for her time on Secret Life. Keep scrolling to find out why Woodley might not look back fondly on the series! 
Shailene Woodley didn't have the same values as her hit series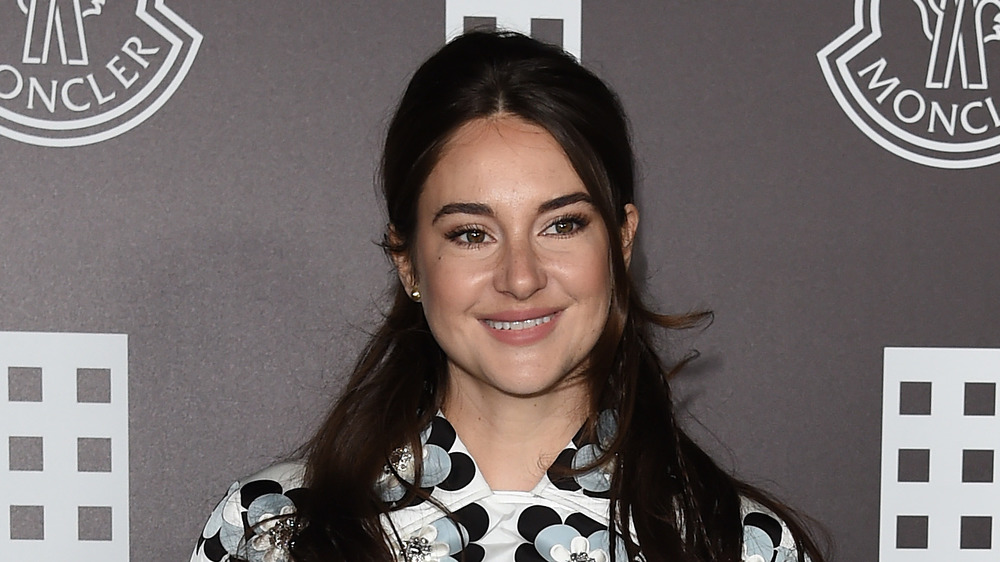 Stefania D'alessandro/Getty Images
Shailene Woodley is passionate about her beliefs, and unfortunately her five-year stint on The Secret Life of the American Teenager didn't align with her values. 
"There were a lot of things that were written into the scripts that not just me, but a lot of the cast, disagreed with," Woodley told Bustle in 2020. "There were belief systems that were pushed that were different than my own. Yet legally I was stuck there. To this day it's one of the hardest things I've ever had to do."
It's an echo of the sentiment she told Flaunt in 2013.
"I'm extremely grateful for it... but towards the end, morally, the things that we were preaching on that show weren't really aligned with my own integrity," Woodley explained. "So that was a bit hard to show up to work every day knowing that we were going to project all of these themes to ... millions of young adults across the country, when ... they weren't what I would like to be sending out." 
Secret Life followed the struggle of 15-year old Amy (Woodley) who becomes pregnant. Across the five seasons, other teen characters have children, and Cinema Blend noted that the show "promoted abstinence" as it went on. The finale ends with Amy leaving for college without her child. The divisive conclusion definitely split fans, and Woodley understandably is among those questioning the series. Seems like she's moved on though!