The True Meaning Behind Amanda Seyfried's Tattoo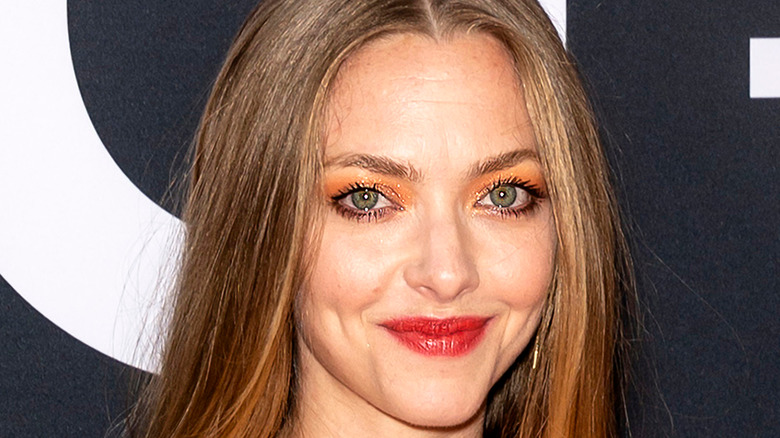 Shutterstock
Amanda Seyfried is a wife, mother, actor and Oscar nominee. She's also the owner of two tattoos, and yes, they're especially cool (and seemingly sarcastic). According to IMDb, Seyfried got her start back in 1999 on respective soap operas As the World Turns and All My Children. The blonde bombshell went on to delight audiences in cult classic Mean Girls before flexing her musical chops in Les Misérables and Mamma Mia! Her roles in First Reformed, Things Seen and Heard, and Mouthful of Air garnered her critical acclaim; yet it was Seyfried's portrayal of silent film star Marion Davies that brought her first Academy Award nomination (and quite frankly, snub!). 
The mother of two does keep delicately flash her ink on the red carpet. Seyfried has a foot tattoo with an especially randy message coupled with a sweet sentiment from a past film set experience. So what does her tattoo really mean? Well, keep scrolling to find out!
Amanda Seyfried's R-rated tattoo to remember Mamma Mia!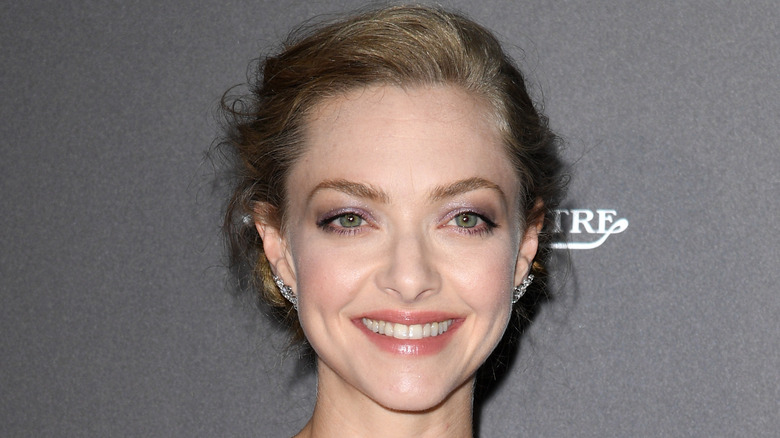 Daniele Venturelli/Getty Images
It doesn't take Mean Girls' Karen character to report what this tattoo means! Amanda Seyfried's ink is a cursive foot tattoo reading "minge." Coincidentally, her Instagram handle is @mingey. So what does the word mean? 
Seyfried revealed on Late Night With Seth Meyers in 2018 (via Refinery 29) that "minge" is British slang for vagina. Her Mamma Mia! costars Rachel McDowall and Ashley Lilley also share the same tat. "It's a term of endearment, and in England, it means 'vagina,'" Seyfried explained. "But in the U.S., which is where I spend most of my time, it just doesn't mean anything. So we commemorated out friendship with 'minge' tattoos." While she admits that there is "a lot of judgment" when Brits peer down at her ankle, the phrase "means so much more to me than vagina." Talk about a sweet sentiment! 
Will Seyfried get any more meanginful tattoos in the future? Only time will tell!