How Much Is T.J. Lavin Really Worth?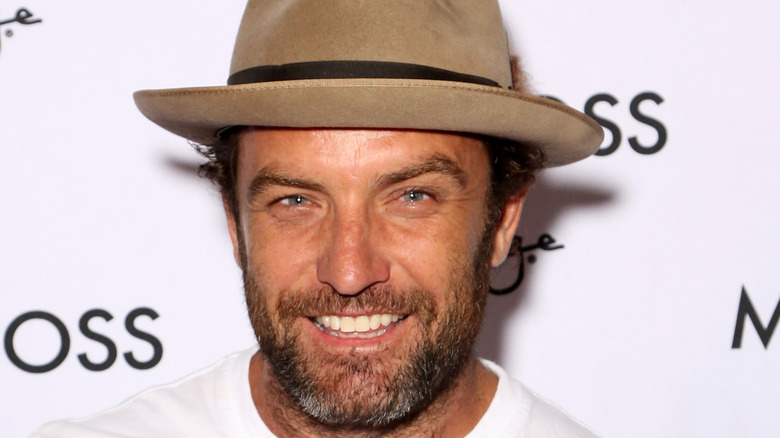 Gabe Ginsberg/Getty Images
T.J. Lavin is known by many of his fans as the long-running host of MTV's "The Challenge." However, the Las Vegas native has tackled plenty of challenges of his own, from hosting a reality television show to some impressive performances in the BMX world. The daredevil celebrity's passion for biking started when he was just 2 years old, noted Bleacher Report. His love for bike racing continued for decades, but he also developed a passion for music. Lavin learned how to play the piano on his own, and that love for music stuck with him into adulthood. 
In 2005, Lavin started hosting MTV's "The Challenge." When I first got the show I thought I would do it for one or two seasons," he told E! News. Lavin, however, loved it and stuck around. And despite the long time he has hosted the show, he doesn't feel the fame has changed him too much. "People can see right through a guy who's not using his real voice," he told GQ in 2021. "I'm just the same dude. ... If there's something in the script that I wouldn't say, I won't do it."
Thanks to his success in a wide range of projects and activities, Lavin has accrued a hefty net worth.
A career filled with twists and turns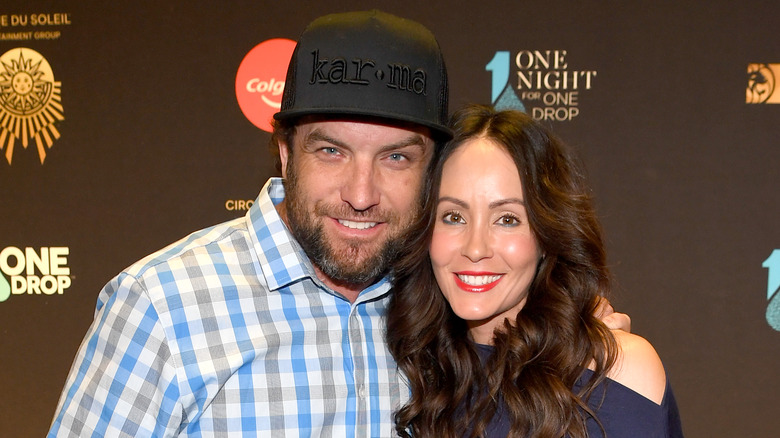 Denise Truscello/Getty Images
As Bleacher Report shared, T.J. Lavin (pictured here with his wife Roxanne Siordia) shifted from racing bikes to dirt jumping at the age of 15. He went pro at 19 and according to ESPN, he made waves on the BMX circuit. He won a handful of medals via the X Games and became a prominent personality on the Dew Tour Circuit. His biking successes brought in major sponsors, with Monster being one of the biggest.
Lavin's life changed significantly in 2010 after a frightening accident in Las Vegas during the Dew Tour Championships. A trick went badly and Lavin was thrown from his bike, knocked unconscious. As a result, he broke several ribs and his right wrist. A medically induced coma followed, and Bleacher Report detailed he developed pneumonia and needed a breathing tube. His recovery was difficult, but Lavin returned to host "The Challenge."
Thanks to his BMX years and "The Challenge," Lavin earned some hefty paychecks. In addition, he's had a video game named after him, released an album, and even landed acting gigs. Lavin even tried to become a firefighter, leaving "The Challenge" after Season 30. "They just didn't really like my laidback attitude, I guess?" he told E! News. "I got fired from that in a month." And so he returned to MTV. 
Unsuccessful career changes notwithstanding, thanks to his many career successes, Celebrity Net Worth estimates that Lavin worth $9 million.