Dorit Kemsley's Net Worth: How Much Is The RHOBH Star Really Worth?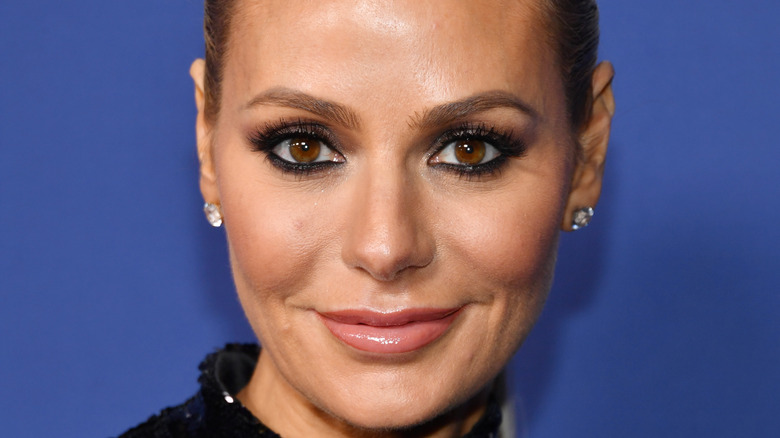 Dimitrios Kambouris/Getty Images
Dorit Kemsley burst onto the "Real Housewives of Beverly Hills" scene in 2016, according to Bravo, and she hasn't looked back since. The swimwear designer made her mark on the show and with fans because of opulent lifestyle, ever-changing hairstyles, and all the fields. 
Whether it's #PantyGate with Erika Jayne, an adopted-but-soon-returned-dog issue with Lisa Vanderpump, wearing glam looks to Teddi Mellencamp Arroyave's relaxing, wellness retreat, or fighting for more attention from Kyle Richards, it's no secret that Kemsley is always in on some kind of action every season. We have to wonder what kind of drama she'll participate in this season!
Aside from her drama queen and diva ways, The Connecticut native is also a devoted mother who divides her time between doting on her two kids, Phoenix and Jagger, and being an entrepreneur. Kemsley has a swimwear line called Beverly Beach, which she launched in 2017 while filming "Real Housewives." And it's actually through Kemsley's role on the Bravo-produced hit show and social media that's helped her swimwear take off. "I think most of my fans want to see [my life online]," she told Insider. "I like to have a nice variety there to incorporate all the different tiers of my life and who I am, which is family, business, and fashion." With all of the success from her role on the "Real Housewives of Beverly Hills" and her Beverly Beach swimwear line, how much is Kemsley worth?
Dorit may have money troubles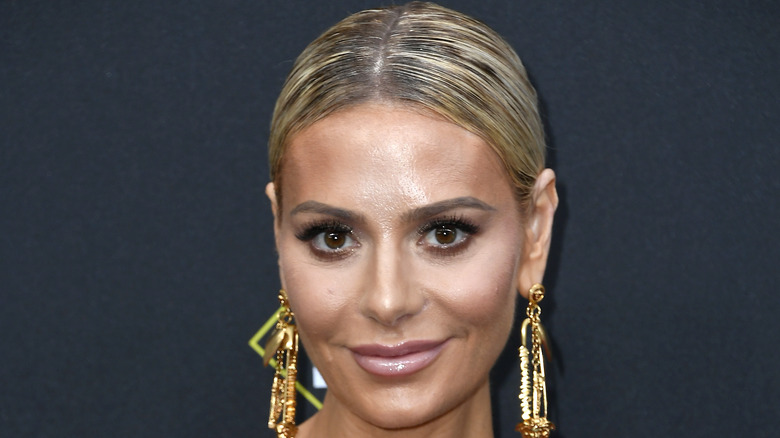 Frazer Harrison/Getty Images
Dorit Kemsley may not have been on Bravo's "Real Housewives of Beverly Hills" for very long compared to some of the other ladies, but she's already made a place for herself as one of the more successful housewives on the show. In fact, she's not really a housewife at all but is a full businesswoman, and she has the bank account to reflect that.
According to Celebrity Net Worth, Kemsley has an estimated net worth of $50 million. This net worth comes from her Beverly Beach swimwear earnings, various properties that she owns including her $6.5 million Encino mansion, as well as co-owning Nixxi Entertainment with her husband, Paul "PK" Kemsley, reported Romper. Combined with her husband, the Kemsley's are worth an estimated $240 million when all of their business ventures are accounted for, according to Wealthy Genius (via Romper).
But there may be cracks in the couple's net worth with rumors regarding their various money issues. According to Us Weekly, PK supposedly owed over $1 million from a loan, and the pair even had one of their bank accounts containing almost $30,000 frozen in July 2019 amid a legal battle regarding PK's debt, reported Us Weekly. But the Kemsleys insist that they're okay and that there are no worries. The swimwear designer told Us Weekly, "PK and I are super tight. We're super strong and most of it, it's just really blown out of proportion."