How Much Is Nasim Pedrad Actually Worth?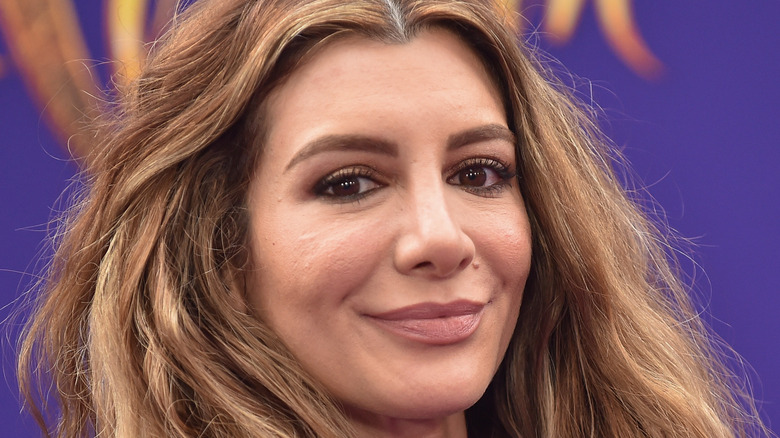 Shutterstock
Like her former sketch comedy costars Aidy Bryant and Kenan Thompson, it seems "Saturday Night Live" veteran Nasim Pedrad has become yet another member of her "SNL" cohort to branch out in her career with a TV-starring vehicle all her own. Much like Bryant with the critically-acclaimed Hulu dramedy "Shrill," and Thompson with the NBC sitcom "Kenan," Pedrad's recent proffering is in the form of the recently debuted TBS comedy series "Chad," in which the 39-year-old actor plays the titular character, a 14-year-old teenage boy whose Persian identity and American entitlement play out in delightfully cringe-worthy but heart-wrenching scenarios.
It's a bold move for Pedrad, who not only stars in the comedy, but serves as creator and television writer for the series as well. It's also the first show Pedrad has starred in front and center – and considering "Chad" was first pitched in 2016, it's been a long and hard-fought battle for the "SNL" alum.
But while the success of "Chad" might have been a journey all its own, one could speculate that Pedrad's financial nest egg certainly took some of the weight off of the stress of delivering the show to the screens of viewers across the U.S. And considering Pedrad's many accomplishments over the course of her career, the fact that her accrued net worth has resulted in a sizable fortune isn't entirely surprising to fans or followers. So what is Nasim Pedrad's net worth? Let's take a look.
Nasim's net worth comes from years of hard work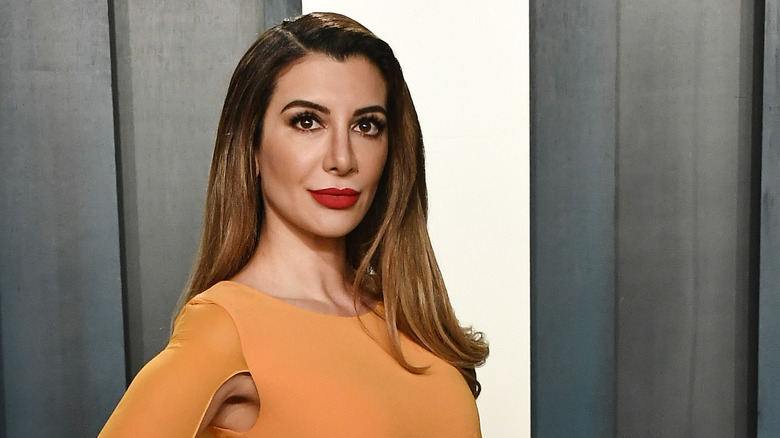 Frazer Harrison/Getty Images
According to the website Celebrity Net Worth, "Saturday Night Live" comedy legend Nasim Pedrad's wealth totals out at around $3 million as of the time of this writing. But as the site noted in their own run-down of Pedrad's career, that fortune is the product of over a decade's worth of never-ending hard work and perseverance. 
Before Pedrad began her five season-long stint on "SNL" from 2009 to 2013, the Iranian-born actor earned her reputation as a comedic artist through her work as a member of the popular Los Angeles-based comedy company The Groundlings. 
She then staked out her name as a solo performer with the debut of her self-authored one-woman show "Me, Myself, & Iran," which was chosen for the 2007 HBO Comedy Festival, ultimately putting her name on the map. Two years later, she made her debut on NBC's popular sketch show – and the rest, as they say, is history.