How Much Money Did Buzzy Cohen Win On Jeopardy?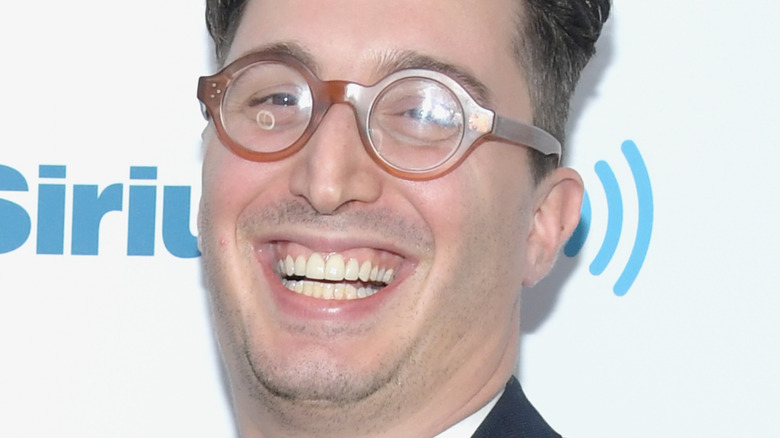 Ben Gabbe/Getty Images
Buzzy Cohen may not have been quite as successful as James Holzhauer and Ken Jennings on "Jeopardy!," but he certainly became an instant fan favorite. The game show contestant seemed to win a special place in Alex Trebek's heart when he appeared on the popular show. Trebek even gave him the nickname "Mr. Personality" (per CheatSheet), as Cohen frequently joked with the late game show host between answers. But now, Cohen will be trading podiums, as he's slated to host the Tournament of Champions in May. "Jeopardy!" Executive Producer Mike Richards shared the exciting news in a statement (via TVLine). "We will miss seeing him compete, but we look forward to seeing how he uses his quick wit and personality as guest host." 
After gaining fame in 2016, Cohen chatted with Vanity Fair about the humor he brought to the show, noting that he was not taking a "State Department Exam." 
"If I was playing awfully and then decided to make jokes, or do the thing with brushing the dirt off my shoulder," he told the outlet, "I could understand people being like, 'This dude's making a mockery of Jeopardy.' But I take it really seriously," he explained. "So when I have opportunities to inject a little bit of personality, I don't see the harm." We agree with Cohen's "no harm, no foul mentality," and we loved him on the series, where he earned quite a bit of cash during his stints. But just how much money did he taken home? Keep scrolling for more details.
Inside Buzzy Cohen's 'Jeopardy!' winnings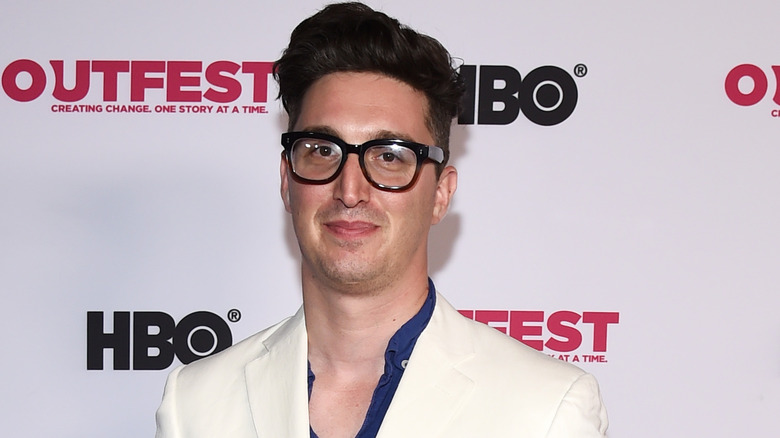 Amanda Edwards/Getty Images
Buzzy Cohen had an impressive run on "Jeopardy!" in 2016. He appeared on the show for nine consecutive episodes, earning $164,603 during his initial run. The game show contestant also served as team captain on the All-Star Games in 2017 and 2019. His first run on the Tournament of Champions proved to be a bit more successful, and he took home $250,000 for his win (via The Sun). That brings his total career winnings on the series to $414,603. That's a pretty healthy amount of cash for a few day's work if you ask us! In comparison, Ken Jennings (who also served as a guest host following the death of Alex Trebek) won 74 straight games and earned $3,370,700 (via ABC News). James Holzhauer won $2,712,216. But Brad Rutter is actually the show's biggest winner, with $4,688,436 in overall winnings throughout his gaming career.
It is not entirely clear how much Cohen will make for hosting the show, but we are guessing he will at least get a small paycheck (though it surely will not come close to what he won during his tenure). According to his profile on LinkedIn, Cohen is a music producer in Culver City, California. The Celebs Closet reports that he has amassed a net worth of $1 million. For fans who want to keep up with Cohen's latest antics, he has a Twitter page and regularly uses it. You can thank us later!