How Much Is Minka Kelly Actually Worth?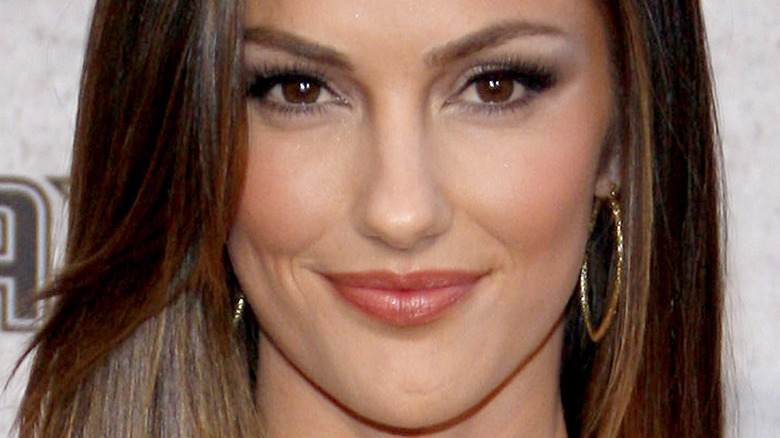 Shutterstock
Minka Kelly has the career most people can only dream of. The stunning actress and model has popped up in a number of big name productions, with fans likely recognizing her from her role as Lyla Garrity in the NBC drama "Friday Night Lights" from 2006 until 2009, while she's also starred as Dawn Granger/Dove on the superhero series "Titans" since 2018.
But it's not just on the small screen where Kelly has showed off her impressive acting chops. The star has also got a number of movie roles under her belt, including starring alongside former "Gossip Girl" actor Leighton Meester in "The Roomate," playing Autumn in "500 Days of Summer," and Angie in "Night Hunter" alongside Henry Cavill, Ben Kingsley, and Stanley Tucci.
So, with such an impressive career, it's no wonder the star's personal life also grabs the headlines. In May, it was reported that Kelly had called it quits with late night host Trevor Noah, while the star has also been romantically linked to a number of other big names including Jesse Williams and Wilmer Valderrama.
But with or without a partner, there's no doubt Kelly is a strong woman who's making serious bank for herself. Read on to find out more about the star's net worth.
Minka Kelly is worth millions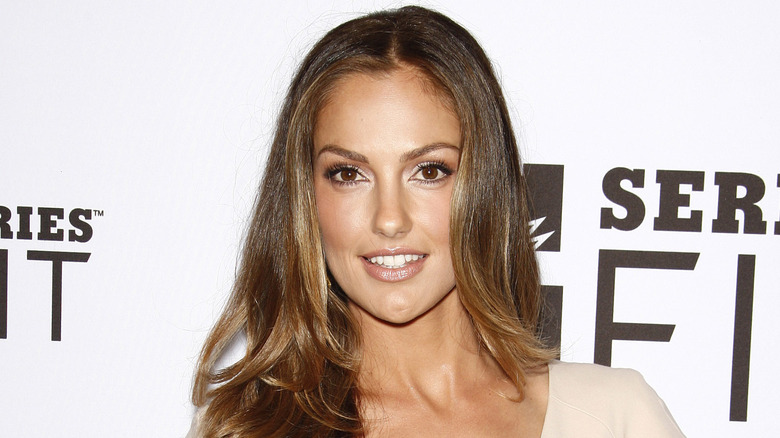 Shutterstock
Minka Kelly isn't exactly strapped for cash. According to Celebrity Net Worth, the actor is worth $5 million with a salary of a reported cool $50,000 per episode for her TV gigs. As for how Kelly likes to splash all that cash, it seems like lavish homes may be her thing (and who could blame her?)
Before her reported split with Trevor Noah, the two were said to have gotten pretty serious — so serious they invested in some serious real estate together. New York Post claimed they paid out $27.5 million in January for a Bel Air mansion that reportedly boasted six bedrooms as well as eight full and three half-bathrooms.
But it sounds like Kelly wasn't necessarily brought up with a lot of money. In a 2011 interview with Cosmopolitan, she shared how she was raised in a single parent household by her mother who had various jobs, including working at a gas station and as a stripper. 
Kelly recalled how her mom would take her to a discount shoe store every Friday where she would be the sensible one. "That was like our big Friday. She would want me to skip school," the actor shared (via Daily Mail), admitting her mom would tell her, "Let's go spend some money! I was like: 'No, Mom, I've gotta go to school.'"
With such an impressive net worth, we're guessing Minka Kelly's trips to any discount store are probably few and far between these days.