The Brie Larson Controversy Explained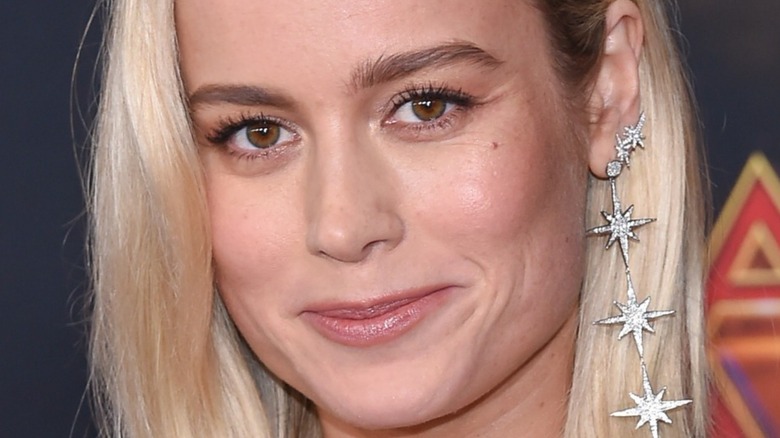 Shutterstock
Brie Larson is an Oscar-winning actor who plays Air Force pilot Carol Danvers-turned-powerful hero Captain Marvel. While many loved her historic role as the first lead female superhero in the Marvel Cinematic Universe franchise, others think the Captain Marvel character and Larson are controversial.
Prior to Marvel, according to The Guardian, Larson first broke out in the movie "Short Term 12," earning her a nomination for an Independent Spirit award. Larson, who won the 2016 Academy Award for Best Actress for her performance as a kidnapped woman in the harrowing drama "Room," clearly has dramatic acting skills, but she is also skilled in comedy — starring in like comedies "21 Jump Street" and "Trainwreck." And in 2016, Marvel Studios' "Captain Marvel" was introduced to MCU fans, most of whom were excited about Marvel's choice to cast Larson in the role.
2019's "Captain Marvel" made over a billion dollars at the box office worldwide, via Box Office Mojo, so Larson has proven she can star in a major studio release. So what the heck happened to make Marvel fans sour on Larson, and why do some people find her divisive? Keep reading to find out.
Brie Larson's female-centric film and her comments on diversity made some fans angry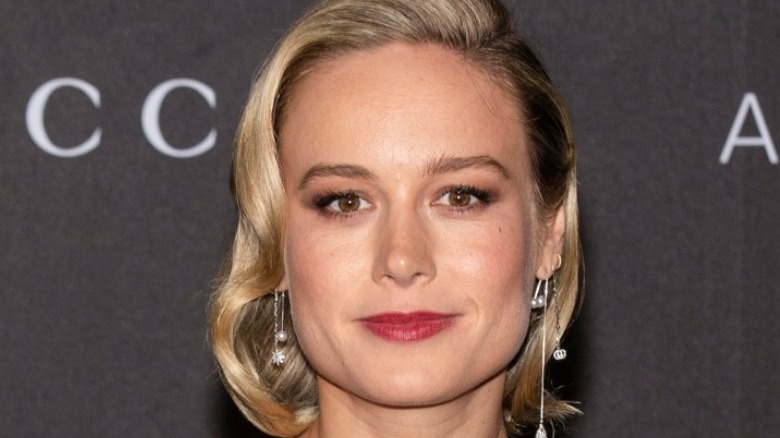 Shutterstock
Gender bias played a part in the controversy about Brie Larson. The Marvel fan base is predominantly male, and "Captain Marvel" was the first MCU film with a female star. According to Screen Rant, a small group of "extremely vocal" fans pushed back at the female-centric film. Larson's comments about inclusion and diversity made matters worse.
In 2018, at the Crystal + Lucy Awards, Larson shed light on the fact that so many movie critics are white males. She said, "I don't need a 40-year-old white dude to tell me what didn't work for him," using "A Wrinkle In Time" as an example. "It wasn't made for him! I want to know what that film meant to women of color, to biracial women, to teen women of color." She repeated that she "does not hate white dudes" throughout her speech; rather emphasizing the importance of diversity in media.
In a 2019 interview with Marie Claire UK, Larson once again opened up about the topic. "I started paying attention to what my press days looked like and the critics reviewing movies, and noticed 
it appeared to be overwhelmingly white male," she said.
Larson's comments sparked outrage among men's rights activists, who even tried to tank "Captain Marvel" when it came out almost a year later. In 2019, Cinema Blend reported that Larson clarified her comments by saying, "What I'm looking for is to bring more seats up to the table."