The Sad Truth About How Meanness On Social Media Affected This Big Brother Star - Exclusive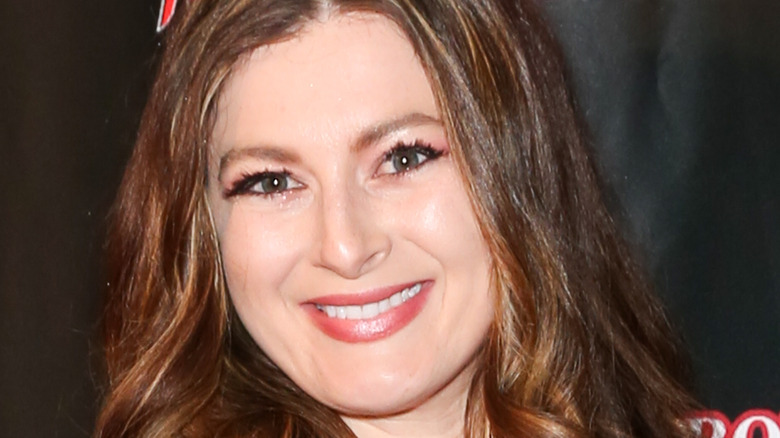 Paul Archuleta/Getty Images
Social media is part of the job description for influencers like Rachel Reilly, who has transformed her audience from shows like "Big Brother" and "The Amazing Race" into a loyal following on Instagram, where she keeps fans abreast of big moments in her adorable family's life. The vivacious TV personality is opening up even more on the upcoming show "I Love The Brenchels – Moving On" (coming soon to digital streaming channel bspoketv) where her family will document their cross country move while completing community service projects with local communities along the way. While it's all part of her master plan to ensure she's making "a sustainable impact" with her platform, she revealed in an exclusive interview with Nicki Swift that the attention hasn't always been easy.
Reilly admitted she learned the toxicity of Twitter firsthand after "Big Brother" Season 12, and it took a toll on her. "People would come at me so hard and it was kind of the beginning of this social media meanness ... where the trolls or whoever, they would just come at you," she said, adding that she went into "a little bit of a depression" that affected her "personal outlook on life." Considering the world of social media was relatively new in 2010, she "didn't really know how to navigate it." 
While the social media harassment did take a toll, thankfully, Reilly did learn how to navigate it. 
Rachel Reilly – and fans – changed their tune during Big Brother Season 13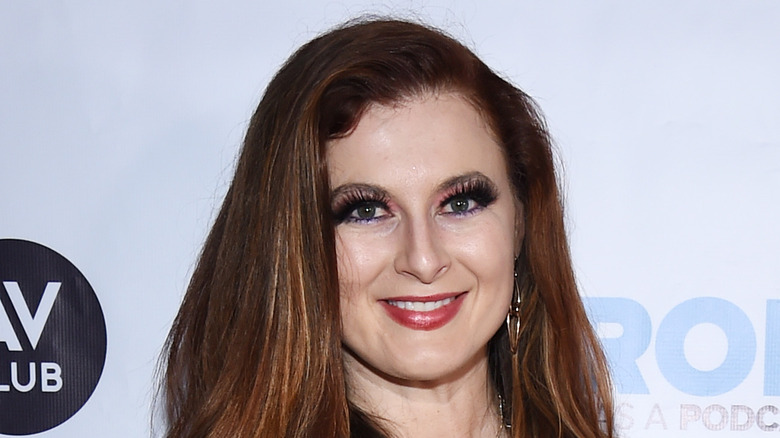 Amanda Edwards/Getty Images
Although fans' comments during "Big Brother" Season 12 got to her, Rachel Reilly quickly learned to separate the voices online from the ones inside her heart. "I started thinking in my head, 'I am this amazing person. You're putting your life out there,'" she explained. "I went on the show, I put my life out there. I took this opportunity and this risk, I went on an adventure and I did it." She even got the last laugh when she returned to — and won — "Big Brother" Season 13 the next year. "The same people that hated me totally changed their tune and were my biggest fans," she said, adding that it helped her come to the realization that "people out in the internet world don't matter."
With her husband Brendon Villegas, whom she met on the show, and their two cute kids by her side, Reilly seems to have taken stock of what really matters: family, friends, and what you think of yourself. She spoke with wisdom and compassion while thinking of advice on how others can manage their own haters and mental health on social media. "Don't let the internet influence your own mental health," she said. "But if it is, then maybe step away from it. Otherwise, if you're able to, have fun, put yourself out there, be creative, be who you are." When you "love who you are and who you're sharing," she explained, you will "attract the right people."
For more updates on "I Love the Brenchels — Moving On" and behind-the-scenes content, follow Rachel Reilly-Villegas on Instagram and stay tuned to bspoketv.