What Really Led To Mischa Barton's Exit On The O.C.?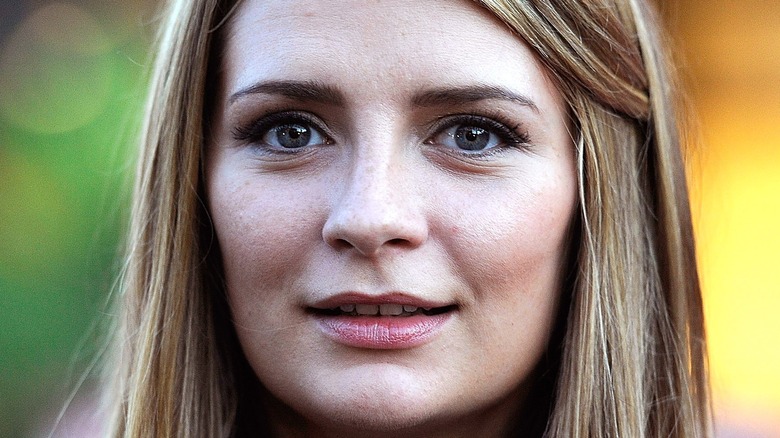 Alexander Koerner/Getty Images
Mischa Barton started acting at a young age, but she became a legitimate star when she started playing Marissa Cooper on "The O.C." She portrayed one of the central characters on the series, but left after three seasons. In a May 18 interview with E! Online, Barton finally opened up about what really drove her exit.
Barton was just 17 when she debuted as Marissa on "The O.C." She starred alongside Rachel Bilson, Adam Brody, and Ben McKenzie, with a good-girl-bad-boy romance developing between Marissa and McKenzie's character Ryan Atwood. As her IMDb page detailed, prior to her time on "The O.C.," Barton played a ghost in "The Sixth Sense," voiced a character on the animated Nickelodeon series "KaBlam!," and appeared in more than a dozen episodes of "Once and Again" as Katie Singer, a friend and romantic interest for the central character of Jessie Sammler.
By the time Barton started landing primetime television gigs, she was already a fairly seasoned actor. Ace Showbiz noted she was first noticed by an agent at the age of 8 as she shared a summer camp monologue she'd created. That led to a role in an off-Broadway production with additional theater projects, television roles, and movie gigs to follow. She attended Manhattan's Professional Children's School and graduated shortly after starting "The O.C."
And now, Barton is ready to share her truth about her departure from the hit show.
Mischa Barton explains why she really left 'The O.C.'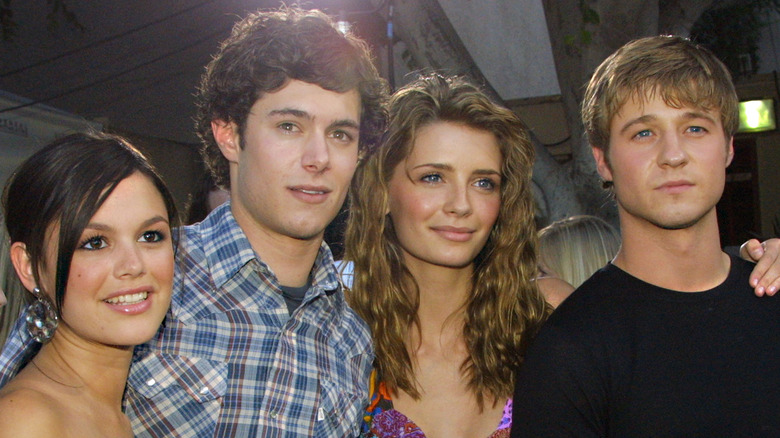 Frederick M. Brown/Getty Images
Mischa Barton revealed why she really left "The O.C." in her May 18 E! Online chat. Previously, Barton said it was to do other projects (per The New York Times). Show creator Josh Schwartz told Huffington Post it was a creative choice. Now, though she declared that she "loved" the series, she admits she "just didn't feel I could keep going" around the middle of Season 2.
Barton was getting film offers she couldn't take, and "The O.C." producers gave her some say in how her character was written out. Ultimately, she decided leaving "was the best thing for me and my health and just in terms of not really feeling protected by my cast and crew at that point." 
Prior to her Season 2 breaking point, Barton experienced "general bullying from some of the men on set that kind of felt really sh*tty." Additionally, Barton struggled to portray her "perfect society girl" character. Barton admitted "I would be lying to say I wasn't a little bit relieved that I was going to extricate myself from that situation" of finishing her work there.
While Barton has some good memories, she "didn't know if I could keep handling the stress of that environment that I was put in" where some "were very mean to me." She ultimately felt it wasn't "the most ideal environment for a young, sensitive girl who's also been thrust into stardom to have to put up with."