Kris Jenner Reveals What She Wouldn't Allow To Be Shown On KUWTK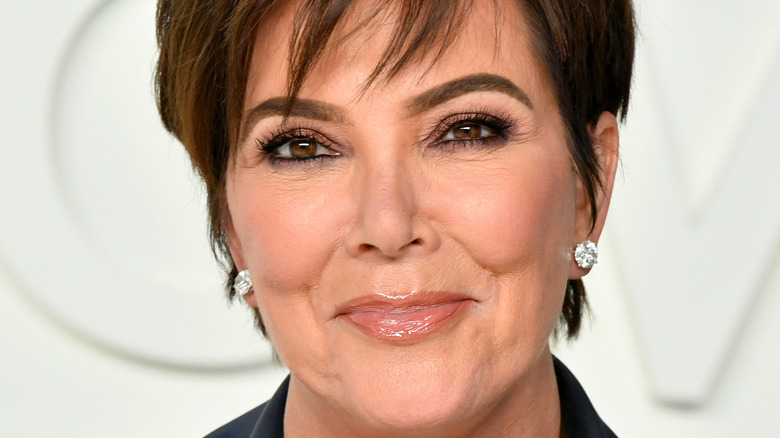 Amy Sussman/Getty Images
As "Keeping Up with the Kardashians" nears the end of its final season, Kris Jenner is revealing the "secret" to the show's continuous success. According to the mom of six, it all has to do with what she and her famous children did and didn't allow to make the final cut.
"We did have, you know, the rights to editing. We saw the first pass, the second pass, the third pass," she told Erin and Sara Foster on "The World's First Podcast" on May 20. "And I think what made a great deal of difference in the success of the show was that we rarely took anything out. Rarely," she emphasized. "We would never take out any kind of serious content. We never took out the things we were going through," she continued.
Kris even opened up about that scene in which Kim Kardashian and Kourtney Kardashian got in a physical altercation during a heated disagreement on Season 18 of "KUWTK." The momager admitted that she was mortified by the fight and even cried after watching it. However, she said the two sisters wanted to leave it in the episode because it was so "raw and real." 
Clearly, the Kardashian-Jenner clan is happy to show the world their personal lives, but that didn't mean everything made the final cut. Keep reading to learn what Kris Jenner said she wouldn't allow to be shown on "Keeping Up with the Kardashians."
Kris Jenner says the things left out of KUWTK were 'frivolous'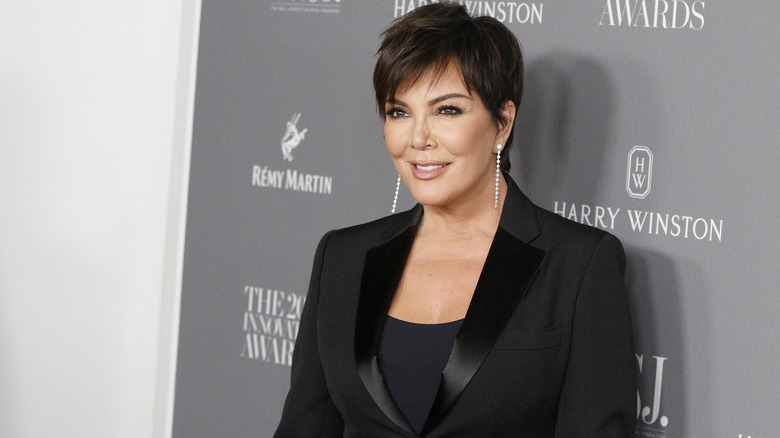 Lars Niki/Getty Images
Kris Jenner revealed to Erin and Sara Foster on "The World's First Podcast" that there were only minor things that she would keep out of the final cut of "Keeping Up with the Kardashians."
"If I take a step back and look at what we do take out, I take out things like, 'Oh, I told you. Please don't shoot the back of my hair. I have a cowlick right here.' Or you know. 'My butt looks really big. I look fat in that outfit.' Like, 'Get a different angle,'" she explained. "[That was] the vain, you know, side of me that I would take out things that were just frivolous."
Kris said the fact that she and her family were willing to let cameras in on so many intimate moments is most likely what led to the show's explosive popularity. "Everybody [goes], 'What's the secret to your success?' And I think it's just being ourselves and having a very large amount of organized chaos," she said.
The businesswoman also described the show as "authentic" — and confirmed that there was no kind of script ever used while filming "KUWTK." "People were just seeing who we were," she noted. "We don't come to work and to film with any kind of script. We have nothing. I got nothin'. I don't have notes. I don't have a script. ... We have, 'What are we doing today?' and 'Let's follow that,'" she stated.