How Whitney Cummings Thinks Representation Should Be Handled In Hollywood - Exclusive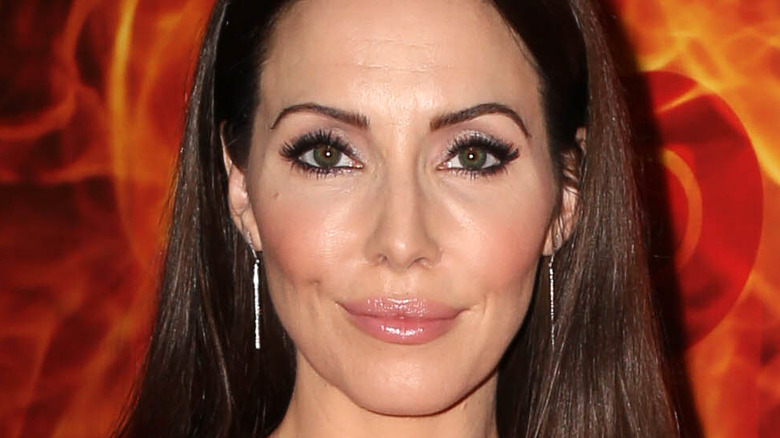 Shutterstock
Having done everything from creating sitcoms like "2 Broke Girls" to making her directorial debut with "The Female Brain," comedian Whitney Cummings has established herself as a force to be reckoned with in Hollywood. The multi-hyphenate talent has several exciting projects currently in development, and her podcast, "Good For You," continues to feature incredible guests such as Paris Hilton and Amanda Knox. Plus, as the front person of Annovera's Just Say Vagina campaign, Cummings is encouraging women to embrace their power and take ownership of their sexuality. When it comes to disability representation in Hollywood, Cummings is ready to put in the work.
When Nicki Swift caught up with Cummings, we were lucky enough to gauge her opinion on Hollywood's representation problem, especially when it comes to ensuring that sets are accessible and equitable to all. All too often, disabled roles go to able-bodied actors, and stories about disability are written by artists without any lived experience, which, for Cummings, is an obvious problem. As she told Nicki Swift, "I'm not trying to be stubborn, but this business is actors that are not disabled come and play disabled, and that's a surefire way to get an Oscar. ... Now it's time to think differently and cast differently, and it would be a great conversation to have with a bunch of casting directors." What should these conversations look like? Cummings has plenty of ideas.
Whitney Cummings wants Hollywood to have an honest conversation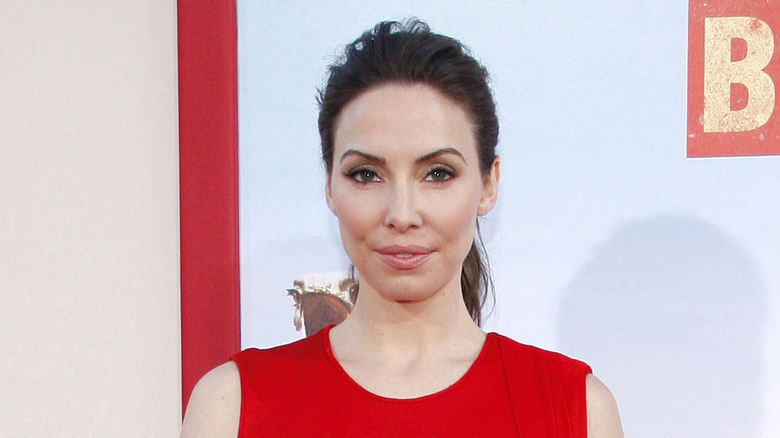 Shutterstock
In 2021, we've already seen pushback against Sia's directorial debut, "Music," in which Maddie Ziegler plays an autistic character, while Riz Ahmed found himself nominated for a plethora of awards for his portrayal of deafness in "Sound of Metal." Whitney Cummings is passionate about helping make changes in the industry, and that starts with hiring more disabled people. "I think that people in our business are a little bit trepidatious about that because they're worried they're going to get it wrong," Cummings told Nicki Swift. "Because their conversation is: 'Cast someone that's actually disabled!' 'Where do we find them?' With a lot of unions, it's not legal to ask."
Cummings has plenty of suggestions for an industry looking to make positive changes. "I think there needs to be a very big conversation about this in a fearless way where people aren't afraid to be embarrassed and ask dumb questions. ... Of saying like, 'What's the difference between this type of disability and this type of disability?' ... If the character's autistic, what should that look like? Do you cater the role to the actor so that it's authentic instead? Because I'm big on just hiring the actor and then you just write it for them specifically, so there's no pretending or impersonating."
Clearly, a lot of change is needed before disabled people feel accurately represented on screen, but if more stars were as open to discussing the topic as Whitney Cummings, Hollywood could start making real strides when it comes to disability representation.
Check out Whitney Cummings' new campaign with Annovera, Just Say Vagina.