The Real Meaning Behind Olivia Rodrigo's 'Hope Ur OK'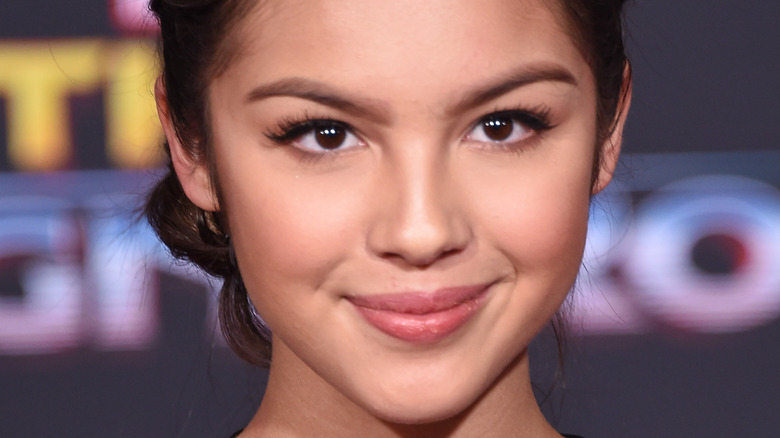 Shutterstock
Anyone who listens to Olivia Rodrigo's debut album "Sour" will be treated to songs like "Jealousy, Jealousy," "Traitor," as well as "Hope Ur OK." In the latter tune, Genius notes that Rodrigo sings, "Address the letters to the holes in my butterfly wings / Nothing's forever, nothing's as good as it seems." She adds, "And when the clouds won't iron out / And the monsters creep into your house / Every door is hard to close."
While that's beautiful, it's also cryptic. However, things seem to get clearer when she tells her listeners, "I knew a boy once when I was small ... His parents cared more about the Bible / Than being good to their own child." She then tells him directly, "If you're out there, I hope that you're okay." However, that boy isn't the only person who Rodrigo sings about. She also mentions her "middle school friend" who "grew up alone" while "she raised her brothers on hеr own." After mentioning more problems with parents, the singer asks, "Does she know how proud I am she was created? / With the courage to unlearn all of their hatred? / We don't talk much, but I just gotta say / I miss you, and I hope that you're okay."
While it seems like "Hope Ur OK" is Rodrigo's way of looking back on people she once knew, it turns out that isn't the case at all! Read on to find out the truth about the song.
Olivia Rodrigo revealed something surprising about 'Hope Ur OK'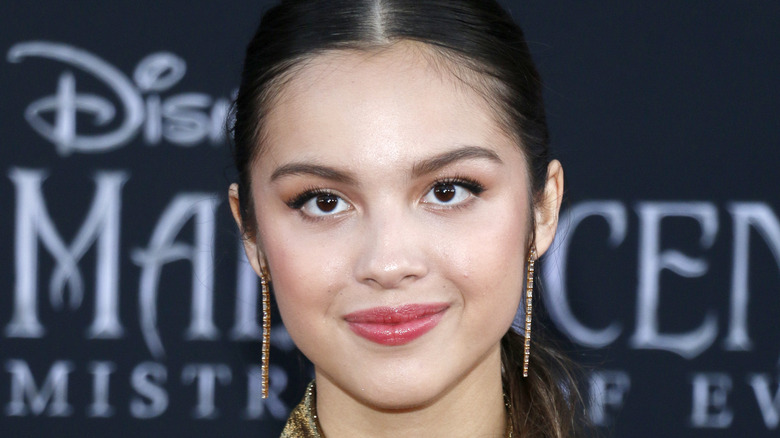 Shutterstock
While you might assume that in "Hope Ur OK," Olivia Rodrigo is reflecting on people that were once in her life, that's not quite true. You might also be able to relate to the lyrics, and sympathize with the people mentioned in the seemingly emotional tune — which was written by Rodrigo along with Dan Nigro, according to Genius — and that's exactly how it is for Rodrigo as well. That's because she's not singing about her own life or memories at all.
"'Hope Ur OK' is written from the perspective of my friends. I don't actually know some of the people that I talk about in the song," she told MET107. Instead, she explained that they were "stories that [she] had accumulated from different friends."
So, what does the song actually mean? Well, although Rodrigo doesn't know the particular people she's singing about, her message still comes through loud and clear, not only with the stories that she tells, but also with two simple lines: "Does she know how proud I am she was created? / With the courage to unlearn all of their hatred?" Indeed, anyone who is able to leave a sad, hate-filled, or traumatic past behind in order to find a brighter future is someone and something to sing about, and this song definitely encourages that. It's the last song on Rodrigo's "Sour," and one that offers a ton of perspective and indeed, closure.