Tony Kanaan's Net Worth: How Much Is The IndyCar Racer Worth?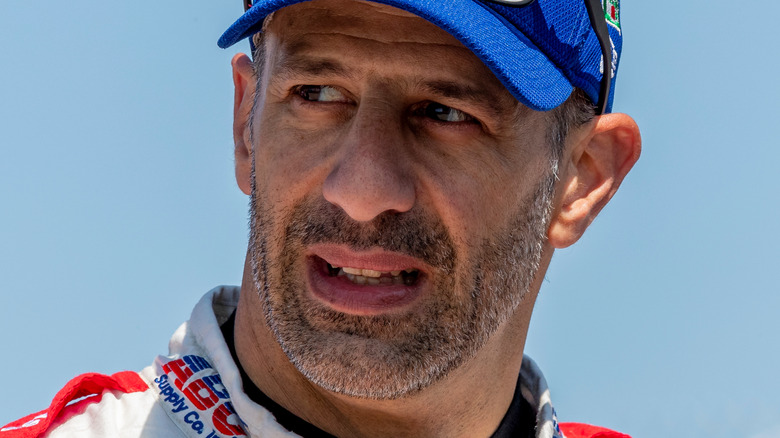 Shutterstock
Tony Kanaan is no stranger to racing cars. The Brazil native has been a fixture in the car racing scene for more than 20 years. Since getting his start during the mid-1990s with Formula racing in Italy, according to The Detroit News, Kanaan has made a name for herself in racing by participating in the biggest competitions around the world.
Most notably, Kanaan has won the 2004 IndyCar Championship as well as the 2013 Indianapolis 500, reported Detroit News. And his success has definitely been noticed by fans. Kanaan is a "perennial fan favorite," according to the IndyCar Series, and he was voted the competition's "Most Popular Driver" in 2013. 
So, race car enthusiasts absolutely recognize Kanaan's skill and talent that's displayed time and time again. But given all of his success in the world of racing, just how much is the race car driver worth? Keep reading to find out.
Tony Kanaan owes all his success to racing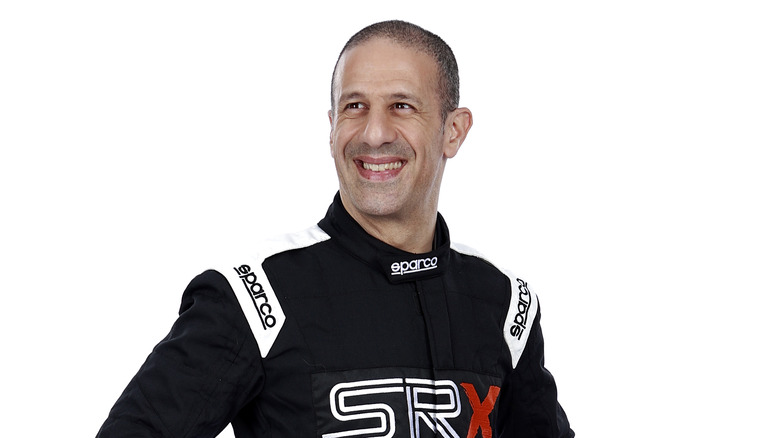 Jared Tilton/srx/Getty Images
Tony Kanaan is one of the most respected and most successful IndyCar drivers ever, with several championships and deals under his belt. And after being in the business of racing cars for 24 years, per Autoweek, Kanaan has the net worth to show for it, too. According to Celebrity Net Worth, the race car driver has an estimated net worth of $20 million. That number can surely be attributed to the winnings that Kanaan's received over the years, as well as sponsorship deals and contracts that he's had with various brands, including NTT Data and Bryant, reported Autoweek.
But even though Kanaan is rolling in the big bucks now, it wasn't always like that for the driver. Kanaan still recalls a time in his early career when he lived and breathed racing with little to no compensation. "I had the talent...but I wouldn't say it was easy," he told The Detroit News. "I went to Europe, to Italy first, before I came to America. I lived in a race shop, actually, and the bed was a mattress on the floor, for three years. But that was all because of how bad I wanted to race."
While he may have struggled for a few years, it's clear Kanaan's dedication to racing has paid off really well.