Lil Nas X Spills The Details Over His Debut Album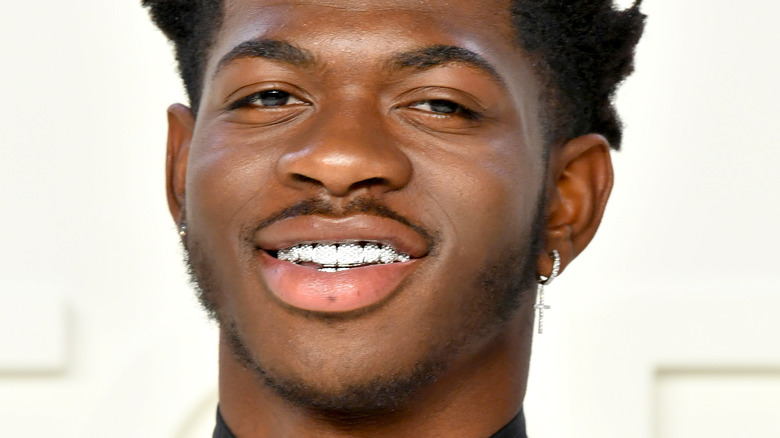 Amy Sussman/Getty Images
In the span of a few years, Lil Nas X has made quite the name for himself and become one of music's biggest names. His breakthrough song, "Old Town Road," was a global success and managed to stay at the No. 1 spot for 17 weeks on the U.S. Hot 100, breaking Mariah Carey's record of 16 weeks, according to Billboard. The song was so hot, in fact, country music superstar Billy Ray Cyrus decided to jump on the track.
The smash-hit was taken from Lil Nas' 2019 debut EP, "7," which earned him a Grammy Award nomination for Album of the Year. "Old Town Road" saw Lil Nas X take home two golden trophies for Best Pop Duo/Group Performance and Best Music Video in the same year.
In 2021, Lil Nas X released a single from his upcoming debut album, "Montero (Call Me by Your Name)." As previously reported, the song has made a similar impact to "Old Town Road" and was performed on "Saturday Night Live." The star has since dropped his latest single, "Sun Goes Down," and spilled some info about the long-awaited album from which these songs originate. Keep reading to find out what Lil Nas X revealed.
Lil Nas X describes his debut LP as a 'coming-of-age story'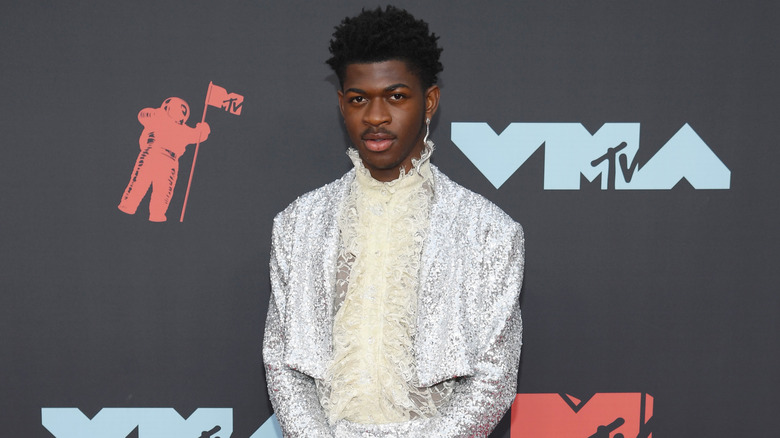 Dimitrios Kambouris/Getty Images
During a recent appearance on "The Tonight Show Starring Jimmy Fallon," Lil Nas X informed fans of what they can expect from his upcoming debut album. Titled, "Montero," the "Holiday" hitmaker admitted he played "so many characters" on his debut EP, "7," and insists the upcoming release will be "honest" and "100 percent me," per Music News. After coming out as gay in 2019, Lil Nas X has stated he will continue to explore his sexuality, adding, "It's a coming-of-age story. My heartbreaks — there's been a lot of those in the past couple of years."
"It's everything, man. It's something everyone can vibe along to," he continued. "I'm writing about my actual life and things that I'm actually going through. This album will give people a greater sense of who I am and what I stand for." Lil Nas X has yet to give a release date for his album, but "Montero" is due out this summer.