Jessica Alba Shares How An Argument With Her Mom Inspired Her Company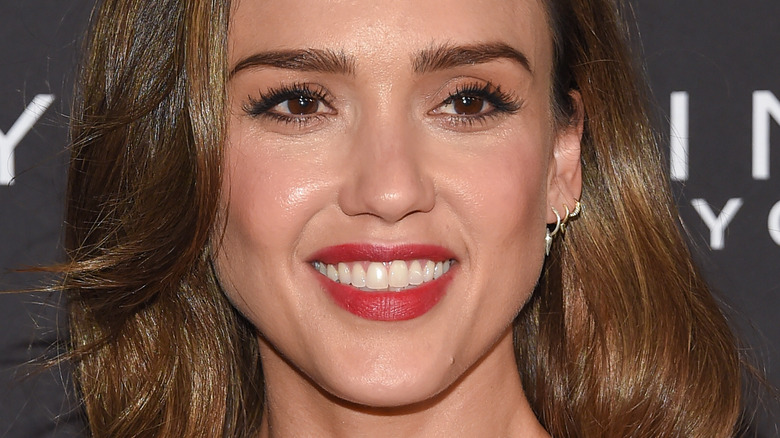 Shutterstock
Jessica Alba has made quite the fortune for herself, thanks to her 20-plus year acting career and her billion dollar business The Honest Company.
In May, Alba's "natural baby and beauty company" (which launched in 2012) made headlines on May 5 for going public with an IPO, according to CNBC. The move made The Honest Company's value a whopping $1.44 billion... not bad for Sue Storm.
"I just knew I wanted to build a brand that could stand the test of time," said Alba, per People. "I knew that I wanted to have a modern, more ethical way to meet consumers' needs. There was a huge white space. It was like, however we get there, we need to get there."
Yet, it's the way Alba got "there" that has fans talking. The actor revealed in a podcast interview it was one argument with her mother that sparked her to create the billion dollar company.
Jessica Alba had an allergic reaction to an item her mother recommended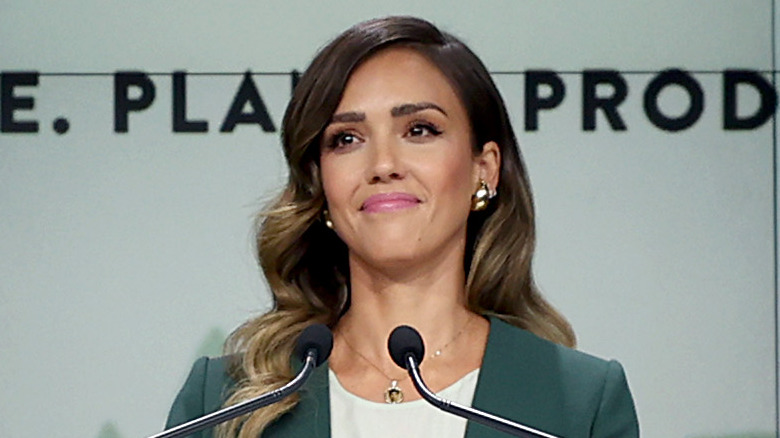 Dimitrios Kambouris/Getty Images
On an episode of Blake Griffin's podcast "The Pursuit of Healthiness," actor Jessica Alba shared how the idea for The Honest Company came after the "Fantastic Four" star's hands were "like welts" following an allergic reaction to something her mother gave her.
"I was like, 'Are you crazy? I'm allergic to this. Like my hands are like welts. How dare you recommend this? Like, what is going on?' " said the actor, who revealed her mother gave her a detergent for baby clothes that caused the celeb to have an allergic reaction (via People). After her mother hung up on her for acting "hormonal," Alba researched the detergent she was using only to find harsh chemicals.
"I really wanted to have a clean solution to everything in my life, in and around my life," said Alba, who was then pushed to create her clean brand, The Honest Company. "My daughter Honor is the one that inspired me to create this brand. And three years after I had her, I created The Honest Company. And so Honest comes from Honor."