Inside The Death Of Famed O.J. Simpson Lawyer, F. Lee Bailey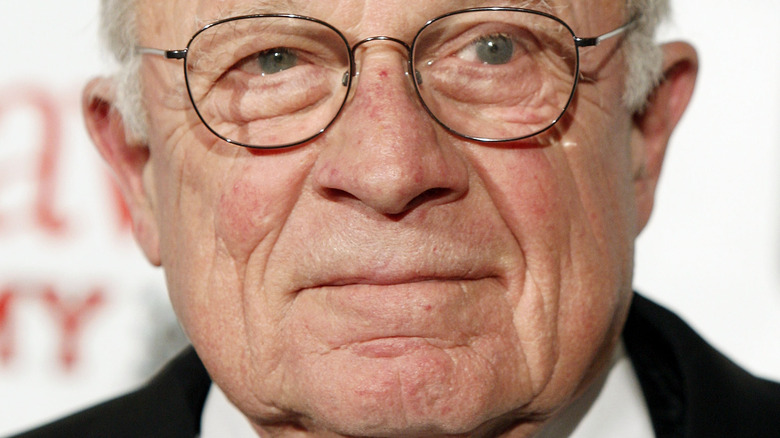 Kevin Winter/Getty Images
Lawyer F. Lee Bailey, famous for defending O.J. Simpson, died on June 3, 2021, according to The New York Times. His son confirmed that Bailey died at the age of 87 while in hospice, but did not give a reason for his father's death.
Bailey was part of the "dream team" of lawyers defending Simpson in his 1995 murder trial for the death of Nicole Simpson and Ronald Goldman, who died in 1994, according to CNN. This team included Johnnie Cochran, a civil rights attorney, Barry Scheck, a DNA expert, and attorney Alan Dershowitz.
In fact, on June 3, Simpson tweeted about the death of the famous lawyer. "I lost a great one. F Lee Bailey you will be missed," the former football player said, adding a video clip where he called Bailey "one of the great lawyers of our time." While Simpson might have been one of Bailey's most famous cases, the lawyer had a shocking lineup of high-profile cases. Here's the scoop.
F. Lee Bailey defended the Boston Strangler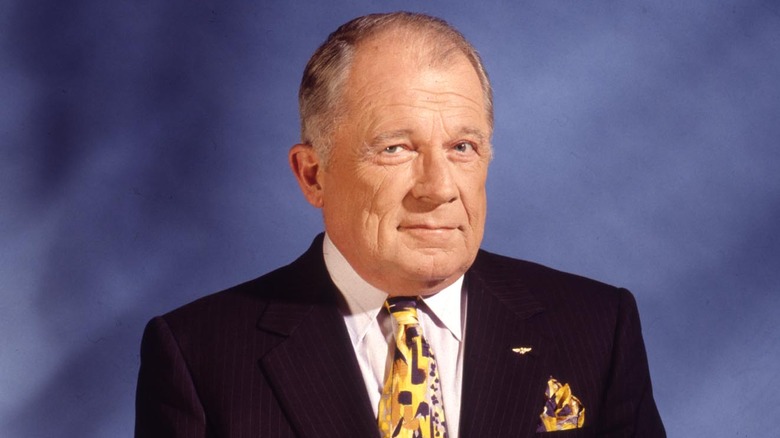 Jeff Katz/Getty Images
F. Lee Bailey was quite the character. As The New York Times noted, he was a "theatrical criminal lawyer" long before the days of courtroom reality TV shows. Bailey, who dropped out of Harvard and then graduated from Boston University Law School in 1960, had a talent for making confusion out of seemingly straightforward cases. He defended Capt. Ernest L. Medina, who was the head of the My Lai massacre during the Vietnam war, according to CNN. Medina, under Bailey's defense, was aquitted.
The lawyer didn't always succeed. He defended heiress Patty Hearst as well as the Boston Strangler, both of whom were found guilty, per The New York Times. Hearst later sued Bailey on the grounds of "incompetent representation," however, when President Jimmy Carter commuted her term, she dropped the case. How did Bailey represent such contentious cases? Former Massachusetts Superior Court Judge Kenneth J. Fishman told CNN: "Bailey was so committed to his clients that he really adopted the notion of their innocence."
Bailey had an eventful personal life as well. He was married four times and was a pilot as well as an enthusiastic yachter. He was disbarred in various states, such as Florida, because he misappropriated stocks. Bailey also filed for bankruptcy in Maine, for owing more than $5 million in taxes.