Fans Will Care The Least About This Kardashian/Jenner After The Show Finally Ends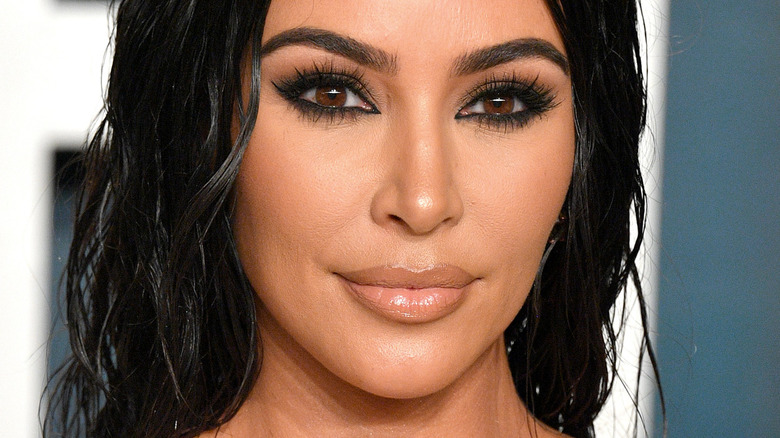 George Pimentel/Getty Images
"Keeping Up with the Kardashians" undeniably introduced a new era of reality TV — whether you love or hate them, everyone knows who the Kardashians are. Since the show's debut in 2007, fans watched over the years as Kim, Kourtney, Khloé, and Kris Kardashian navigated the highs and lows of their growing fame. Fans also watched as Kylie and Kendall Jenner grew up, eventually establishing just as much success as their older sisters and mother. 
After more than a decade and 20 seasons on the air, the famous family announced in September 2020 that "KUWTK" would come to an end, via Variety. "We've decided as a family to end this very special journey," the Kardashian/Jenners said in a statement about the show's end. "We are beyond grateful to all of you who've watched us for all of these years — through the good times, the bad times, the happiness, the tears, and the many relationships and children." 
The final season of "KUWTK" started airing in March 2021 and will soon be over altogether — and many people are curious about what the Kardashian and Jenner sisters will do next. While each of the famous family members is famous in their own right, fans are more invested in some of their lives more than others. We asked fans which Kardashian/Jenner they'll care about the least once "KUWTK" ends, and the results are pretty surprising. Keep reading to find out who fans won't be keeping up with!
Fans aren't too eager to keep up with Kim Kardashian after 'Keeping Up with the Kardashians' ends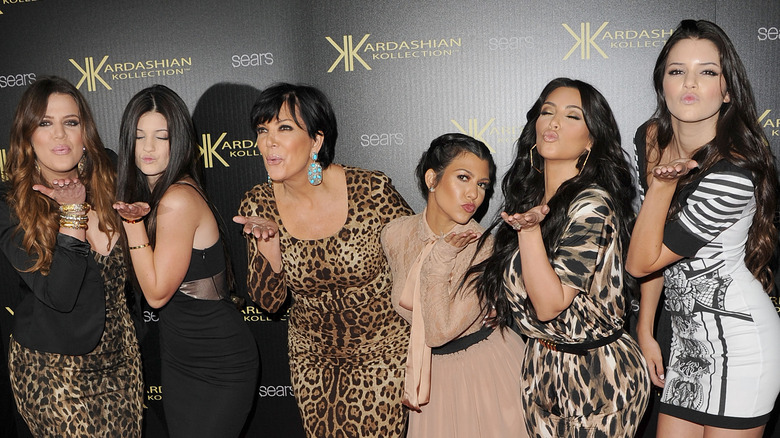 Jason Merritt/term/Getty Images
With "Keeping Up with the Kardashians" coming to an end, Nicki Swift asked 583 fans which Kardashian or Jenner — Kim, Kourtney, Khloé, Kris, Kylie, or Kendall — they'll care about the least after the show ends. And, as it turns out, fans aren't super invested in Kim Kardashian's future plans, as she came in first place with 27.27% of the vote. Kris Jenner came in second place with 19.04%, followed by Kourtney with 17.67%, then Kendall with 15.09%, and Kylie, with 10.81% of the vote. Finally, Khloé Kardashian came in last place with 10.12%, apparently making her the Kardashian that fans are most eager to keep up with!
It's a bit shocking to see that fans care least about what Kim will do next, considering she has consistently been the most famous within her family. Of course, this could be why people don't want to keep up with her anymore, and perhaps they're tired of constantly hearing about Kim's latest business ventures or family drama. 
Despite the results of this poll, however, we don't think Kim or any of the Kardashian/Jenner clan will have any trouble staying in the spotlight and maintaining their fan bases.