Kris Jenner Reveals New Details In The Kardashians' New Hulu Series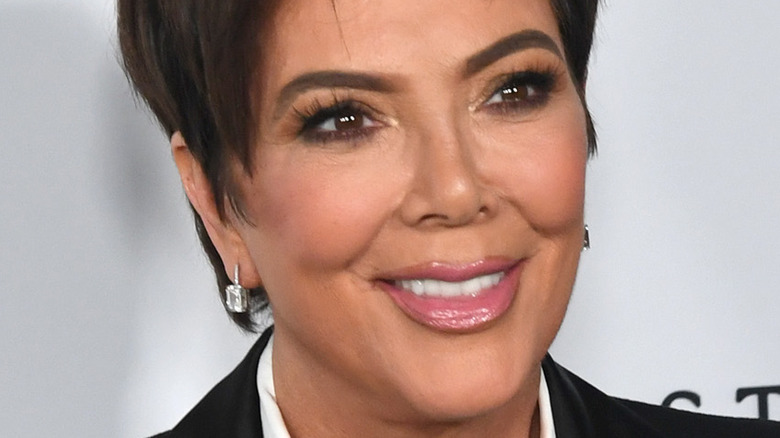 Kevin Winter/Getty Images
Fans are getting new details about how they can continue to keep up with the Kardashians, thanks to everyone's favorite momager Kris Jenner.
In September of 2020, the reality TV family announced they would end their hit show "Keeping Up with the Kardashians" after 14 years and 20 seasons on the E! Network. Arguably the one who began the family's success, Kim Kardashian, took to social media at the time to thank fans, writing "Without 'Keeping Up with The Kardashians,' I wouldn't be where I am today. I am so incredibly grateful to everyone who has watched and supported me and my family." The star continued, "This show made us who we are and I will be forever in debt to everyone who played a role in shaping our careers and changing our lives forever."
Fans were, of course, upset by the news, but it wasn't long until the famous family revealed they would be returning to TV screens via a new deal with Hulu. According to People, the Kardashian clan signed a multi-year deal with Hulu for exclusive "global content" that will be available for streaming come late 2021.
With the new deal in place, fans of "KUWTK" have been waiting to find out what the "global content" will consist of and who we can expect to return to the TV screens. Fear not! The matriarch of the Kardashians is stepping up, revealing the first new details behind the family's big Hulu deal.
The Kardashians new show will feature them 'looking fabulous'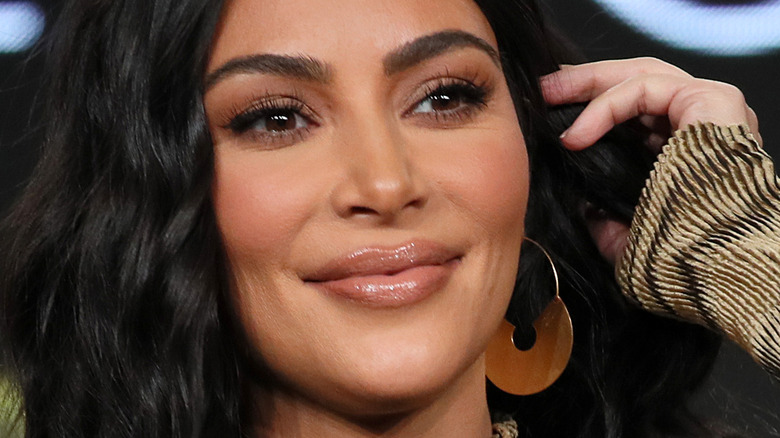 David Livingston/Getty Images
Appearing on stage on May 18 at the Disney Upfronts, where the media giant introduces their newest shows and projects, Kris Jenner revealed "partnering with Disney was a no-brainer, we're huge 'Bachelor' fans and I love 'American Idol,'" alluding to the Kardashian family's multi-year deal with Hulu (via Deadline).
Jenner continued, "Hulu is the perfect place for our new show since it's where you can currently catch up with every season of 'Keeping Up With The Kardashians.' Hulu feels like family and they immediately embraced the idea of a new show with such open and welcoming arms."
The momager then revealed the series will be the Kardashians' "next chapter," teasing what fans can expect. "In the new show, you'll see us evolving as a family, fans want us to be who we are and since moment one, they've been emotionally invested in our show just like we are. The fans will love seeing us continue the journey. I can't say much about what's coming, but, spoiler, we're going to look fabulous and everyone's going to watch."