Tom Hiddleston's Ex-Girlfriends: Who Has The Loki Star Dated?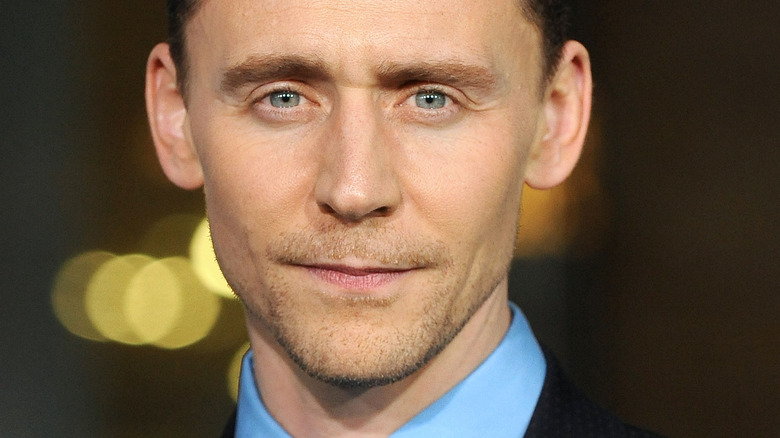 Shutterstock
Unlike Loki, Tom Hiddleston keeps a low profile. The British actor stays out of the headlines and keeps his love life private; aside from a few relationships (i.e. Taylor Swift), we don't know much about Hiddleston's love life. The Marvel Cinematic Universe character he plays is always into mischief, but that's not the case for Hiddleston. With the Disney+ series "Loki" premiering on June 9, buzz about the British actor is growing, and some fans are interested in Hiddleston's love life.
The U.K. Sun reported in July 2020 that Hiddleston and his girlfriend, British actor Zawe Ashton, were living together in Atlanta. Hiddleston settled into Atlanta for the "Loki" Disney+ series, and the U.K. Sun noted that Ashton joined Hiddleston and his beloved pup, Bobby, in Georgia. According to our internet stalking sleuthing, it appears Hiddleston and Ashton are still a pair.
Per Insider, the British actor broke into Hollywood stardom in Marvel's 2011 hit "Thor." The first "Thor" movie introduced Hiddleston as Loki, and the actor continued his role as the God of Mischief in "The Avengers" in 2012. Keep scrolling to find out more about Hiddleston's ex-girlfriends.
Taylor Swift is Tom Hiddleston's most famous ex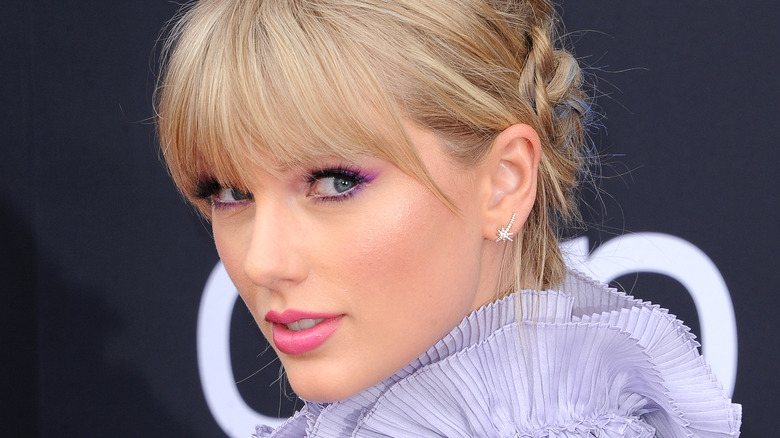 Shutterstock
Tom Hiddleston dated Taylor Swift in 2016. Their romance was intense and serious; the "Thor: Ragnarok" actor took Swift home to meet all his family, she took him to meet her family. Hiddleston confirmed the dating rumors during an interview with The Hollywood Reporter. The British actor told the outlet, "The truth is that Taylor Swift and I are together, and we're very happy."
But after only a few months, the romance between Hiddleston and the global pop star broke apart under the demands of their work schedules and the media microscope. The fact that Swift began dating the British actor only two weeks after ending her relationship with DJ Calvin Harris may have had a part in the break-up, too. In a 2017 interview with GQ, Hiddleston appeared to be heartbroken over the relationship. The "Thor" actor told GQ, "I only know the woman I met. She's incredible. A relationship in the limelight takes work. And it's not just the limelight. It's everything else."
After the global scrutiny Hiddleston received during and after his romance with Swift, he takes extra care to keep his romantic life private.
Tom Hiddleston appears to mix romance and work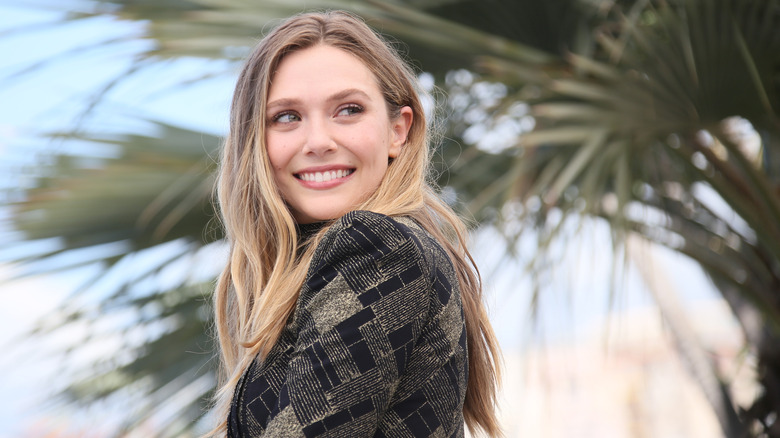 Shutterstock
The Disney+ series "Loki" is about the God of Mischief, but Tom Hiddleston doesn't appear to stir up trouble in real life. In fact, the British actor spends a lot of time working, and he seems to mix his romances with his work.
Per Cosmopolitan U.K., Hiddleston met actor Susannah Fielding on the set of the BBC series Wallander in 2008, and they for three years. The couple broke up in 2012, apparently due to career responsibilities. Hiddleston told the Daily Mail in 2012, "Acting just demands everything, and if you don't give it everything, there will be someone behind you who will." Then, Hiddleston and MCU star Elizabeth Olsen started "hooking up" in 2015 when they worked on the Hank Williams biopic "I Saw The Light," according to US Magazine's sources. There were conflicting reports about the depth of Hiddleston and Olsen's relationship, but overall, reports indicate it was not serious.
According to Cosmopolitan U.K., Hiddleston met his current girlfriend, Zawe Ashton, at work. The couple starred together in the West End play "Betrayal" in London in 2019 and have been together ever since.