The Real Reason Rihanna Hated 'Pon De Replay' At First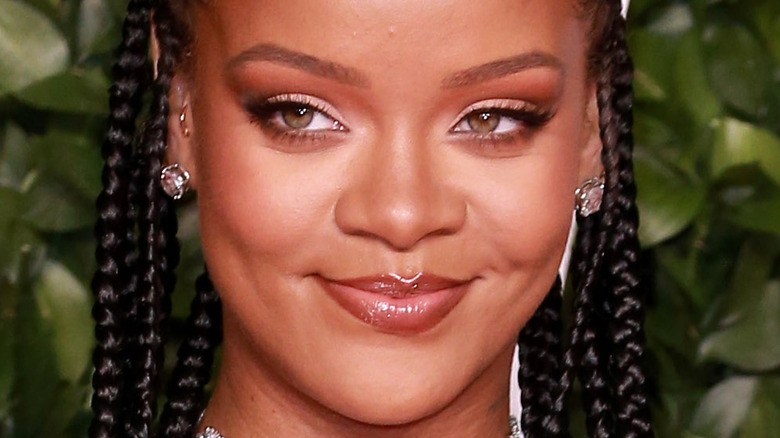 Shutterstock
It goes without saying that Rihanna is one of pop culture's most-talked-about and celebrated names of today. She may have started her career off as a singer, but she has morphed into a bossed-up business mogul. Along with the hits, Rihanna is also known for being an actor, fashion icon, and makeup guru.
Her debut single released in 2005, "Pon De Replay," not only introduced the Barbadian star to the world, but got her career off to a good start. Peaking at No. 2 in the U.S., Rihanna's reign as a hit-making machine was only just getting started. As of this writing, the "Don't Stop The Music" chart-topper has 14 No. 1 singles and an impressive 31 million top 10 hits on the U.S. Hot 100.
Despite being released over 15 years ago, "Pon De Replay" remains one of Rihanna's most successful songs, selling over 2.6 million copies worldwide, according to Chart Masters. The track was taken from her debut album "Music of the Sun" and had fans wanting more from the pop princess. As the years have gone on, Rihanna has reinvented her image and sound, and she is considered a music icon.
While "Pon De Replay" could be viewed as one of RiRi's signature hits, she wasn't actually all that into the song when she first heard it. Keep reading to find out more.
Rihanna thought 'Pon De Replay' sounded like a nursery rhyme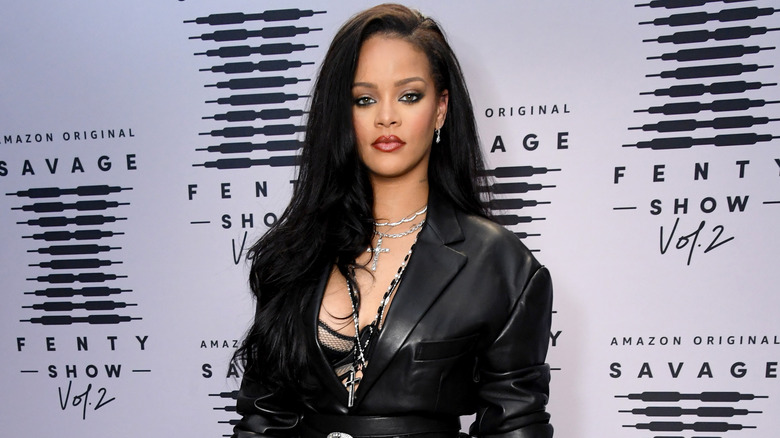 Kevin Mazur/Getty Images
Fans may have instantly loved "Pon De Replay," but Rihanna herself wasn't feeling the track when she was first played it. In an interview with Vulture, songwriter Evan Rogers told the publication that the aspiring star was unsure about releasing the song. "I played it for Rihanna over the phone. She was like: 'Uncle Ev, it sounds like a nursery rhyme. I like it, but I don't know'," he said, adding, "She had just gone back to Barbados. We said, 'Well, we're gonna fly you back up because we think this could be huge.' She was like, 'Okay, I trust you.'"
And huge, it was! Aside from the millions of copies it sold globally, "Pon De Replay" also earned Rihanna a trophy for Best New Artist at the MTV Video Music Awards Japan and a nomination at the Teen Choice Awards for Teen Summer Song. As of this writing, "Pon De Replay" has more than 380 million streams on Spotify, while its music video has been watched over 152 million times on her official YouTube channel. We're sure RiRi doesn't hate those royalties.