How Much Is Jennette McCurdy Worth?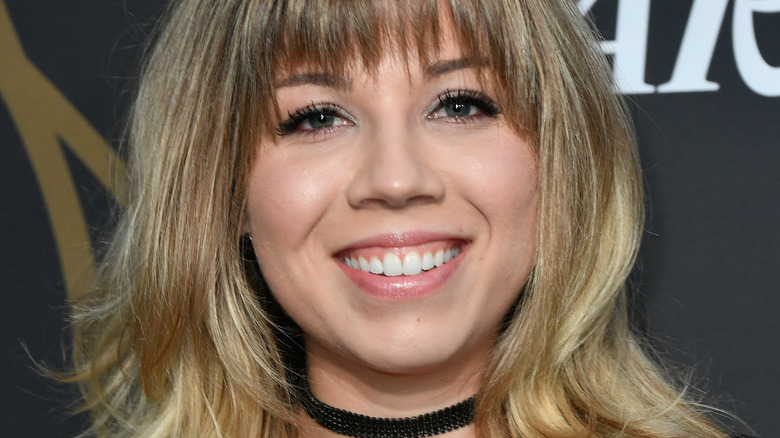 Frazer Harrison/Getty Images
Jennette McCurdy spent years acting in prominent television roles, but she walked away a few years ago. On a February 24 episode of her podcast "Empty Inside," she opened up about it all.
"My mom put me in it when I was six and by sort of age, I guess, ten or 11, I was the main financial support for my family," McCurdy explained. "My family didn't have a lot of money, and this was the way out, which I actually think was helpful in driving me to some degree of success," she added. An overheard conversation between her mother and agent when she was a young teen didn't exactly boost her passion for acting. "My agent, I literally hear her on speaker phone go, 'They want an ethereal beauty. Jennette is not an ethereal beauty. She is homely. She reads homely,'" McCurdy recounted. 
Even before that overheard phone call, McCurdy was struggling with an eating disorder. As she wrote in Huffington Post, "My disordered eating started when I was 11. As a child working in Hollywood, I quickly learned that remaining physically small for my age meant I had a better chance of booking more roles. Unfortunately, I had a trusty and dedicated companion ready to help me with my burgeoning anorexia: my mom!"
Despite her struggles or feelings towards the Hollywood machine, McCurdy will always be beloved for playing Sam on "iCarly." Here's her net worth today.
Jennette McCurdy may resent fame, but she has a small fortune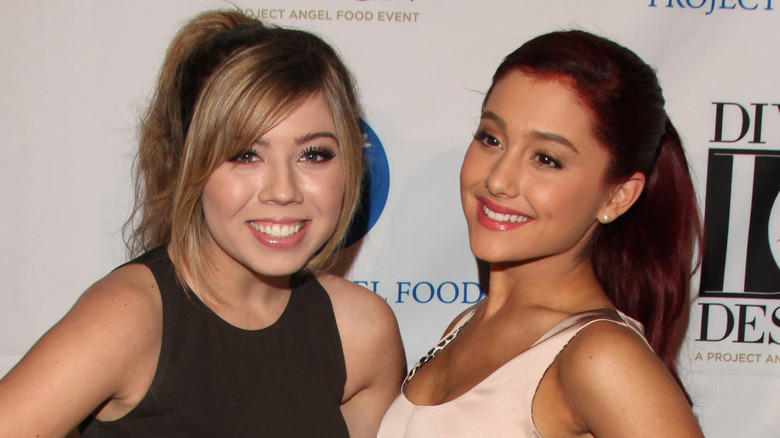 Shutterstock
According to Jennette McCurdy's IMDb page, she appeared in dozens of television shows before landing Nickelodeon's "iCarly" with Miranda Cosgrove. The series ran from 2007 to 2012, and in 2013, she reprised her character for "Sam & Cat" alongside Ariana Grande. That series didn't last for long, and rumors of discord between McCurdy and Grande swirled. McCurdy continued acting for a while, but after a tragedy, she decided she wanted a break.
"I ultimately quit after my mom passed away because with her death, kind of died a lot of her ideas for my life, and that was its own journey, and a difficult one for sure," she shared in her recent "Empty Inside" podcast episode. McCurdy admitted she's "so ashamed of the parts I've done in the past." She added, "I resent my career in a lot of ways. I feel so unfulfilled by the roles that I played."
McCurdy suggested she may one day return to acting, as she feels she has "a point of view" and "a vision" to share. If she does return, however, it'll likely be a few years down the road. Luckily, as Celebrity Net Worth detailed, she has some flexibility. She's worth $5 million and has kept herself busy with her podcast, music, directing gigs, and other opportunities that provide a creative outlet for her.
If you are struggling with an eating disorder, or know someone who is, help is available. Visit the National Eating Disorders Association website or contact NEDA's Live Helpline at 1-800-931-2237. You can also receive 24/7 Crisis Support via text (send NEDA to 741-741).