Inside American Pickers Star Frank Fritz's Love Life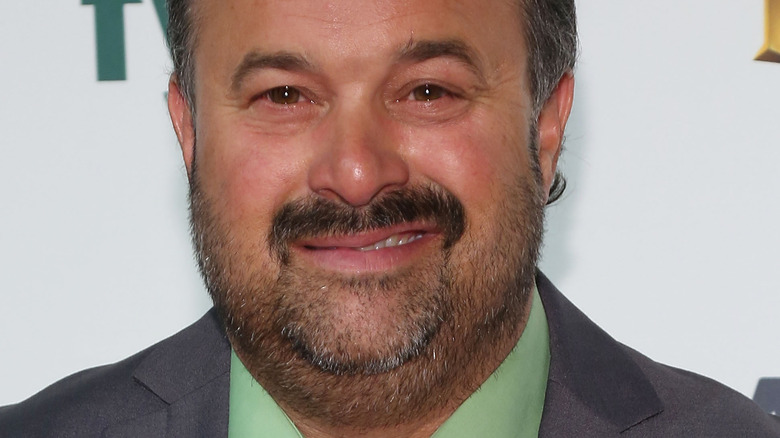 Taylor Hill/Getty Images
The reality TV show "American Pickers" has been a hit for History for over a decade since its debut in 2010. The show follows hosts Mike Wolfe, Danielle Colby, and Frank Fritz as they travel the U.S. in search of valuable pieces from history that they can buy from collectors and then sell themselves or keep for their own collections.  
When the show returned for its Season 22 in January, Fritz was nowhere to be found. It was unclear to fans whether he left the show for good or if he was missing for a health reason. Fritz had first raised concerns about his health during Seasons 8 and 9 when he dropped a noticeable amount of weight. The reality star took to Facebook to explain the reason behind his weight loss, writing, "I have an illness called Crohn's [disease], which at times is difficult to deal with." From that diagnosis to possible back surgery, fans were definitely wondering what causes Fritz's exit.
The U.S. Sun reports that Fritz has been living in an Iowa farmhouse, after selling his previous home for $358,000 in January. He put it on the market in August 2019 after purchasing it the year before. So why did Fritz sell his house? It might have something to do with the end of his relationship.
Frank Fritz was sued by his ex-fiancée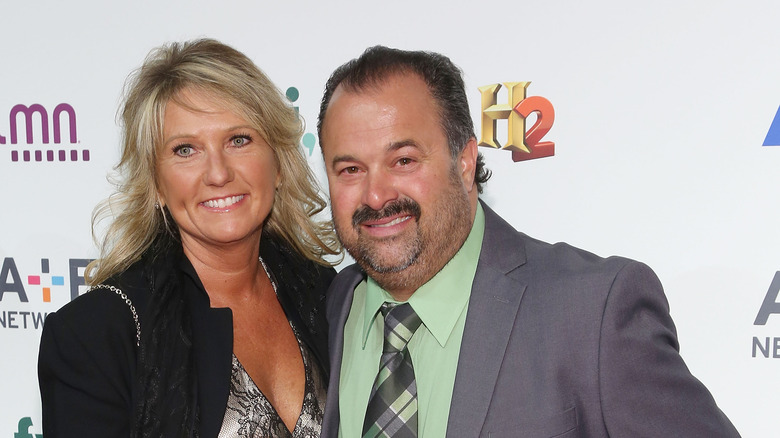 Taylor Hill/Getty Images
"American Pickers" host Frank Fritz was a long-time bachelor before he met his now ex-fiancée, Diann. While it's unclear when the two got together, Fritz first started posting photos of Diann on his Facebook around 2014. In a 2016 photo of him and Diann, he wrote, "Date night w my sweetie" and in the comments referred to himself as a "lucky guy." That year he even introduced his followers to Diann's daughter Page, and Page's baby daughter Eulalia, even referring to the infant as his granddaughter. "Diann's family is my family. It is great being Grandpa Frank! I love my girls," he wrote.
The U.S. Sun reports the couple did, then, get engaged in 2017 and were living together in Iowa. Things took a turn, however, in November 2018 when Diann caught Fritz cheating on her after she "walked in and caught him in bed with another woman," per the outlet. In 2020, Diann sued Fritz for negligence after she says he failed to dispose of a firework properly, which led to her suffering third-degree burns after it exploded in his home. Diann alleges that Fritz wouldn't even take her to the hospital and told her to "toughen up" instead.
After their split, Fritz put the home they shared on the market and moved into a new home. It's unclear if Fritz is still single after literally blowing up his last relationship.