What Is Thomas Markle Most Scared About Regarding His Grandchildren?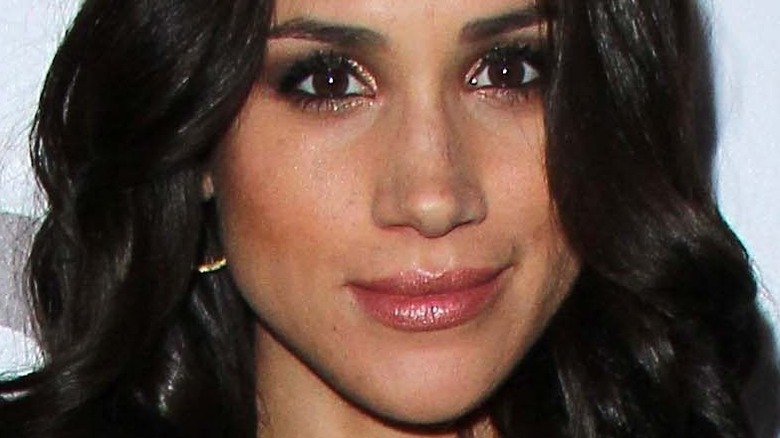 Shutterstock
Meghan Markle has been feuding with her father, Thomas, since she burst into the international spotlight in 2018. He was famously absent from his daughter's royal wedding to Prince Harry after suffering from a heart attack and from an embarrassing faux pas in which he staged photos of himself preparing for the royal wedding which were then sold for up to 100,000 British pounds, per the Daily Mail.
The rift between Meghan and her father stayed through the birth of her son, Archie, and now through the birth of her daughter, Lilibet Diana. After Lilibet's birth, royal biographers told the Daily Mail that the chance of Thomas meeting the newborn in the immediate future was slim. "In due course he very likely will, but at the moment he won't be at the top of the couple's list for obvious reasons," said Nigel Cawthorne, author of "Call Me Diana: The Princess of Wales on Herself."
Now, as Thomas speaks out on the Australian "60 Minutes," he revealed his biggest fear regarding his grandchildren.
Thomas Markle fears he will never meet his grandchildren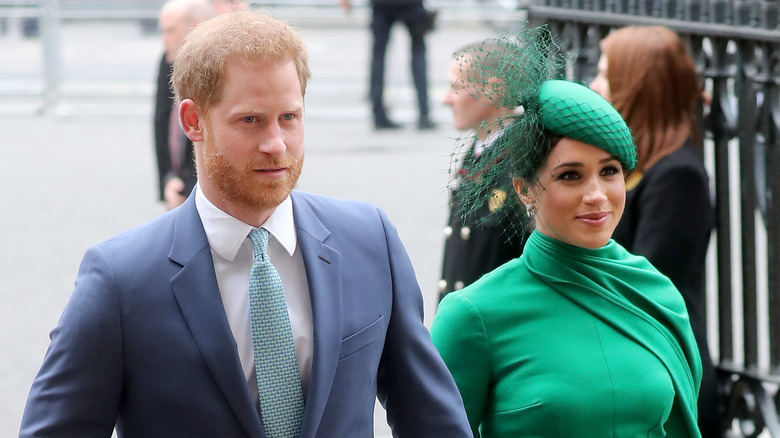 Chris Jackson/Getty Images
In his extremely candid interview with "60 Minutes" host Tom Steinfort, Thomas Markle revealed that he fears he will never get to meet his grandchildren as he ages and his health continues to worsen. "On July 18, I'll be 77 years old. Most of the Markle men don't make it much past 80," he said, via the Daily Mail. "I'll be very disappointed that I don't get to hold my granddaughter." He continued, "I might never see my grandchildren. I'm not looking for pity. I'm just saying that's a reality. All I can say is that I hope eventually I get to see these grandchildren of mine. I'm a pretty good grandpa."
If it's any consolation to Thomas, it seems unlikely that Prince Charles will meet his granddaughter anytime soon either, given the public tension between him and Prince Harry. Thomas alluded to this in the interview, saying it's "unfortunate" that both Meghan and Harry are "ghosting their families completely." He said, "I don't know anybody that's this cold to do this, and now Meghan's doing it to me and Harry's doing it to his father."
At one point in the interview, Thomas looks at a photo of himself holding a baby Meghan and says, "I would like to have that experience with my new granddaughter."