The Truth About Sheryl Crow And Michael Jackson's Manager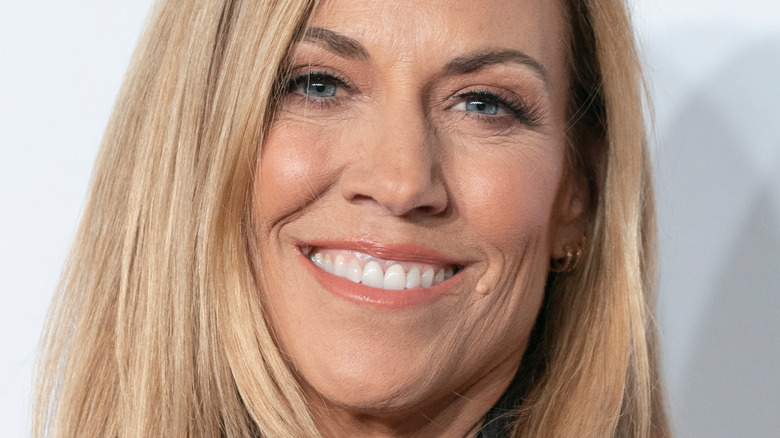 Shutterstock
With a career spanning more than three decades, most know and love Sheryl Crow for being a chart-topping musician. With nine Grammy Award wins and nine top 10 albums on the US Billboard 200, it's safe to say that Crow has made her mark in the industry. With that being said, the "If It Makes You Happy" hitmaker first got her foot in the door as a backup singer for music icon Michael Jackson.
In a 2017 interview with "Today," Crow revealed that she toured with the King of Pop himself during the late 80s for a couple of years. The singer performed his hit single "I Just Can't Stop Loving You" each night on the tour and expressed it was an "amazing" experience. Crow explained that she was a school teacher in St. Louis prior and booked that life-changing job just six months after moving to LA.
During the interview, the chart-topping star said she would write a book on her experience one day and will release it "once everyone dies," adding, "so I can tell the real stories." Even though Crow seemed to be joking around, she did state she would "change the names to protect the innocent." However, in a new 2021 interview, she revealed a tragic story she was involved with on the same tour. Keep reading to find out more.
Sheryl Crow says she was sexually harassed by Michael Jackson's manager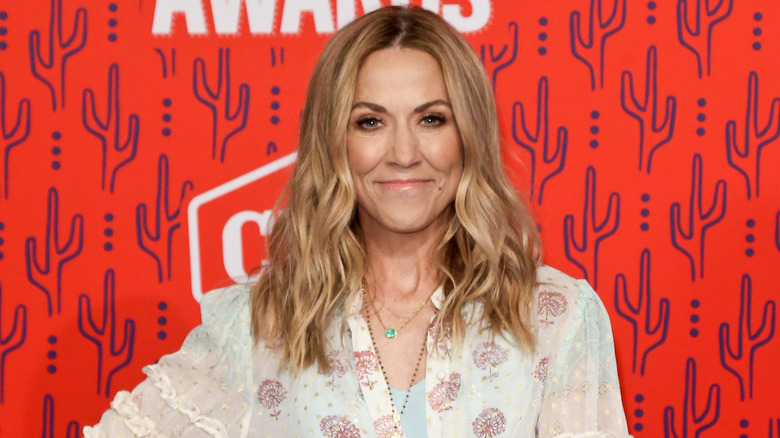 Shutterstock
While the experience of performing with Michael Jackson every night is one Sheryl Crow is grateful for, it seems there was a lot going on behind the scenes.
In a June 2021 interview with The Independent, Crow informed readers that Jackson's manager at the time, Frank DiLeo, threatened to end her career if she did not do what he asked. He also leaked stories about her secretly dating Jackson. "Naivete is such a beautiful thing," the "All I Wanna Do" hitmaker said, adding, "It was incredible in every way, shape, and form for a young person from a really small town to see the world and to work with arguably the greatest pop star, but I also got a crash course in the music industry."
"It's really interesting to go back and revisit some of this old stuff and the experiences that went along with it, and then to compare it with where we are now," Crow continued. "To be able to play that stuff about the long bout of sexual harassment I endured during the Michael Jackson tour and to talk about it in the midst of the #MeToo movement... It feels like we've come a long way, but it doesn't feel like we're quite there yet."
According to Music News, Crow referenced the alleged harassment in the lyrics for the songs "What I Can Do for You" and "The Na-Na Song." At 63 years old, DiLeo died in 2011.