The Friends Cast Member Over 33% Agree Is Their Least Favorite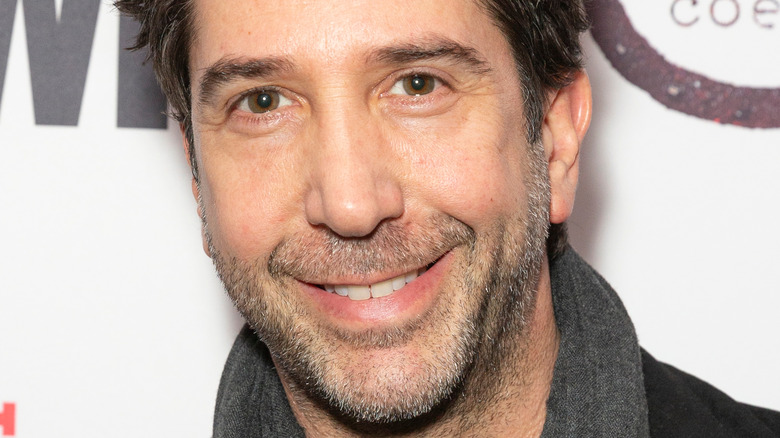 Shutterstock
Despite being off-air for almost 20 years, the widely successful '90s and early 2000s sitcom "Friends" is still making headlines. Centered on a group of 20-something friends all trying to make something for themselves in the heart of New York, the show has grown fans long after its season finale in 2004 because of its oh-so funny dialogue and extremely well-cast leads.
According to Analyzing TV, "In the years to come, twenty-something year old's will still be able to relate to the series because of how realistic the show was. From the constant change of careers whether it's getting laid off or promoted, to going from relying on your parents to being completely on your own, 'Friends' remains the show that captures this age group so perfectly."
However, what truly made "Friends" such a unique hit, was the fact that the plot didn't follow just one character as the lead. Instead, Ross, Rachel, Monica, Chandler, Joey, and Phoebe all had their own very pivotal storylines. Essentially the group members on "Friends" were all the lead characters. 
With the highly anticipated reunion that recently aired on HBO Max, it had us wondering here at Nicki Swift, which of the characters is, well, not the favorite. Wondering which "Friends" cast member is the least-liked amongst fans? We polled our readers and asked them which character they disliked the most — and the answers aren't what we expected. Keep reading to find out who was named.
According to our poll, Ross is the least-liked Friends character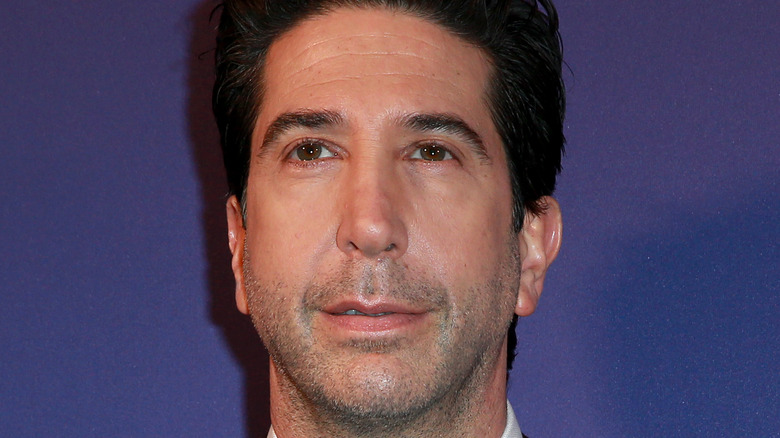 Shutterstock
In a 2021 survey, we decided to conduct a poll to find out which "Friends" character is the least-favorite and the results couldn't be any more telling if you're a fan of the show! The character that got the most votes in our 605-person survey with 33.39% was — drum roll, please — Ross Geller.
Played by David Schwimmer, Ross is known for his nerdy, but also lovable antics. He "plays with bones" as a paleontologist and is the older brother of Monica Geller, who is played by Courteney Cox. His relationship with Rachel Green, played by Jennifer Aniston, also was a driving force of the show — everyone who watched fans wanted to know if they were going to finally be together or not. 
So, we were a bit shocked to find out he was named the least-liked! It also must be a Geller thing for fans, because the character in our survey who was named the second least-favorite was Monica. Ross' best friend and eventual brother-in-law, Chandler Bing, played by Matthew Perry, was next up in our survey with 15.21%, followed by Lisa Kudrow's character the quirky Phoebe Buffay at 14.05% and Matt LeBlanc's character Joey Tribbiani with 12.89%.
The character who, according to our survey, is the most-liked was Rachel with 8.6%, therefore, maybe fans are still holding a grudge on Ross about the whole "they were on a break" thing. What do you think?