Billie Eilish Is In Hot Water. Here's Why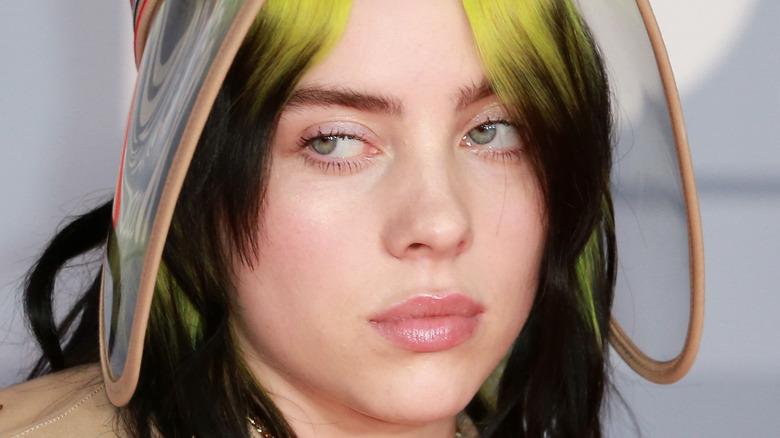 Shutterstock
Billie Eilish is no stranger to causing a stir. If you're a fan of the singer, then you know that the popular young star is known for making waves with her (arguably controversial) music. Just check out the meaning behind tunes like "Your Power." She also didn't seem to hold back when it came to her honest and emotional documentary.
Beyond that, Eilish seems to have no problem being true to herself when it comes to her style. Before experiencing a dramatic transformation, she was known for baggy, oversized clothes, not to mention a range of hair colors. Her 'do has been lavender, blue, and even a mix of black and neon green. Clearly, this is one celebrity who isn't afraid to do what she wants.
Unfortunately, it now turns out that might include offensive behavior. Read on to find out what Eilish did and why it got her in some seriously hot water!
Billie Eilish allegedly engaged in racist behavior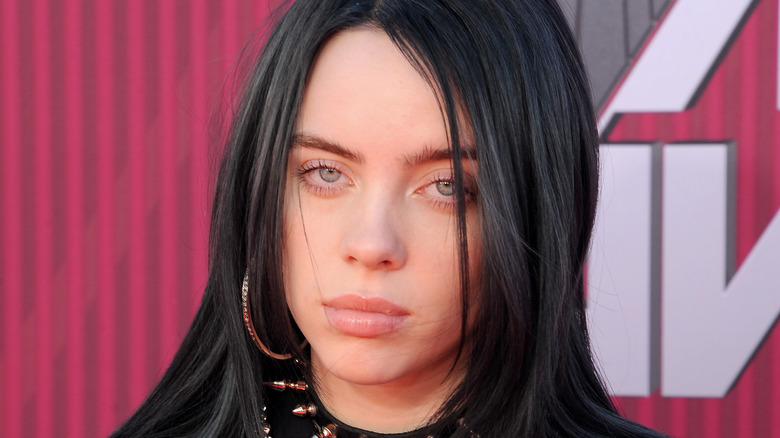 Shutterstock
Billie Eilish found herself making headlines in June for all the wrong reasons. The serious situation started when someone going by @lcxvy on TikTok shared a video that included "undated clips of the 19-year-old singer appearing to say ... an offensive slur referring to a person of Chinese descent," according to the Daily Mail. While that's obviously bad enough and reason alone for people to be upset, it turns out that it wasn't the only offensive thing that was shared. "A second clip shows Billie appearing to mock an Asian accent, while her brother Finneas later calls her out for speaking with a 'Black accent.'"
Eilish hasn't responded to the clips as of writing, however, there have been some fans who were willing to come to her defense. There are those who apparently think that Eilish's Tourette syndrome may have been the cause of her behavior. However, as the Daily Mail notes, while Tourette syndrome can lead to "involuntary tics," the star, who revealed that she has the syndrome in 2018, "said that she exhibits physical tics, not verbal."
Hopefully, Eilish will apologize for what appears to be racist behavior and has learned to do better.