Expert Reveals What The Royal Children Could Be Like When They Grow Up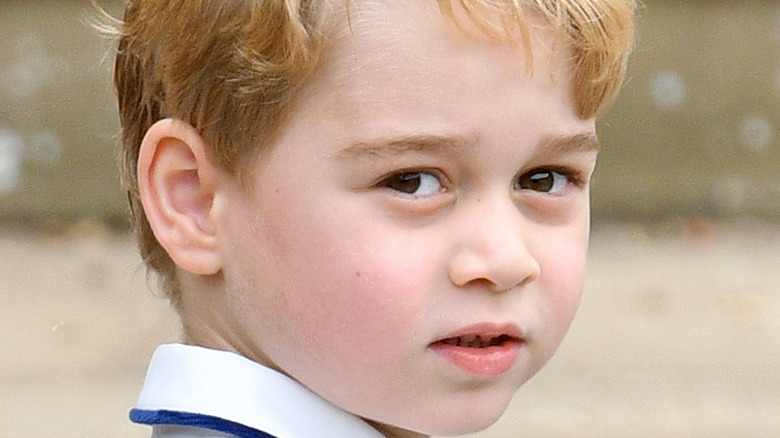 Pool/max Mumby/Getty Images
We know they're still just babies and everything, but that hasn't stopped us from imagining what kind of people the royal children will grow up to be. Will they take after Princess Diana and grow up to be charismatic and beloved? Will they go full Windsor in the somewhat socially awkward style of Prince Charles? Will somebody go completely rogue and get a nose ring or a tattoo or something?
According to one expert speaking to the Daily Mail, the answer to the queen's great-grandchildren's future personalities could be written in their birth dates. We're not saying it's scientific, but a glance at the children's horoscopes is certainly something to go on. Theresa Cheung, a U.K.-based astrologer and author of "The Element Encyclopedia of Birthdays," says that the day you're born can reveal accurate details about your future destiny.
Before you start calculating the kids' zodiac birth charts, here is what Cheung sees for future Lilibet and Archie (Prince Harry and Meghan Markle's children), as well as Prince William and Kate Middleton's kids George, Charlotte, and Louis.
It's all in the numbers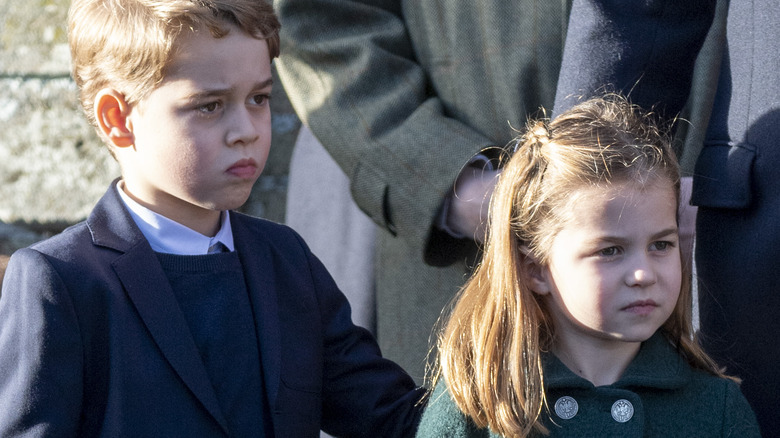 Uk Press Pool/Getty Images
According to expert astrologer and author Theresa Cheung, she can tell which of the royal children is going to be a heartbreaker, a rebel, or a straight-talker by analyzing their birthdates, as she explained in the Daily Mail.
Lilibet's birthday, June 4, is "the birthday of the Apprentice," which means she will grow up to be "a real force," with a hunger for knowledge and novelty. Archie's birthday, May 6, makes him the "Sensitive Star," according to Cheung, and he will grow up to be highly sensitive to the needs of others, eager to please, and intuitive.
As for the Cambridge children, Chueng says that Louis, born on April 23, will grow up to be a natural leader but a reserved one. "Don't be surprised if you one day see Louis making waves on social media," she noted. Chueng calls Princess Charlotte's birthday, May 2, "the birthday of inquisitive honesty," and says Prince William and Kate's middle child will be an "old soul" and a straight-talker. The oldest of Queen Elizabeth's great-grandchildren — Prince George, who will ultimately ascend to the throne — was born on July 22, the birthday of "brave compulsion." Chueng says she sees him being impulse driven, self-sufficient, and something of a ladies' man in the future. "He's going to make a fine and rather dashing king one day," she predicts.