James Michael Tyler Reveals More Devastating News About His Cancer Diagnosis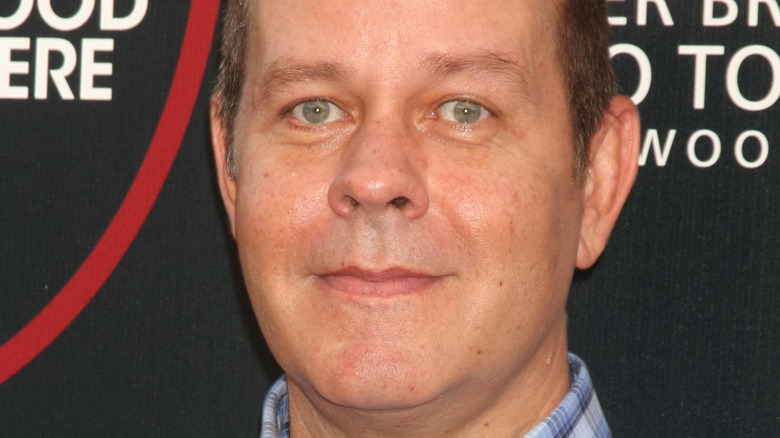 Shutterstock
James Michael Tyler, who played the beloved Gunther of Central Perk on "Friends," made headlines when he revealed his prostate cancer diagnosis on a June 21 appearance "TODAY."
Tyler received the diagnosis in September 2018, but the cancer spread to other areas of his body. "I was diagnosed with advanced prostate cancer, which had spread to my bones," he explained. "I've been dealing with that diagnosis for almost the past three years. ... It's stage 4 (now). Late stage cancer. So eventually, you know, it's gonna probably get me."
Due to the cancer's rapid spread, Tyler was paralyzed in the lower half of his body. The coronavirus pandemic did not make things any easier, as he missed a test. "I missed going in for a test, which was not a good thing," he shared. "So the cancer decided to mutate at the time of the pandemic, and so it's progressed." 
A day later, Tyler shared more information about his diagnosis. Keep reading for the details.
James Michael Tyler is remaining positive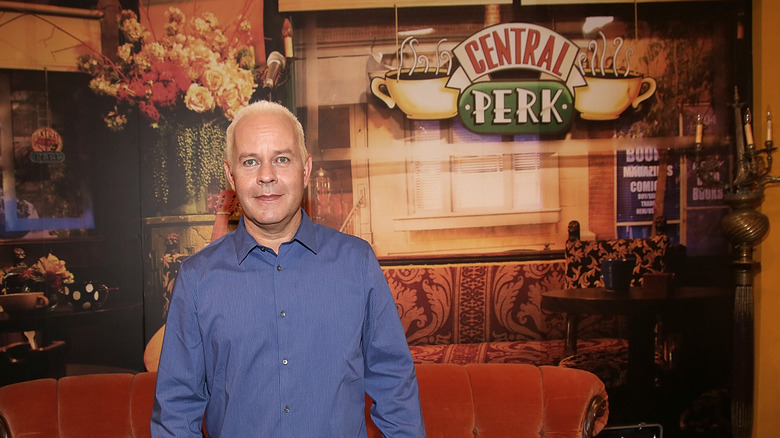 Paul Zimmerman/Getty Images
James Michael Tyler might be dealing with prostate cancer, but he's not letting the news get him down.
Although he is going "through some rough times," his manager Toni Benson told People on June 22 that "he wants to live." She continued, "He's going to fight this. Lately he's been having amazing days. He's done his second round of chemo and so far he is doing really well. And he's hopeful it will be effective." Tyler also updated his Instagram followers, writing, "Just finished chemo round 2 last week! Thank you all so much for your outpouring of love and support. It means the world to me."
Benson remains supportive. "Though he's wheelchair bound, he's very mobile," she reflected. "He has the most amazing attitude. I don't think he's going anywhere for a long time." She added that his main goal now is to make sure everyone is aware that if prostate cancer is caught early, there is a good chance of treating it. "It's so important to be checked and he wants to spread the word," she said. "He's feeling very positive."