How Much Is Former Fox News Correspondent Rick Leventhal Worth?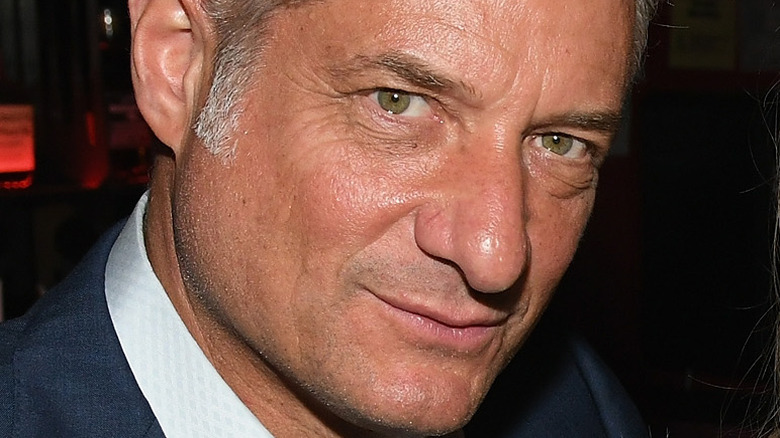 Craig Barritt/Getty Images
Former Fox News correspondent Rick Leventhal is still able to "live his best life" despite being currently unemployed. The longtime journalist was recently let go from his job at Fox News, per Page Six. He had been based in New York where he reported for the network since 1997.
These days, though, Leventhal appears to just be enjoying life with his new wife, former "Real Housewives of Orange County" star Kelly Dodd. It appears that it was his relationship with the reality star that factored into his departure from Fox News. A rep for the channel explained, "When Rick came to us and asked to cease reporting breaking news nationally and remain in Los Angeles where we relocated him at his request in 2020, we understood and respected his decision to spend more time with his wife."
While Kelly is based in California, she too was apparently let go — from "Real Housewives." Even though her contract wasn't renewed, Leventhal says that Kelly is excited for the future, adding (via Page Six) that she "had a terrific five years with 'RHOC'." Leventhal even had positive things to say about his own departure from TV, saying, "I've been with a terrific network for 24 years and am so proud of the work I did." As he recently gushed, "I'm living my best life in California with Kelly now and have never been happier."
It's clear money isn't an issue for the couple. But just how much is Leventhal worth?
Rick Leventhal spends money on real estate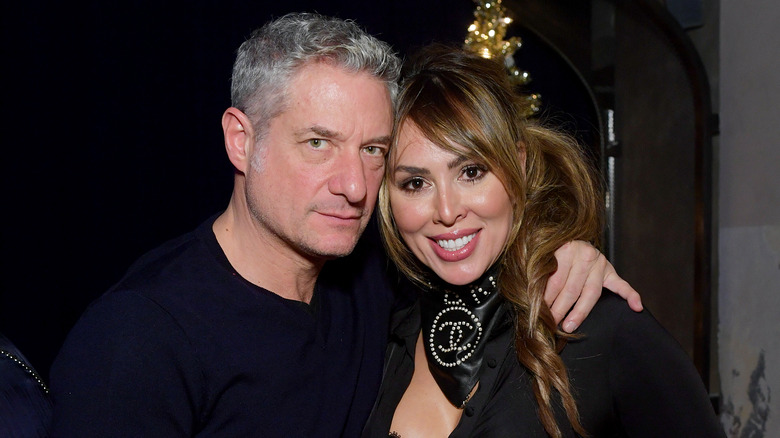 Ben Gabbe/Getty Images
Despite being out of a job, former Fox News correspondent Rick Leventhal apparently still has a lot of money to throw around. Celebrity Net Worth reports that he has a net worth of $3 million, and it appears a good chunk of that has been made or spent on real estate. 
In 2020, Leventhal listed his New York City condo for $825,000. As his wife, "RHOC" alum Kelly Dodd, explained to People, "Rick just put his place on the market this week because he's relocating to California and our new house in Newport Beach. I will always love that apartment because Rick proposed to me there." That Newport Beach mansion reportedly rented for $10,000 a month, per Bravo TV.
This past February, the couple also announced that they were selling their $1.3 million Hamptons home due to their relocation. In fact, People reports that they recently bought a 2.32-acre property in Palm Springs. As Kelly bragged on her Instagram story (via People), "We got a very, very famous architect, Gordon Stein. And a very, very famous, famous builder. "
And while Leventhal has already been married and divorced twice before, he was able to break the bank for Kelly's four-carat engagement ring, which Page Six reports cost between $60,000 and $100,000. It seems that between his money and what Kelly had made on Bravo, the two will be just fine not working for a bit.