Why Britney Spears Believes Dad Jamie Deserves To Be In Jail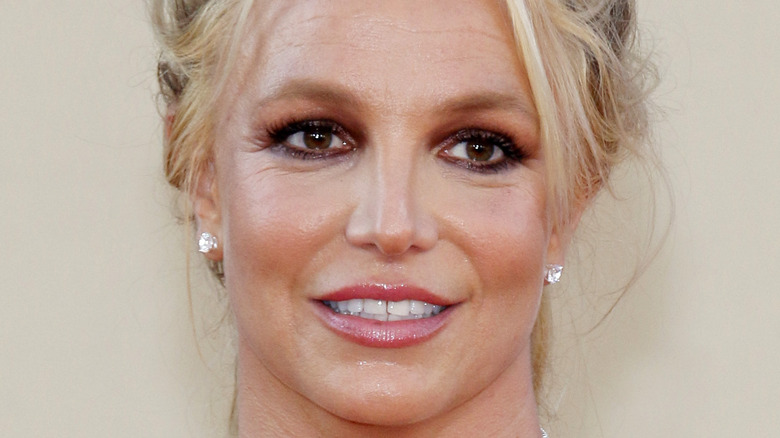 Shutterstock
Britney Spears is expressing her anger in court regarding her controversial conservatorship, and she's not holding anything back. In the past, the international pop star has pleaded with concerned fans that she is "fine" via a post to Instagram. Now, she's admitting that those words of reassurance were false.
Britney stated virtually in a Los Angeles court on June 23 that she is "traumatized" (via CNN) from her experience under the control of her father, Jamie Spears. In fact, she even said he deserves to be in jail, according to Fox News. "I am not happy, I can't sleep. I'm so angry, it's insane. And I'm depressed," she said. "My dad and anyone involved in this conservatorship, including my management ... they should be in jail," she added.
Britney was placed in a conservatorship under the control of her father in 2008 (per BBC). She lost her motion to remove Jamie from having control over her estate in November 2020. After much speculation from worried fans that the singer has been taken advantage of by her family and managers, and the subsequent formation of the "Free Britney" movement, she is finally able to tell the truth about her experience over the past 12 years. Keep scrolling to learn the other grievances Britney is airing out against her father and her conservatorship.
Britney Spears wants 'changes' in her life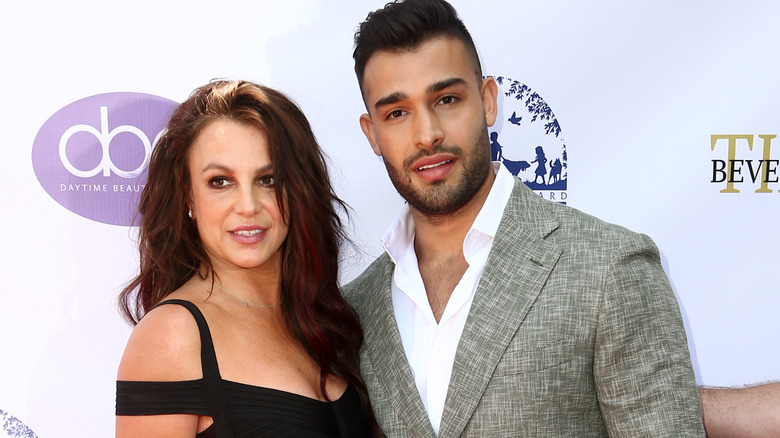 Tommaso Boddi/Getty Images
Britney Spears confirmed in court (per Fox News) what fans have been worried about for a long time: that she feels she has been taken advantage of. In her "fast, pressured, and prepared speech," she said her father, Jamie Spears, "loved" having control over her through the conservatorship — and that change is necessary. "I want changes and I want changes going forward," she said in front of the court.
She then addressed some of the changes she wishes to see. "I just want my life back," Britney pleaded. "All I want is to own my money and for my boyfriend to be able to drive me in his car." She added, "I want to sue my family."
Britney next detailed that she dreams of starting a family, which she is not able to do without Jamie's permission under her current conservatorship. "I want to be able to get married and have a baby. I was told I can't get married. I have an IUD inside me, but this so-called team won't let me go to the doctor to remove it because they don't want me to have any more children," she said, per CNN. "This conservatorship is doing me way more harm than good," she added.