How Does Britney Spears' Mom Lynne Feel About Britney's Situation Today?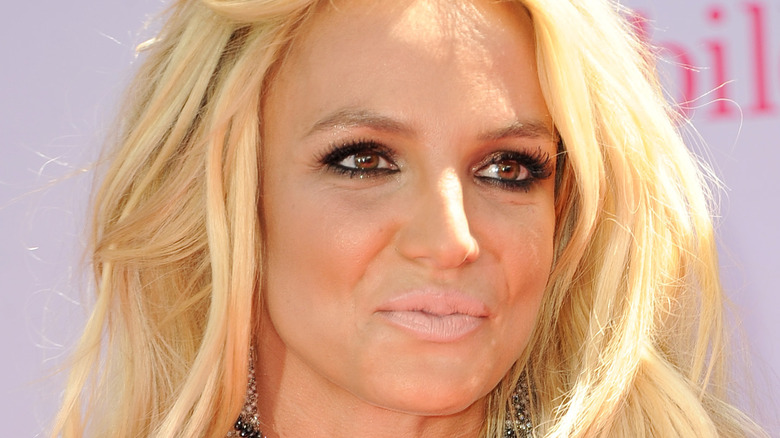 Shutterstock
Britney Spears set the internet aflame during her conservatorship hearing on June 23 in a Los Angeles courtroom, according to Fox News.
The singer expressed her desire to end the conservatorship, saying she wasn't heard when she previously addressed the court in 2019. "I want changes and I want changes going forward," she said. "I just want my life back. All I want is to own my money and for my boyfriend to be able to drive me in his car. I want to sue my family." She allegedly slammed her father Jamie Spears, saying she went through "several psychiatric evaluations." "Anything I had to do, [my dad] was the one who approved all of it," she claimed. Britney emphasized that not only does she want the "conservatorship to end immediately," she has no interest in therapy twice a week and is refusing any mental testing.
Britney seemed to lay into her dad during her testimony, but how does her mom feel about everything that's going on? Keep reading for more details.
Lynne Spears reveals her true feelings about Britney's conservatorship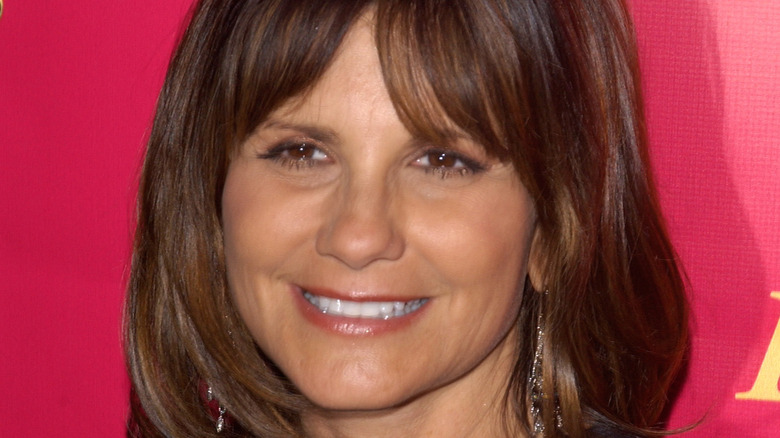 Shutterstock
Once Britney Spears detailed her conservatorship in court on June 23, her mother Lynne Spears' attorney spoke on her behalf, according to Us Weekly.
Attorney Gladstone Jones reportedly said Lynne is a "very concerned mother." Jones seemingly pushed the judge to understand Britney's desire to "hire her own private attorney and change her care plan." It appears Lynne felt a certain way about the conservatorship when she objected to $890,000 in fees reported by her ex-husband Jamie Spears' legal team. Lynne said the "services were not performed in good faith for the benefit of her daughter." Jamie refused to stand for that, claiming Lynne had "zero involvement in her daughter's conservatorship until very recently" and her statements "threatened to tarnish [Jamie's] reputation as a loving, caring father."
Britney never officially revealed what she thinks of her mother, but their relationship seems strained. She said she "felt drunk" when she was put on lithium after "stepping away" from her Las Vegas residency. "I couldn't even have a conversation with my mom or dad really about anything. Not only did my family not do a goddamn thing, my dad was all for it. My whole family did nothing," she said.