How Much Did Meghan And Harry Really Pay For Rent And Renovations At Frogmore Cottage?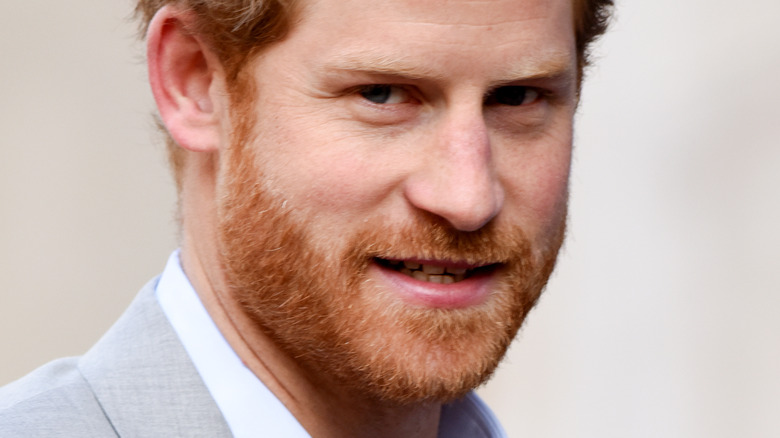 Shutterstock
On Wednesday June 24, the public learned how much money Meghan Markle and Prince Harry actually pay for rent and renovations on their Windsor residence, Frogmore Cottage. The royal couple, who not only live in California now, but also just welcomed their second child, daughter Lilibet Diana, earlier in the month, apparently still have "ties" to the U.K., specifically when it comes to real estate. 
According to People, "Frogmore Cottage, the home the Duke and Duchess of Sussex shared with son Archie, now 2, before relocating to the U.S., remains licensed to the couple until March 31, 2022." The outlet then went on to report just how much money the royal couple has been paying for this Windsor home despite not even living in the U.K. Of course, it turns out to be quite a large sum of money. However, per People, it looks like the couple's choice to contribute so much is actually "part of their plans to become financially independent following their decision to step back from royal duties in March 2020."
Wondering how much Harry and Meghan have spent on their Windsor residence despite now living in the U.S.? From the rent they paid back in September 2020 to the renovations and refurbishes, we have all the royal tea below. Keep reading to find out more.
Prince Harry and Meghan Markle have already spent $3.3 million on their Windsor property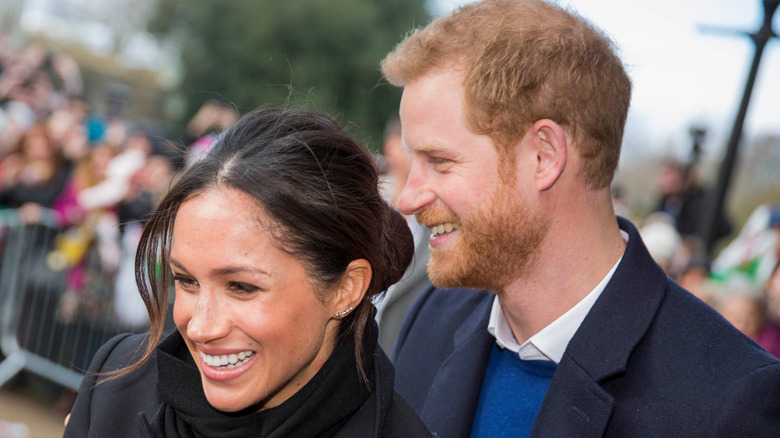 Shutterstock
According to People, Meghan Markle and Prince Harry made a whopping $3.3 million payment to the royal family in September 2020 for their Frogmore Cottage. The outlet reports, "This was initially thought to only cover the extensive costs of refurbishing the home in the ground of Windsor Castle, which the couple moved into in April 2019, shortly before Archie's birth." At the launch of an annual report into the taxpayer-funded Sovereign Grant that finances the royal family's public duties, Keeper of the Privy Purse backed this statement saying, "The payment covers all their current obligations," adding, "We are confident that it represents a good outcome [...] The Duke and Duchess of Sussex have made a substantial contribution to the Sovereign Grant that covered the refurbishment costs of Frogmore Cottage." 
The Keeper of the Privy Purse went on to say, "It should also be remembered also that this payment has come in the current year at a time where our supplementary income has reduced dramatically." They continued, "[Harry and Meghan's payment] has helped to offset the reduction that we would have seen," per People. So, it looks like the Duke and Duchess of Sussex are, once again, making moves to finally become financially independent from the so-called Institution. One payment at a time.