Ludacris Fans Are Seeing Red. Here's Why.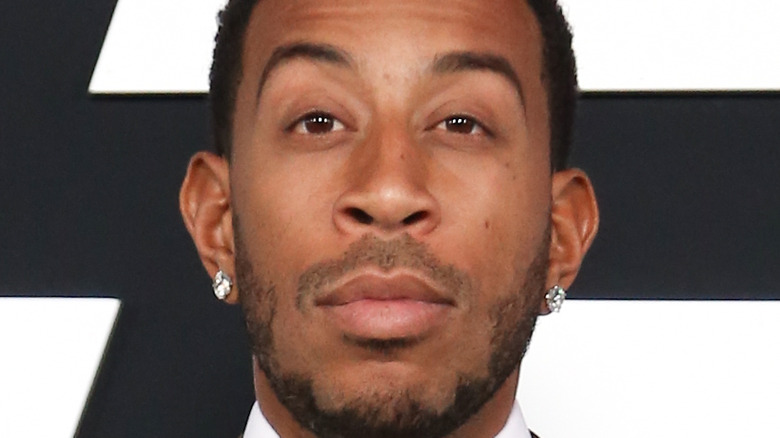 Shutterstock
Ludacris established himself as one of the biggest rappers in hip-hop in the early 2000s following the release of his albums "Back for the First Time" and "Word of Mouf." The rapper scored No. 1 hits with his tracks, "Money Maker," "Stand Up," as well as other chart-topping songs on which he was featured, like Usher's "Yeah!" and Fergie's "Glamorous."
He was able to parlay his success on the mic into an acting career as he appeared in the second "Fast & Furious" film, "2 Fast 2 Furious," as Tej Parker. The Atlanta-born rapper auditioned for the role while he "was on tour with Eminem." Ludacris claimed that "Ja Rule was supposed to get this part, and they couldn't come to an agreement," he revealed on "Entertainment Weekly's Binge: The Fast Saga" podcast.
Ludacris' role scored him parts in other action films such as "Gamer" and "Max Payne." Plus, he expanded his range to appear in dramas including "Crash" and "The Ride," per IMDb. Ludacris' Tej became a staple in the wildly popular movies, as the actor appeared in "F9: The Fast Saga" and the final two films of the franchise. "Every good thing has to come to an end at some point," he told Fatherly on June 17. The multi-hyphenate performer is arguably as well-known for his on-screen performances as he is for his music career. 
And a recent tweet just made Ludacris' fans incensed.
Lil Duval sparks a debate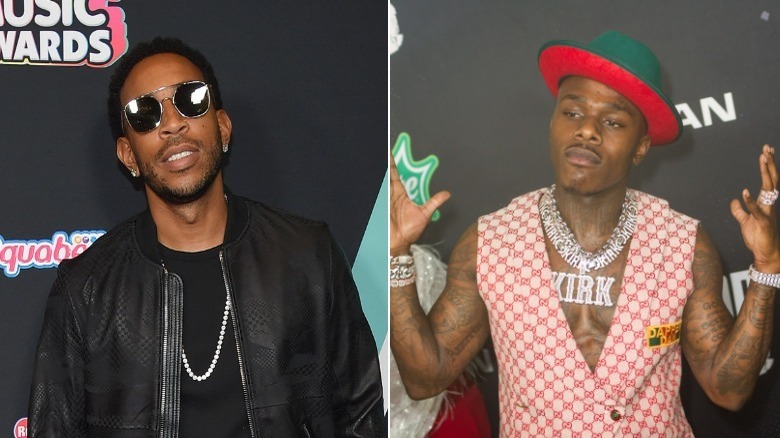 Shutterstock, Shutterstock
A Twitter debate was fired up when comedian Lil Duval compared Ludacris to one of the most popular younger rappers working today. "Da baby is this generation Ludacris," Duval wrote on the morning of June 24. The tweet quickly went viral as it drew the ire of Ludacris fans who were offended by the comparison. "This disrespectful ... no disrespect to Da Baby but Luda legit lyrical like can get in his bag," a fan wrote while quoting Duval's tweet. "DaBaby the new Luda? Maaaan ... Thats like saying Ben Simmons this generations Steph Curry," a Twitter user replied to Duval's tweet. "Luda would never wear a diaper," another commented.
Eventually, the conversation spread across the social media platform as fans noticed the topic trending. "Y'all need to put some respect on my baby Ludacris name. He is way better than DaBaby," one person tweeted. "Who said da baby better than Luda they gotta relax lol," another wrote. Duval noticed the impassioned responses, and tweeted that people will always favor whichever artist they "grew up loving," and the comedian mentioned how he is friends with both rappers. One fan came to Duval's defense and said that Twitter users just want to "hate anything" the social media star has to say. "I give bored people s**t to be mad at," Duval responded, while including a series of cry-laughing and shrug emojis.