The Real Reason Wendy Williams Is Sparking Outrage Over Britney Spears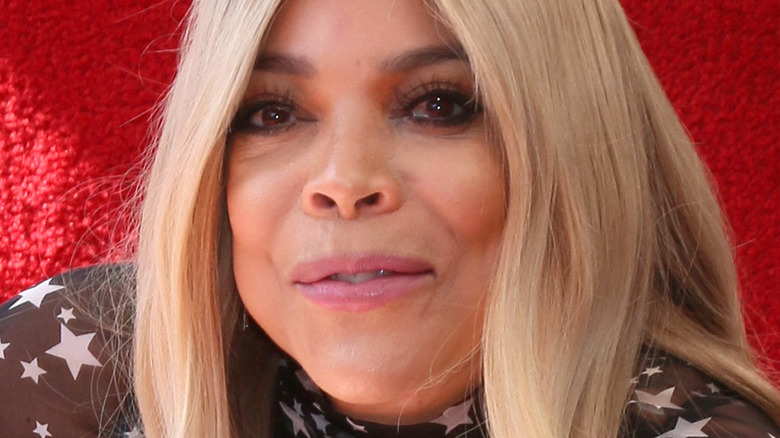 Shutterstock
Britney Spears broke her silence on her 13-year conservatorship at a June 23 court hearing, giving a 20-minute speech where she divulged startling details about just how much control her father, Jamie Spears, has had over her life for the last decade. The pop star called into the hearing virtually, revealing that under the conservatorship, she allegedly got forced to perform on multiple occasions when she didn't want to, was put on lithium and was not even allowed to remove her IUD, per CNN.
"I deserve to have a life. I've worked my whole life," the "Toxic" singer confessed. "I feel ganged up on, I feel bullied, I feel left out and alone. I'm tired of feeling alone. I deserve to have the same rights as anybody," per CNN. Following the hearing, there was an outpour of support for the "Piece of Me" singer on social media from fans and celebrities alike. Justin Timberlake tweeted, "Jess [Biel] and I send our love, and our absolute support to Britney during this time. We hope the courts, and her family make this right and let her live however she wants to live." Andy Cohen showed support on "Watch What Happens Live," saying, "Britney, after the courage you showed today, you are 100% stronger than yesterday."
Wendy Williams was another celebrity who condemned the Spears family for their role in this controversial conservatorship — however, her comments haven't been well-received — here's why.
Does Wendy Williams defense of Britney Spears go too far?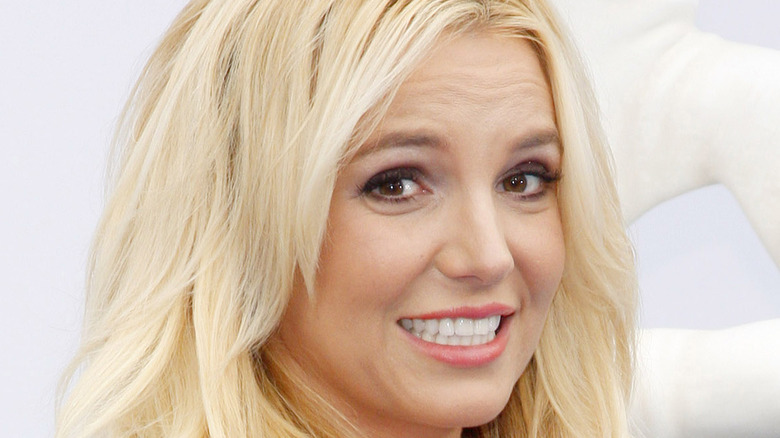 Shutterstock
Wendy Williams is just one of the many celebrities speaking out in support of Britney Spears. Williams was discussing the star's bombshell court appearance on her talk show when things took a dark turn. "How dare you Mr. Spears. You had me fooled. And you too, Mrs. Spears. Death to all of them," the 56-year-old talk show host angrily said. Audience members audibly gasped following her statement.
One fan tweeted, "Wendy Williams saying death to Britney Spears family shouldn't be ignored by the networks. It is dangerous." Another user couldn't believe what she heard tweeting, "WENDY SAID THAT ON NATIONAL TELEVISION. MY GOD." Another viewer called Williams out on her flip-flopping opinion of the pop star. "Wendy Williams finally said 'fk Jamie Spears' but it took her literally YEARS she was rallying to keep Britney locked up for a minute, and was saying daddy knows best. Was this production telling her it's not right in this current climate or does she really believe tht? Flip flop." Someone else chastised Williams for taking her defense of Spears too far. "You went too far, @WendyWilliams. Support #FreeBritney, but you cannot wish death to anyone. Not cool and not ground anyone has the right to stand on."
Williams is known for giving her controversial opinions on her talk show, and her latest one is no different.