How Much Was Ray MacDonnell Worth At The Time Of His Death?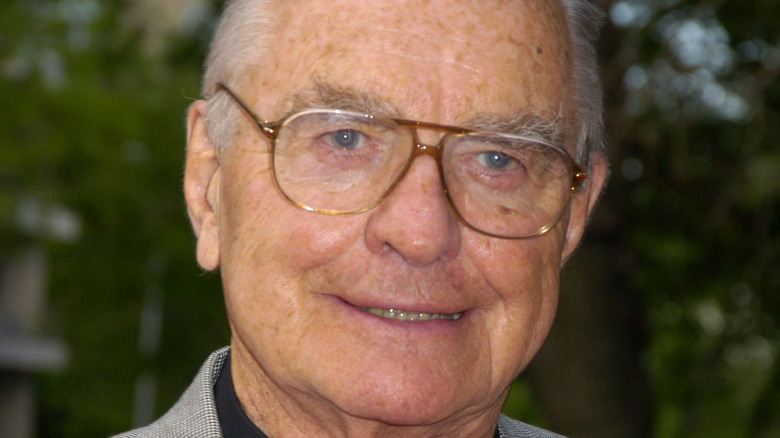 Robin Platzer/Getty Images
He was best known, and loved, for his longtime role on the hit ABC soap "All My Children," but Ray Macdonnell was more than just the beloved Dr. Joe Martin. According to Deadline, MacDonnell was at the forefront of television's early years, with roles on such shows as "Robert Montgomery Presents," "The Jack Benny Program," "Producers' Showcase" and "Armstrong Circle Theatre."
MacDonnell was also a Broadway actor, best known for his role on stage in "Mame," opposite Angela Lansbury. He was awarded the Lifetime Achievement Award by the Daytime Emmys for his TV work in 2004. But despite all his legendary roles, MacDonnell kept his private life out of the press. He remained married to his longtime wife for more than 40 years, and they raised three children together. 
With all of these credits and accomplishments, you're probably wondering how much Ray MacDonnell was worth at the time of his death. Keep reading to see what we found out.
Ray MacDonnell was a millionaire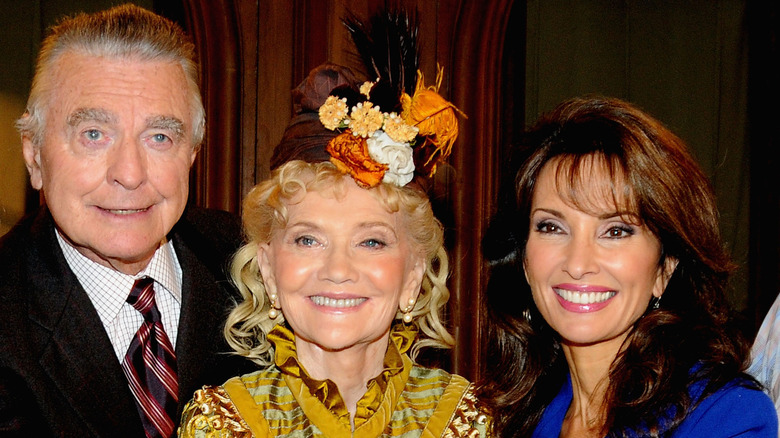 George Napolitano/Getty Images
According to Idol Net Worth, Ray MacDonnell was worth $3 million at the time of his death. All of his money came from his acting roles, not the least of which being the role of Dr. Joe Martin on "All My Children," which he held from the day the show debuted until the show went off the air in 2013. MacDonnell and Susan Lucci (who played the role of Erica Kane) were the only two original cast members left on the show when it went off the air. 
Ray MacDonnell was born and raised in Massachusetts, graduating from Amherst College, per the New York Post. Shortly after graduation, he went to London's Royal Academy of Dramatic Arts, earning a Fulbright Scholarship to attend. TVLine reports that he died of natural causes at his home in Chappaqua, NY, at the age of 93. Our thoughts are with his loved ones at this difficult time.