The Real Reason NeNe And Gregg Leakes Got Divorced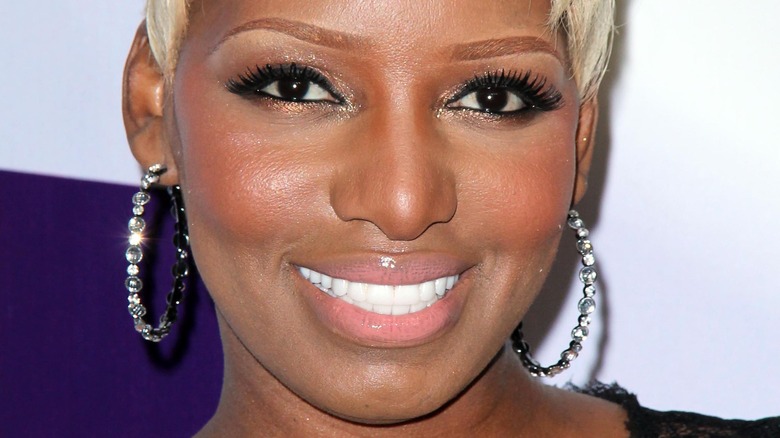 Shutterstock
NeNe Leakes is one of the most memorable faces of "The Real Housewives of Atlanta," but she sent Bravo fans into a frenzy when she announced her departure from the series in September 2020, per Deadline. And that wasn't the only time NeNe made headlines — she also shocked fans when she divorced her husband Gregg Leakes.
At the time of her departure from "RHOA," NeNe took to her YouTube channel to explain her reasoning to fans. "I have made the hard and very difficult decision to not be a part of 'Real Housewives of Atlanta' Season 13," she said. "It wasn't an easy decision for me. I have been on an extremely, extremely long, exhausting, tiring, emotional negotiation. There has been a lot of emotion flying on both sides." She made sure to thank the fans for their support during her time on the show. She continued, "I'm just so happy that I can say that I was a part of a genre that opened doors for Black ensemble reality shows." 
And NeNe is open about her decisions in all facets of her life, including the reason she filed for divorce from Gregg — even though they remarried a few years later. Keep reading to see where it went wrong, and where their relationship stands now.
NeNe and Gregg Leakes' relationship is complicated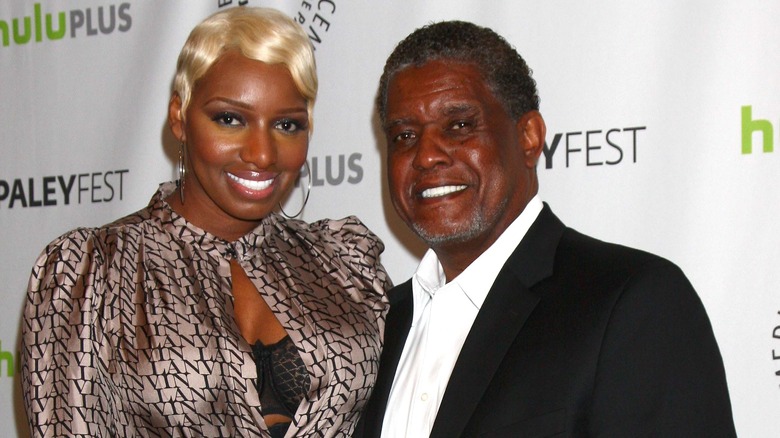 Shutterstock
NeNe and Gregg Leakes' marriage struggles were documented on "RHOA," and things seemed to get rocky in 2010.
NeNe discovered that Gregg allegedly told a radio host in 2010 that he gave his wife $300,000 so she could break into reality TV, per People. Gregg explained, "I was venting to what I perceived as a friend. Who ever thought he would put it on the radio?" He also claimed the figure was exaggerated. NeNe wasn't buying it, firing back, "I stood by you when you have done me wrong as your wife but you want to make other people think that I have done you wrong. I have never done you wrong. We've lost loyalty and trust."
NeNe and Gregg divorced in 2011, and she later told Bravo why they called it quits. "I filed for divorce because I always felt like you have to teach people how to treat you and I felt like at that time that Gregg wasn't treating me the way I felt I should be treated. It was me teaching Gregg a lesson, and I think he got it," she said. The couple remarried in 2013, but their relationship is complicated. In 2019, they toyed with divorcing again, per Cheat Sheet, and NeNe was spotted with another man (though she said, via Cheat Sheet, that Gregg's okay with her flirting). Now, she remains by Gregg's side as his cancer has returned. She is asking for fans to pray.