Bachelor And Bachelorette Stars React To The Franchise's Latest Scandal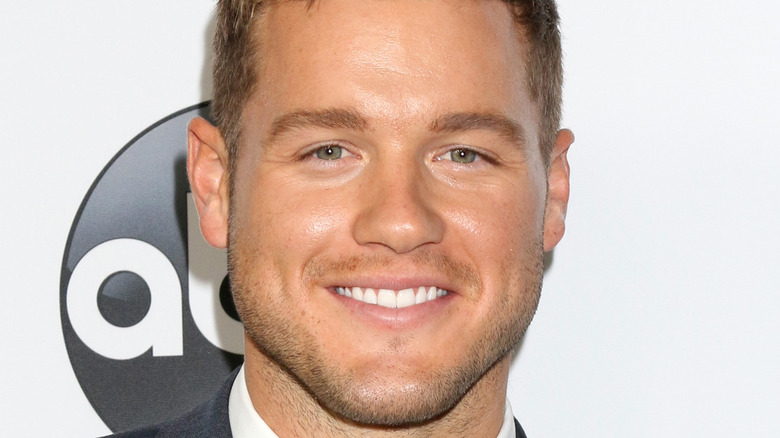 Shutterstock
Bachelor Nation is coming for these stars! Several "Bachelor" and "Bachelorette" alumni are catching heat for receiving money from the government's Paycheck Protection Program. These PPP loans have allowed many small businesses to stay afloat during the pandemic with funds allocated to keeping workers employed. According to TMZ, Tayshia Adams, Colton Underwood, Arie Luyendyk Jr., and Dale Moss have all utilized this option. 
Per TMZ, public records show that Arie, who recently welcomed twins, entitled his company Instagram Husband LLC. and received a loan of $20,830 in the past year. With a business name like that, there's no wonder why fans are outraged. In addition, Dale Moss, winner of Clare Crawley's season, also applied for a $20K loan for his business — however, the funds have not yet been disbursed.  
Former "Bachelor" Nick Viall has taken to Twitter to weigh in on the matter. "What's legal isn't always right. What's illegal isn't always wrong," he wrote on June 28. "Don't know everyone's situation, but my gut tells any alum applying for a PPP is both savvy and sh***y. Interesting debate."
While Arie and Dale have yet to publicly respond to these claims, Tayshia and Colton are addressing why their companies filed for loans. Keeping reading to find out.
Colton Underwood and Tayshia Adams are speaking out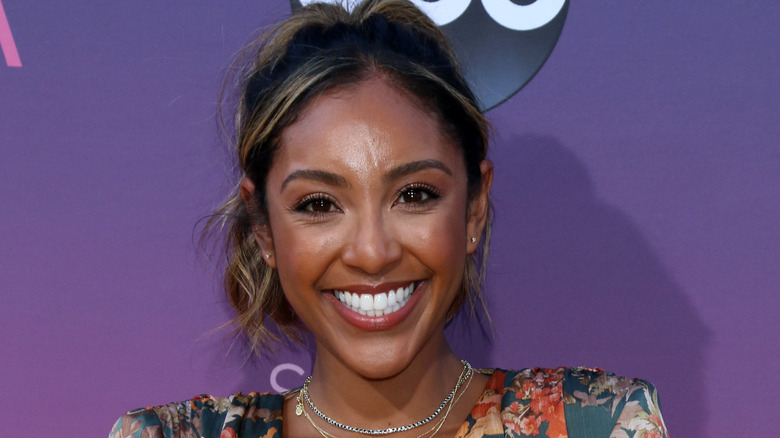 Shutterstock
Colton Underwood is getting in front of claims he's using this PPP loan for his own personal benefit. The former football player filed for a loan of $11,355 for his Legacy Foundation, which is a non-profit organization designed to provide resources to people living with cystic fibrosis. 
"Let me save you the clickbait headline," the former lead wrote on his Instagram Stories on June 28 (per E! News). "My nonprofit filed for a PPP because we cancelled our charity events for this year. We help people living with CF. I don't make a dime from my nonprofit...please stop lumping me in with the bachelor. I don't f*** with them anymore, they don't f*** with me. Point blank. Thanks."
Tayshia Adams' company, titled Tayshia Adams Media LLC, is using the $20k loan to retain a newly-hired employee.
Her rep tells TMZ that "the primary purpose of the [PPP] Loan is to help business owners retain their existing employees and to create jobs for Americans who are financially impacted by the COVID-19 pandemic. As a business owner, television and podcast host, and brand ambassador, Tayshia obtained a PPP Loan that enabled her to hire an employee, to whom she offers market-based pay and benefits." With this money, Tayshia is "committed to retaining her employee for the foreseeable future."