What Was Princess Diana's Last Birthday Like?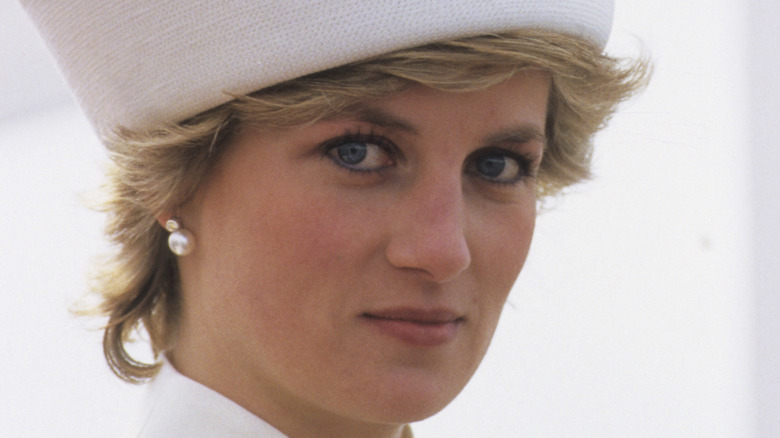 Georges De Keerle/Getty Images
Princess Diana's memory has carried on since her death in 1997, and now she will be immortalized forever thanks to the unveiling of her statue at Kensington Palace on what would have been her 60th birthday. Although people are left to imagine how the beloved princess would be today, those who knew her best think she would be just as humble as ever.
In fact, according to royal reporter Richard Kay, Diana didn't care much to be the center of attention, especially on her birthday. While she would have liked her special day to pass "virtually unnoticed," Kay recalled, per Daily Mail, Diana was in her usual-high spirits on her last birthday before her untimely death at age 36.
That day, she received 300 cards before noon, plus 70 flower bouquets before her staff stopped counting. While speaking with Kay on the phone, she said, "'It's like Kew Gardens in here,'" thanks to her gifts. And, according to Kay, she cheerfully sang, "'Happy Birthday to ME!'" while updating him on her presents and days events. Keep scrolling for more details about Princess Diana's last living birthday.
Princess Diana's last birthday was one to remember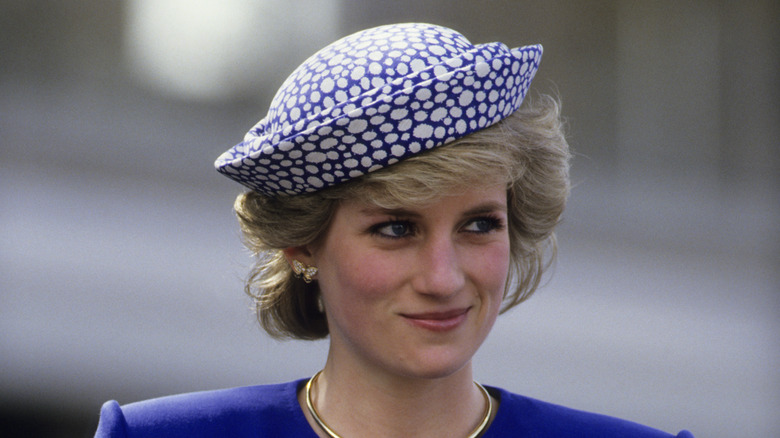 Georges De Keerle/Getty Images
Although Princess Diana reportedly didn't care much for her birthday, her fans and admirers always showered her with gifts and her 36th birthday was no different. According to royal reporter Richard Kay, Diana told him she received presents from several suitors bidding for her affection, one of which being Donald Trump, per Daily Mail.
The real estate mogul sent Diana several gifts, however, they arrived two days after her special day. Although Trump has claimed to have had a chance with the royal, she allegedly didn't want his flowers in her home. She found it fitting to send his bouquet to the Knightsbridge clinic, where she went for colonic irrigation sessions, jokingly telling the reporter, "from one bum to another!"
She also received the latest video camera from tech giant Gulu Lalvani, but she said she planned to regift it to Harry for his 13th birthday. "I'm no lover of gadgets but the boys adore them,'" she told the reporter at the time. But although she always had her sons in mind, they never played a big part in her birthdays since they were always away at boarding school on the day.
Aside from her presents, Diana spent her birthday doing official paperwork and even took a moment to write to a family in need. Of course, she attended a lavish charity event as the guest of honor in the evening, bumping elbows with the most famous faces. 
We wouldn't expect anything else for the Princess's final living birthday.