Inside Meghan McCain's Friendship With Erika Jayne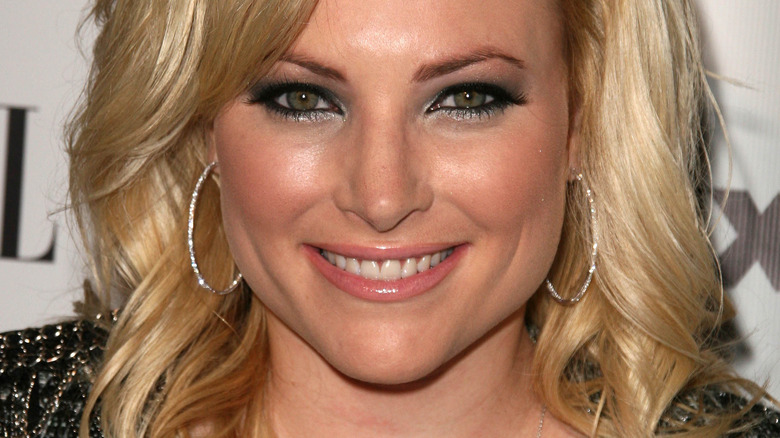 Shutterstock
Viewers who regularly tune into ABC's "The View" will note that Meghan McCain likes to divulge a lot of personal information. The outspoken conservative — who announced her departure from the daytime talk show on July 1 after four years — has regularly name-dropped her father, John McCain; her friends; the and people she does not like on the show. McCain's talking points often irked viewers who thought she took topics on the show too personally, according to The Wrap. 
McCain, though, has maintained that she doesn't mind the criticism and frequently defends herself against critics on Twitter.
While McCain has had her fair share of detractors on social media, a person who's consistently had her back is Erika Jayne from "Real Housewives of Beverly Hills." Their closeness might be surprising, but as it turns out, the two have struck up an unlikely friendship throughout the years. Keep scrolling for the deets about their friendship below.
Meghan McCain thinks Erika Jayne is the 'GOAT' of the franchise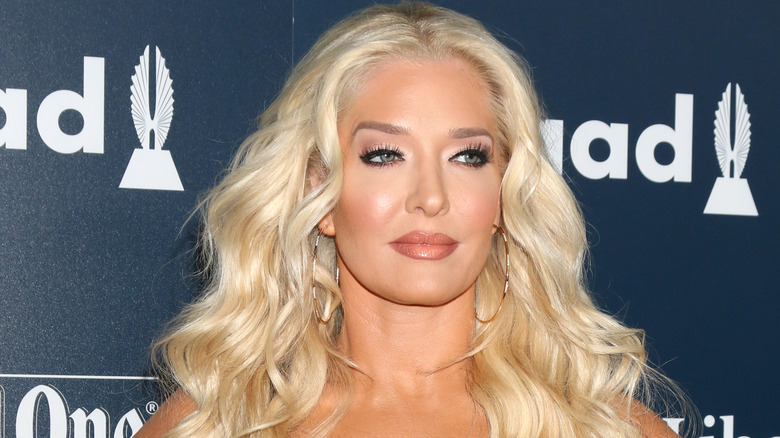 Shutterstock
Meghan McCain is known for her seriousness on "The View," but off-camera, she's obsessed with reality shows. McCain is a big fan of Bravo's "Real Housewives of Beverly Hills," which is how she got acquainted with Erika Jayne. Though the timeline of how their friendship started is unclear, McCain made an appearance on "Watch What Happens with Andy Cohen" in August 2020, where she proclaimed Jayne the "Greatest Housewife of all time."
"I chose Erika (Jayne) because she really changed the game for 'Housewives.' After she was on the show, all of a sudden everybody has a glam squad all the time. I know you guys like Dorit, but she wouldn't have that if Erika didn't start it," McCain told Andy Cohen. She ended the segment by saying Jayne was "a legitimate performer" and "changed the way we look at 'Housewives.'" Jayne later retweeted the video and wrote, "Love you @MeghanMcCain." Later that year, Jayne likened McCain to a "sister" figure when she defended her against a troll on Twitter. "I will fight you," Jayne tweeted in October 2020.
McCain returned the favor and supported Jayne after her divorce from Tom Girardi made headlines in March 2021, writing on Twitter, "Love you @erikajayne – can't this next chapter and what you do next! Always #TeamErika." With McCain's impending departure from "The View," there will surely be a lot more time for her and Jayne to build on their friendship.