Shemar Moore Says This Star Was His First Love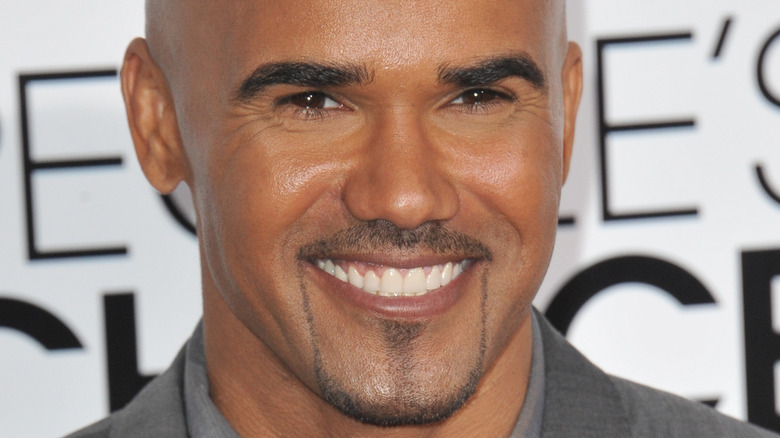 Shutterstock
Shemar Moore has made hearts flutter for nearly three decades now, thanks to his charm and killer good looks. While he has had a few high-profile relationships over the years, many fans see him as something of an eternally eligible bachelor. However, there is one woman he dated whom he says really stole his heart.
As his IMDb page detailed, Moore started playing Malcolm Winters on "The Young and the Restless" in 1994. He left in 2001, but returned in 2004 before departing again the following year. This was the role that catapulted him to stardom and his heartthrob status only grew when he joined "Criminal Minds." Moore did return to "The Young and the Restless" briefly in 2014 and again in 2019, the last time to honor Kristoff St. John after his death.
Moore's time on "Criminal Minds" lasted until 2017 and then he jumped to the role of Daniel "Hondo" Harrelson as he headlined "S.W.A.T." As he worked toward that transition, he told TV Line he was fine being "the guy with the six-pack and the muscles who kicks down the doors." After spending so many years on "Criminal Minds," however, he left "because I want to continue to grow as an actor." In addition, he craved balance in his life, noting he wanted "to walk my dogs, travel, get married, have kids." While Moore has yet to get married and have kids, he has opened up about which former flame taught him what he wanted in a future partner.
Shemar Moore fell hard for Halle Berry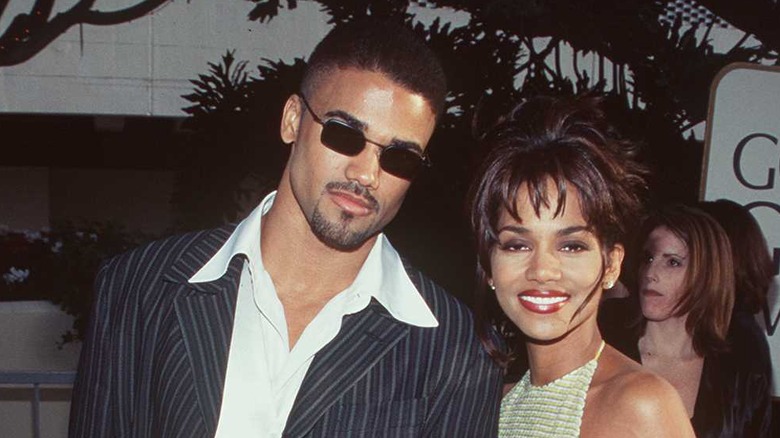 Ron Wolfson/Getty Images
Shemar Moore told BET that Toni Braxton was his "first Hollywood relationship," but it was Halle Berry who managed to "really knock my socks off." He admitted he "fell hard for Halle," although at the time they had to keep their romance fairly quiet. The two dated shortly after Berry's divorce from baseball player David Justice, and Moore said, even years later, he was still grateful for the relationship he and Berry had once.
"I was smitten not just because of who she was, but because we were so similar in so many ways," Moore explained. "She was biracial, she was kind of going through the same things I was in Hollywood," he added. While he referred to his relationship with Braxton as a "fun ride," he noted Berry was a "necessary experience." From the sound of things, the romance he had with Berry taught him what to strive for in a relationship going forward. "It made me much stronger as a man, and knowing the caliber of woman I want in the future," he shared.
However, the actor admitted, "It's no accident that I'm not married and don't have kids yet." He explained he was comfortable moving and changing gears for himself as an individual actor, but he knew "it's not exactly the best scenario for a family." Moore added that he only planned to get married once, and so far, it seems he still has not found anyone he's fallen for harder than Berry.