How Britney Spears Really Feels After Her Court Appearance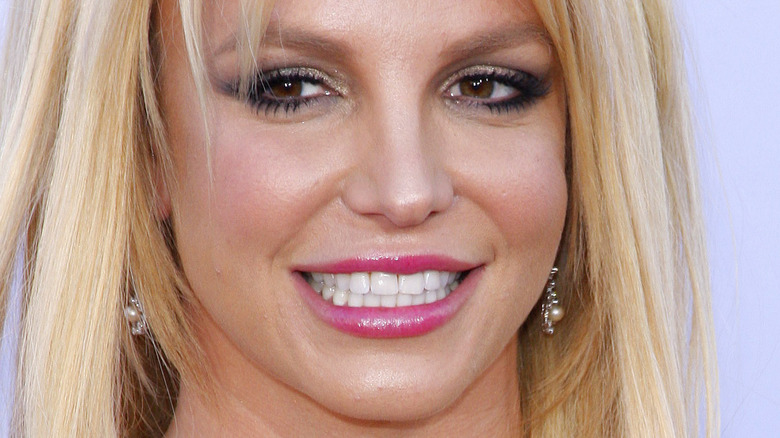 Shutterstock
Britney Spears made a virtual appearance in court on June 23, telling Los Angeles Supreme Court Judge Brenda Penny her feelings on her conservatorship. In her statement, Spears shared that she feels as though she has been mistreated and abused by those closest to her, including her family, and revealed that it is her ultimate wish to end her long-standing conservatorship. "I need your help, so if you can just kind of let me know where your head is, I don't really honestly know what to say but my requests, are just to end the conservatorship without being evaluated," Spears said (via CNN).
After the hearing ended, Spears enjoyed some R&R in Hawaii, spending time in Maui with her boyfriend Sam Asghari. "Britney is excited to be back in Hawaii. It's her favorite place. She can't get enough. She would move there if she could...This past week was very stressful for both of them. They are trying to enjoy a few quiet days together," a source told People magazine. Both Spears and Asghari posted about their trip on Instagram and appeared to be having a great time together — fans were thrilled to see Spears smiling and laughing after her undoubtedly emotional court appearance. 
However, Spears and Asghari's trip has since come to an end. The couple returned to Los Angeles, and many can't help but wonder how Spears is feeling now that she's getting back to her normal routine. Read on to find out.
Britney Spears is 'hopeful' for the future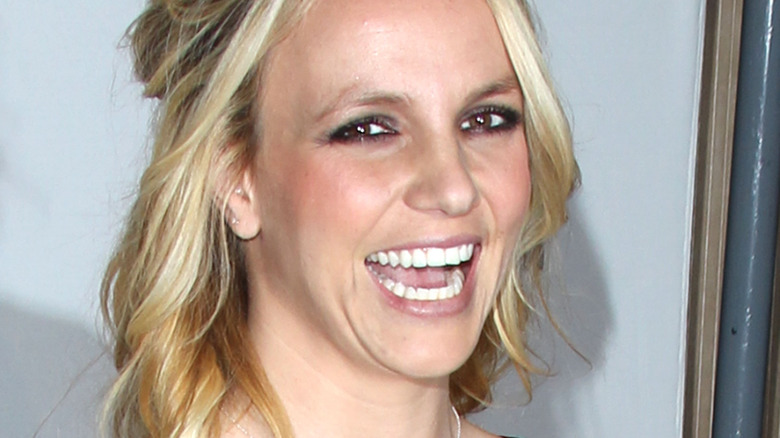 Shutterstock
Britney Spears "had a wonderful time in Maui" with Sam Asghari, a source told People magazine. And while she's settling back in at her home in Thousand Oaks, California, she's supposedly feeling pretty good about how things went in court last month. "Britney is very grateful for all the attention that her court testimony received. She is hopeful that there will be huge changes," the source said. Spears has yet to make an official move when it comes to ending her conservatorship, according to Good Morning America, but that could happen during the next scheduled court date, which falls on July 14.
Spears told Judge Brenda Penny that she "[wants] changes" and she "[deserves] changes," but it took a lot for her to speak out on her own behalf. "Britney was very nervous about speaking in front of the judge, but this is her life — and she wants big changes," a family source told People.