How Much Does Britney Spears' Lawyer Really Cost Her?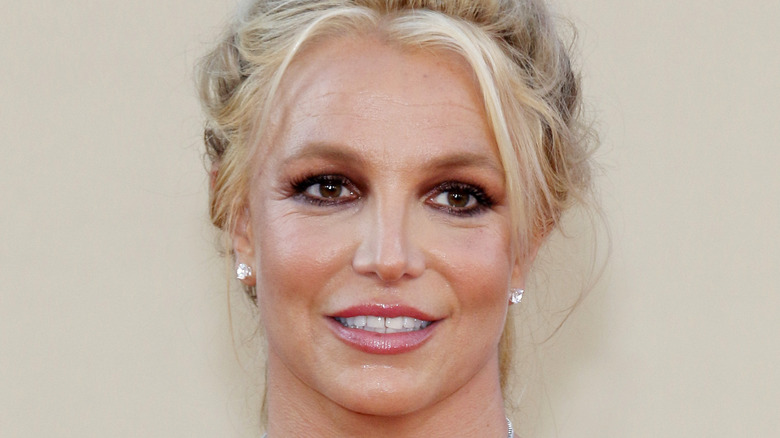 Shutterstock
The more information that comes out about Britney Spears' conservatorship case, the more shocking it is. The pop star has been in the news since she testified in court on June 23, seeking to end the conservatorship because it was "cruel and abusive." On July 3, The New Yorker published a new story about Britney's conservatorship that revealed even darker details on how the pop star's dad and lawyers have controlled her life for 13 years.
The New Yorker's report is gut-wrenching. The story reveals new details about Jamie Spears and Britney's attorney, Sam Ingham. Sources told the magazine that Ingham was loyal to the conservatorship and Jamie instead of to his client. According to The New Yorker, Britney's father cut out anyone who tried to help the pop singer. Britney is not allowed to have a cell phone or communicate with the outside world.
Jacqueline Butcher was a friend of the Spears family who testified in court at Britney's conservatorship's creation. Butcher told The New Yorker, "At the time, I thought we were helping. And I wasn't, and I helped a corrupt family seize all this control." If you're upset about Britney's conservatorship situation, buckle in. It's shocking how much money the pop star's lawyer makes!
Britney Spears spends more on her lawyer than herself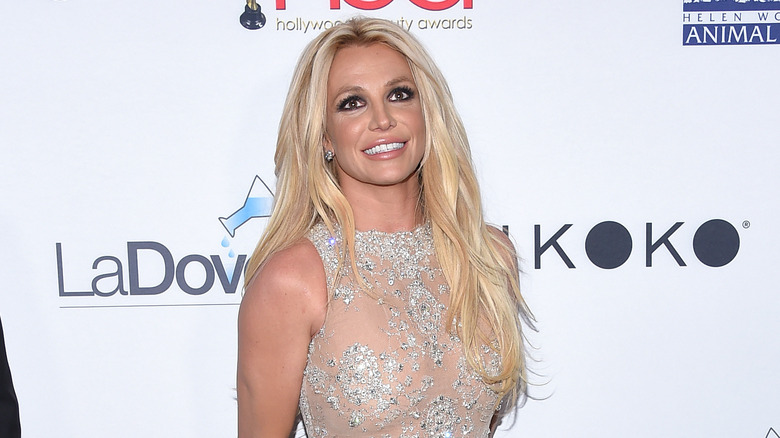 Shutterstock
According to The New Yorker, Britney Spears' lawyer, Sam Ingham, was appointed without her say. Even worse, Britney is forced to pay Ingham more than she pays herself. According to The New Yorker, Spears pays Ingham an annual salary of $520,000; her personal living expenses, meanwhile, are an annual $438,360.
The New York Times reported that in 2019, Ingham made $373,000 for his work with Spears, and since 2008, he had been paid around $3 million. In her June 23 court testimony, Britney said Ingham never told her she could petition to end the conservatorship, per The New York Times. Considering Ingham makes up to $10,000 a week from Britney, you'd think he might have mentioned this important fact. In addition to Ingham's shocking salary, The New Yorker also revealed that every member of Britney's family is on her payroll except for her younger sister, Jamie Lynn Spears.
Robin Johnson, the court-ordered monitor who saw Britney multiple times each week, also made a surprising statement to The New Yorker. Johnson told the magazine, "There were so many people involved in her life that caused all of this craziness with her. I don't have anything derogatory to say about her... It was probably one of the saddest cases that I've ever done in my entire life."