Clare Crawley Is Making A Major Change To Her Appearance. Here's Why.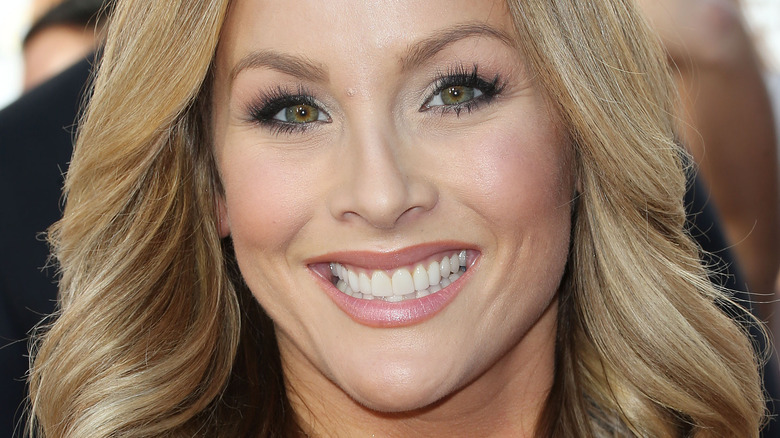 Frederick M. Brown/Getty Images
Clare Crawley had a seemingly unforgettable run on "The Bachelorette." When filming for her season was delayed due to the coronavirus pandemic, she decided to run her suitors through Google. Sounds normal, right? She did reveal Dale Moss caught her eye, saying, "I just felt like there would be that good connection with him," according to Entertainment Tonight (via Us Weekly.) Clare knew Dale was the one as soon as she laid eyes on him. "I definitely feel like I just met my husband," she told Us Weekly. As for their connection, it was "electric," per Entertainment Tonight. "That feeling that I've never felt before ... just standing in front of a man, connecting on that level, and it being electric between each other — I've never felt that instantly like that before," she said.
Although the couple reportedly split in January, they got back together in February and were spotted in Florida, per TMZ. Dale opened up about their relationship in an April episode of the "Hollywood Raw" podcast, saying, "No matter what anyone says, Clare and I love each other. We love each other tremendously." It's clear these two are still head over heels for each other, as Clare posted a cozy Instagram snap of the pair enjoying their Fourth of July celebrations. 
Now, Clare is making headlines again, but not for the reason you might think. Keep reading for more details.
Clare Crawley is removing her breast implants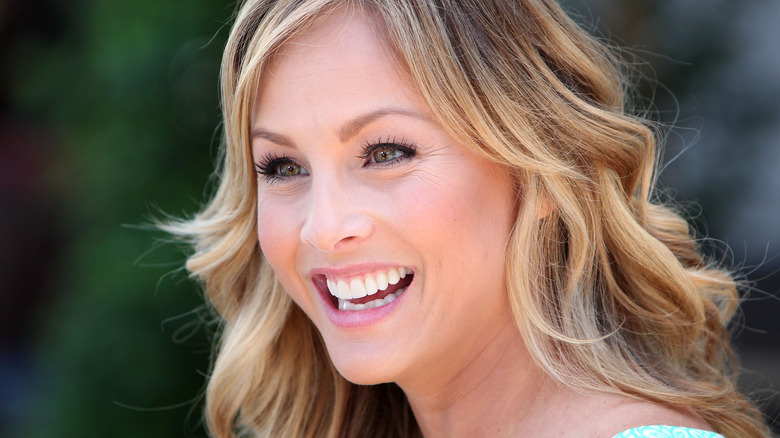 David Buchan/Getty Images
Clare Crawley is making big changes — and that means she's removing her breast implants, according to Instagram. Clare made the decision to remove the implants after a number of health issues popped up, like an "itchy rash on her upper body and an elevated white blood cell count." 
"I've been going through things medically with my body that I have not had answers to," she said. "It's been hard, it's been frustrating and it's been scary for me to not have answers and to know something's not right." Clare also mentioned that mammograms and an ultrasound revealed fluid behind her implants, which made her understand why she was not feeling like herself. "As much as I love my implants, my body is fighting them and recognizes it as something obviously foreign in my body. My body can't heal. My body is in fight mode constantly. It's all making sense," she said.
Clare emphasized that her "well-being" is more important than her implants and hoped that sharing her story would help others feel less alone. Dale Moss, Clare's significant other, penned a touching note in her comments: "So proud of you for sharing this love. I know this wasn't easy but will help so many other women going through what you've been experiencing. I love you & with you every step of the way." We wish you all the best, Clare!