How Much Is Karen Huger Worth?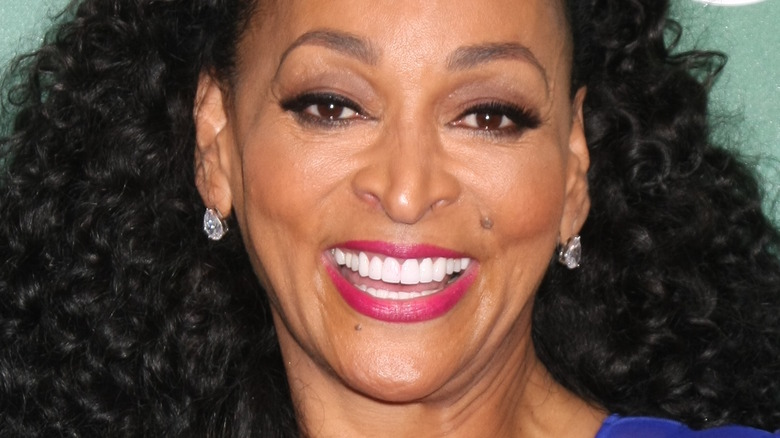 Shutterstock
Before Karen Huger made a splash on "The Real Housewives of Potomac," she grew up in Virginia on a family farm, per Bravo.
Although Karen left the farm and attended the University of Virginia, she never forgot where she came from. In 2019, Karen and the "RHOP" cast marched in Surry County High School's homecoming parade, according to The Smithfield Times. She reportedly gave candy to children as she waved to the crowd. Karen's technology teacher spoke highly of the reality star and seemed pleased she paid her hometown a visit, despite the cameras. "Karen Wooden (Huger) at the time was a member of the Technology Students Association that I was one of the sponsors of and she was a very good student at Surry High, so it's good to have her come back and represent Surry County," he said.
Karen has made quite a bit of cash since then, but does her bank account reflect that? Keep reading for more details.
Karen Huger has an impressive fortune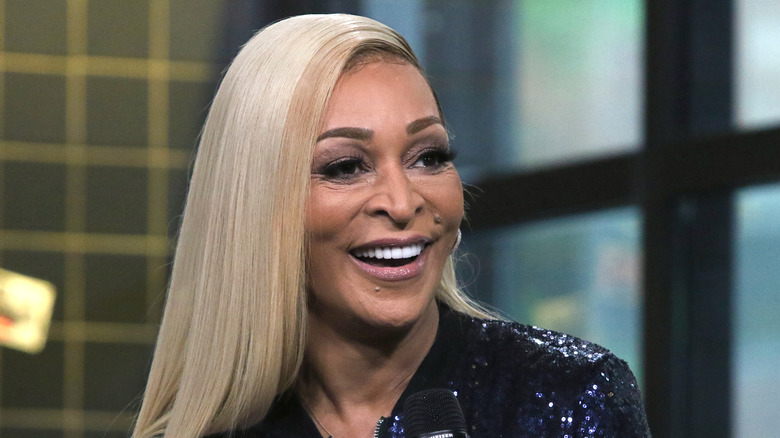 Jim Spellman/Getty Images
"The Real Housewives of Potomac" star Karen Huger has an estimated net worth of $10 million, according to Celebrity Net Worth and this makes her the richest housewife of that franchise.
"RHOP" isn't the only way Karen makes her money — she also has a fragrance, La'Dame by Karen Huger, that's sold at Bloomingdale's and HSN, per Bravo. Plus, Karen launched a wig collection and added a candle and home fragrance to the line. Clearly, her brand is in growth mode! It also seems like she hosts meet and greets from time to time, but it's not clear if she nets a profit from those. When she's not flexing her entrepreneurial muscles, Karen focuses on giving back to the Alzheimer's Association and PAVE (Promoting Awareness Victim Empowerment). She is also vice president on the Felicia's Fund board of directors.
Despite her polished exterior, The Washington Post (via People) reported in 2017 that her husband Ray owed nearly $1.5 million in back taxes and his software company "owes more than $3 million." The couple reportedly sold their mansion for $1.685 million, a noticeable drop from the $2.5 million listing price. Karen reportedly told People her husband was a "great businessman" and said "the budget came into play" when asked about her financial situation. "Ray and I don't come from money, we made money. So again, you can have money one day, you may lose it, but you can have it again," she added.